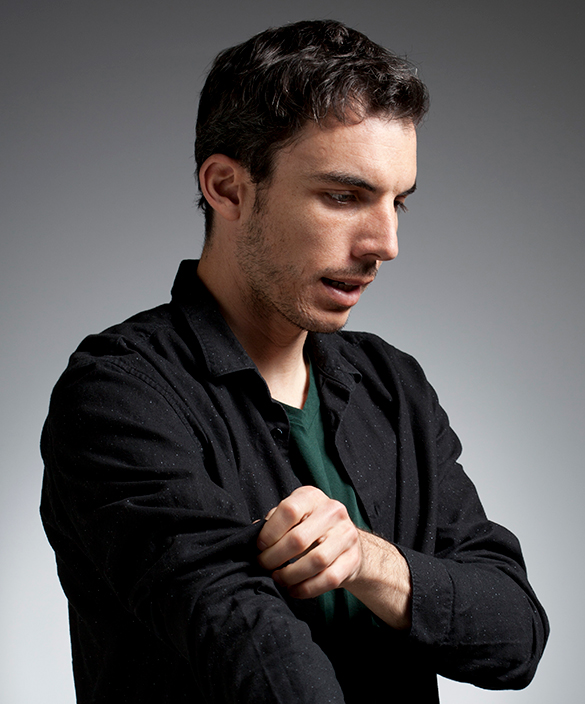 About Kutarq Studio
Leading Kutarq Studio, architect and designer Jordi López Aguiló has focused his keen talents on designing lighting, objects, and furniture with a soul. This pragmatic designer offers users not just an aesthetic piece but rather designs with a life of their own. After spending time abroad collaborating with prestigious architecture and design firms in Paris and Copenhagen, he finished his master's degree in Barcelona and decided to settle down in his hometown of Valencia, Spain where he's been leading his studio since 2012.
Jordi's work has been exhibited internationally, including at Paris Design Week, Milan Design Week, Frankfurt Light & Building, and the Stockholm Furniture Fair.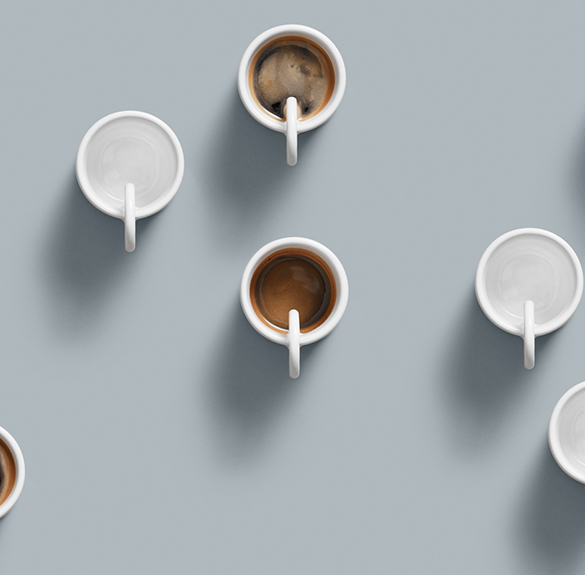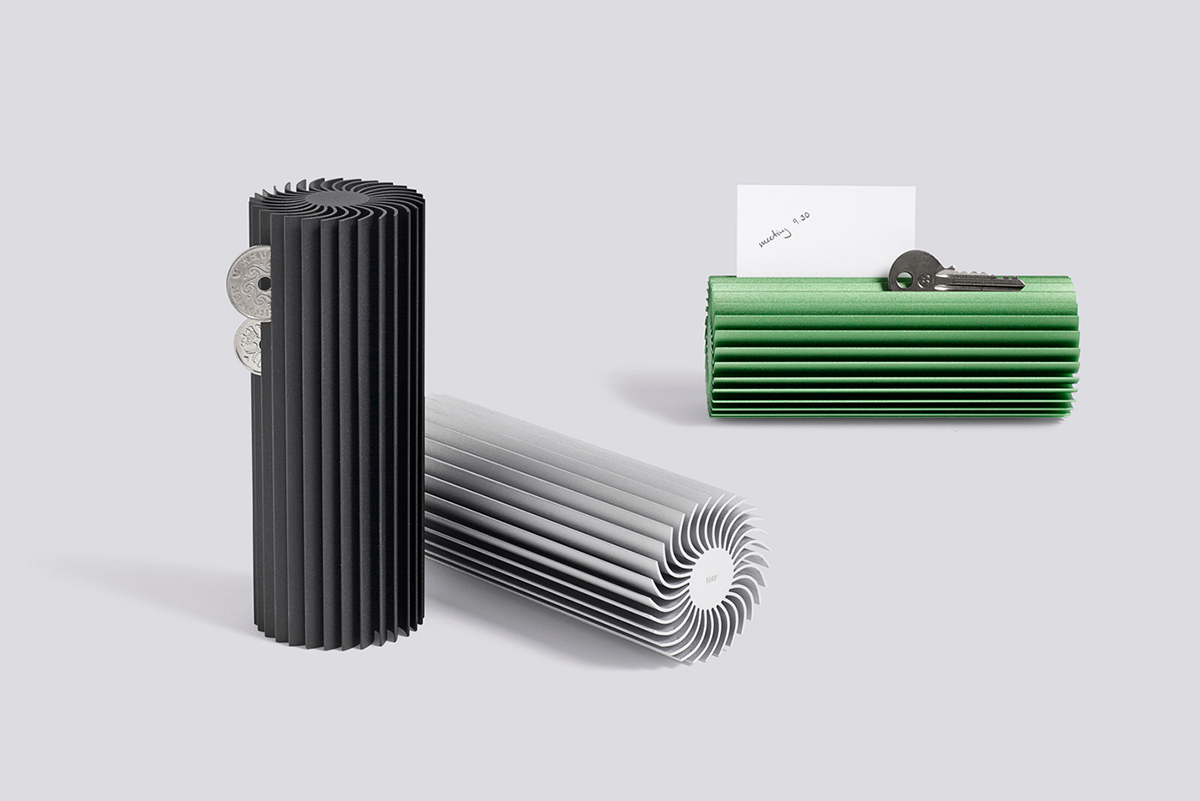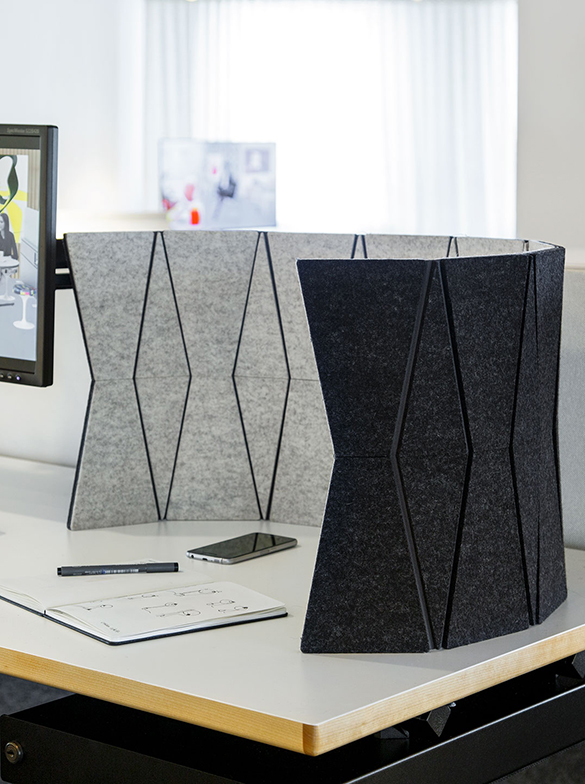 About Just Fold It
In the modern workplace, the struggle to balance collaboration and focused work is a constant. With Just Fold It, let the balance tip in your favor. Designed to be a reconfigurable and portable desktop screen, panels of 100% wool felt are mounted to a durable stay material and integral, flexible nylon hinges allow reconfiguration by simply shifting the faceted sections. These hinges also allow the screen to lay completely flat for efficient storage or roll up to be taken along. Available in three standard heights, the length of the screen is available in custom lengths by adding or subtracting sections, making this design endlessly flexible for any work surface.