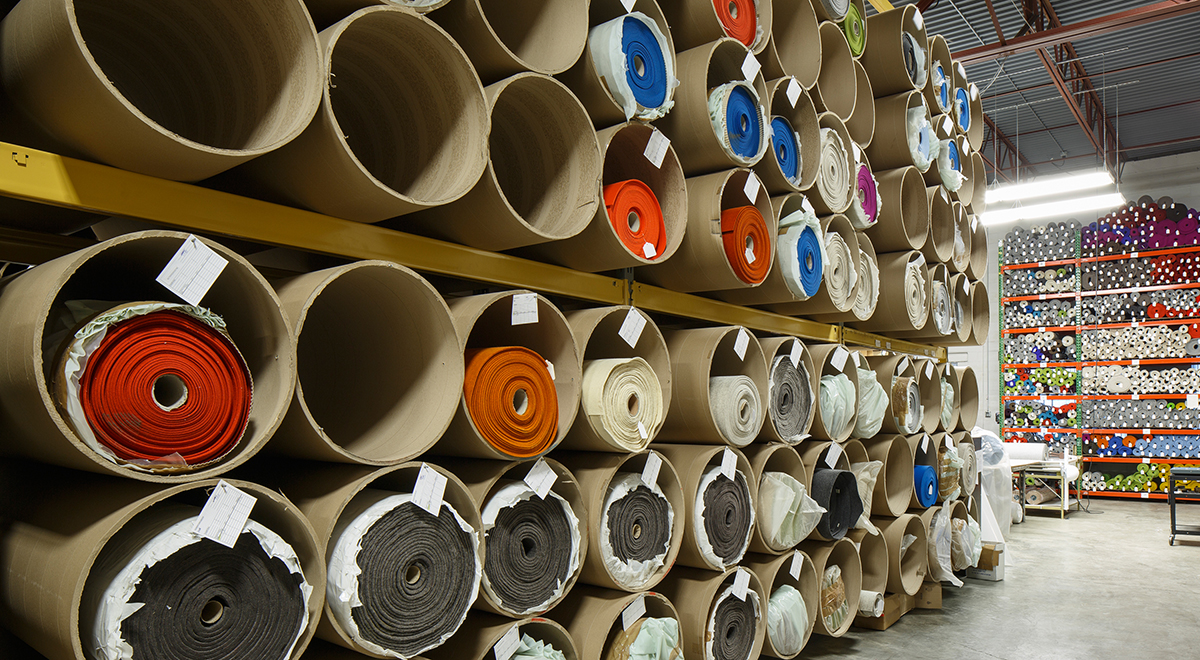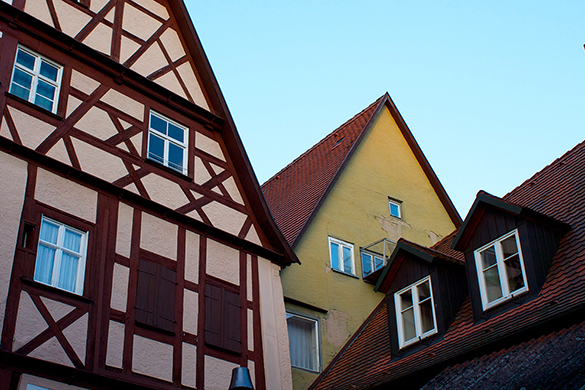 About Us
FilzFelt carries German-milled 100% Wool Design Felt in over ninety colors and four thicknesses. Wool felt is one of the oldest man-made textiles and to produce felt, raw wool undergoes a wet felting process, which involves matting, condensing and pressing the fibers. Design Felt is high quality, eco-friendly (wool content!), comes in highly saturated colors, and is perfect for demanding design applications. Go sheep!
FilzFelt combines the German word for felt, Filz, with the English. (Since we're Americans importing German felt, it seems like the right fit!) Our product line includes German-milled 100% Wool Design Felt and felt products for the floor, the walls, and everywhere in between. Plus, we offer full custom fabrication services.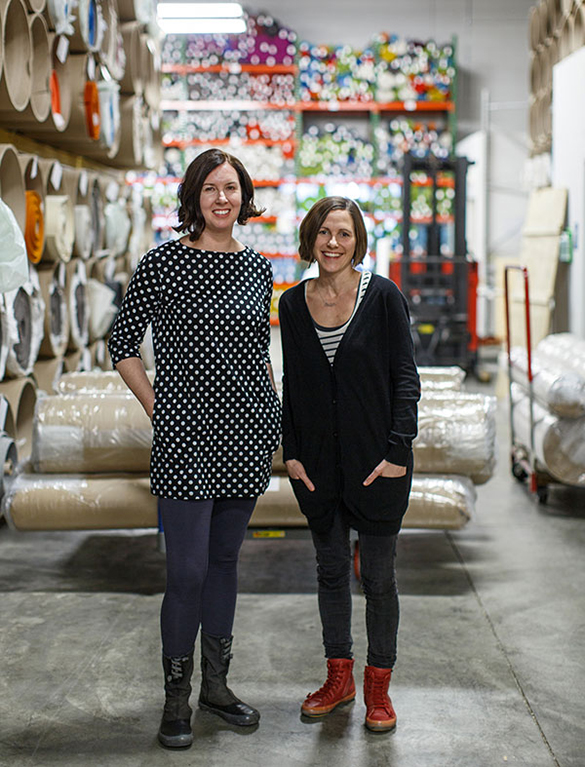 Who We Are
FilzFelt was founded in 2008 by two felt-loving designers, Traci Roloff and Kelly Smith, on a little street in the South End of Boston. Kelly had discovered German felt when, while working as an intern architect, she began making laptop bags for coworkers and design-savvy friends. She fell in love with wool felt immediately: it was modern, durable, and vegetarian. She founded Etcetera Media in 2005, manufacturing a line of home goods and personal accessories made from this magical material.
Meanwhile across town, Traci worked in corporate interior design and historic preservation but had the itch to strike out on her own. She and Kelly met through a fortuitous t-shirt transaction on Etsy.com and soon an opportunity arose to import and distribute the felt that Kelly had worked with for years. With a few thousand dollars and a very cozy 100-square-foot studio space, Traci and Kelly began their business. Their mission: to bring this previously difficult-to-source material to the masses, specifically the design community. They wore many hats along the way, doing everything from hand cutting samples to receiving shipments to being the customer service department.
Traci and Kelly continued to work part-time at other design offices in order to sustain FilzFelt, until 2011 when Knoll, Inc. and Spinneybeck acquired the company. Since then, the business has grown by leaps and bounds. Though Kelly has left to pursue a career as an independent designer and creative director, Traci continues to maintain an integral directorial role at FilzFelt and is still very much a felt seller at heart.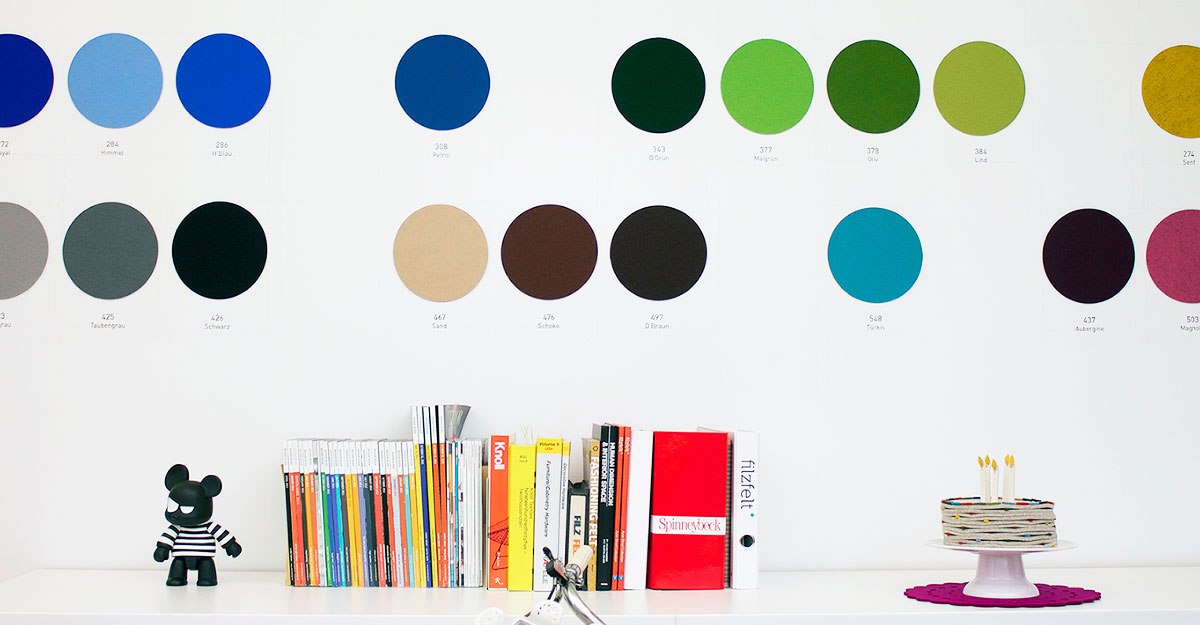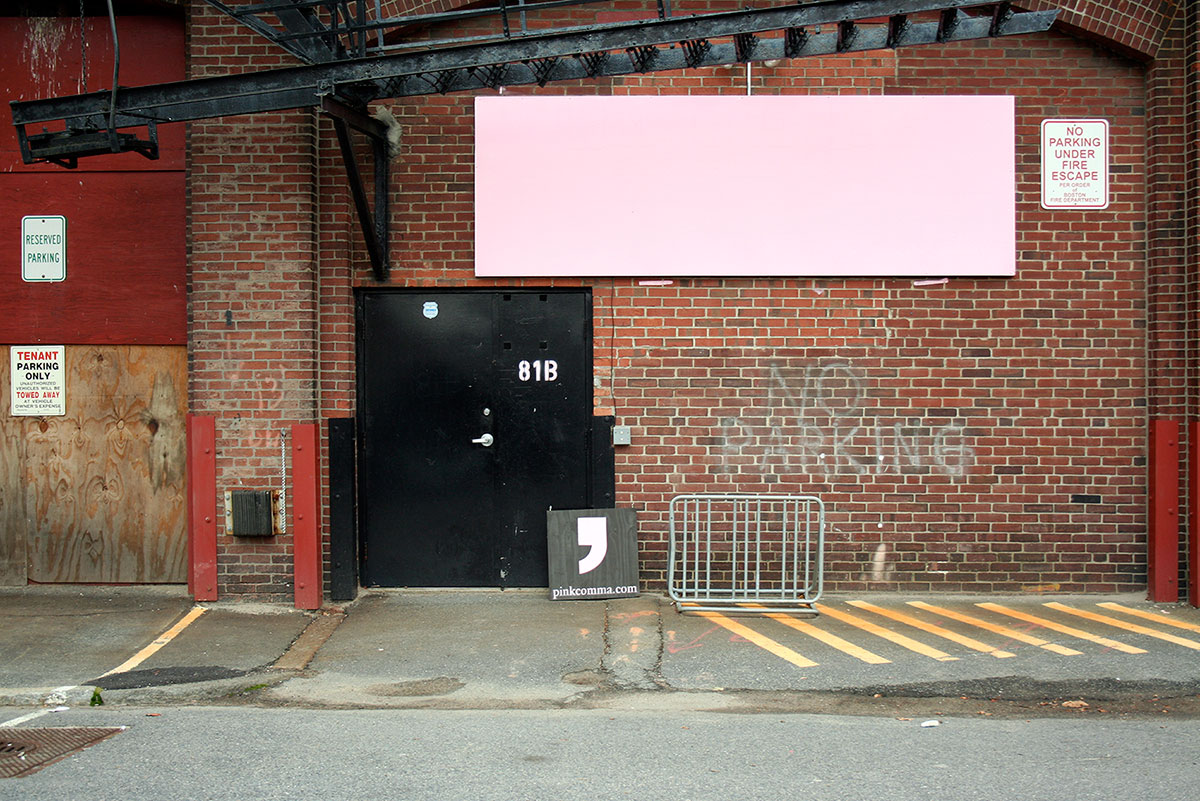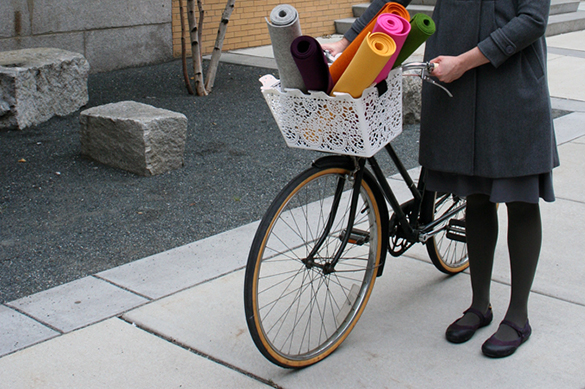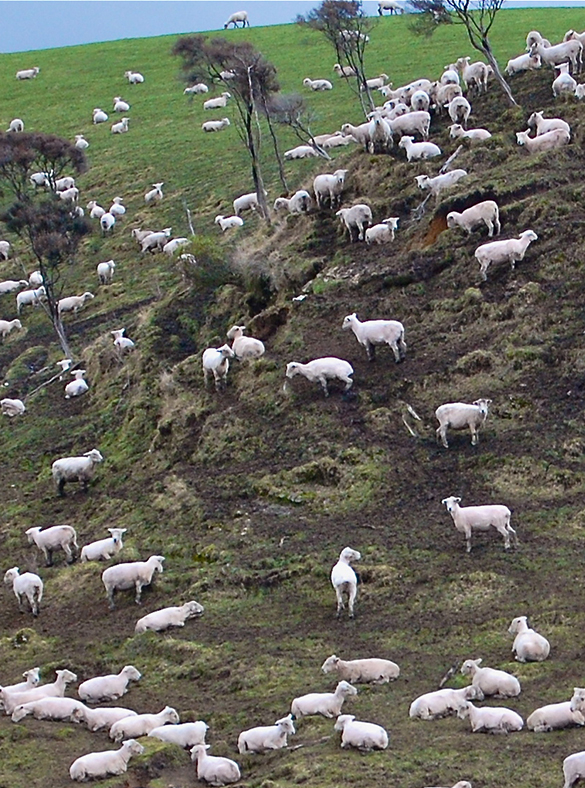 How We Do It
Our approach to selling felt is simple: we defer to the material. Wool felt is a nonwoven textile that has sheltered, protected, warmed, and comforted human beings for centuries. This natural material has inherent durability and beauty that cannot be achieved with synthetic fibers. Our Design Felt brings this ancient fabric into the 21st century where it balances beauty, utility, and sustainability while meeting the challenging needs of modern spaces.
Few people in the world are able to produce this very specialized 100% wool felt. From the fields where the sheep are raised to the felt mill to the manufacturing facility where products are cut, stitched, and assembled, FilzFelt's supply chain sustains communities and supports traditional craftworks. Our mill has been in operation since the 19th century, initially producing wool felt for millinery. We consider ourselves lucky to be a part of the history and artisanship of this exceptional material, bringing new life to it with each innovative product and custom project.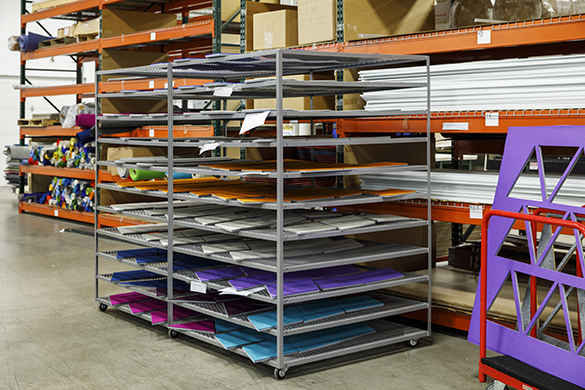 In addition, we pride ourselves on a collaborative approach to products and customer service. Whether it be the talented folks who have designed one of our collections or the one-on-one customer service we provide to imaginative designers, we thrive on being a part of the design process. And let's be honest, at the end of the day we're fans of good design. And as such, we welcome the ability to connect talented artisans with the designers and clients who appreciate the timelessness and beauty of 100% Wool Design Felt.