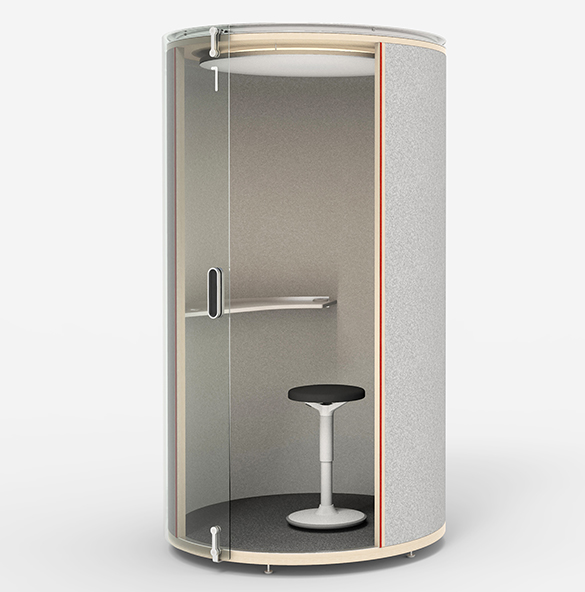 Behind the Design
Silent-Silo
Realizing that nearly all privacy booths have been designed in square format, disregarding efficiency of space, Carl Magnusson set out to design a modern privacy booth that looked more carefully at the visual and acoustic privacy demands that square booths have failed to.
Silent-Silo is an office booth that absolutely thinks outside of the box. This unexpected circular booth uses materials that lend themselves to the the design's curved walls while providing maximum acoustic privacy in FilzFelt's 100% Wool Design Felt and Spinneybeck's Dukta Flexible Wood on the exterior and felt on the interior. Designed to take up a smaller footprint while maximizing functionality, Silent-Silo provides sound absorption on both the interior and exterior and includes a power outlet, two USB outlets, a cup holder, plus a bag hook to keep possessions within reach.
We sat down with Carl Magnussun, the designer behind Silent Silo to chat more about the inspiration and evolution of this project.
What inspired the distinctive design of Silent Silo?
I am inspired firstly by identifying market opportunities and designing a differentiated product to the benefit of the customer. Most competitors use primarily hard surfaces as glass and flat steel which reflect sound both in and outside. Silent-Silo has been engineered from the outset with sound absorbing FilzFelt inside and perforated Dukta wood and felt to generate sound absorbency both inside and out. I thrive on these complex problems by working towards a simple solution.
Can you walk us through the evolution of this project?
I noticed the obvious: nearly all "booths" are square in plan, probably a vestige of public phone booths that remain as a metaphor of privacy. But they take more space as you really don't use the internal corners and the rectilinear shape is usually relegated to the perimeter of spaces.
As Silent-Silo is cylindrical, from a planning point of view, lends itself to be located visually comfortable anywhere in the space. It makes use of all its interior space. While it is the same exterior width of forty-eight inch diameter verses square, it takes twenty percent less footprint yet has the same internal space.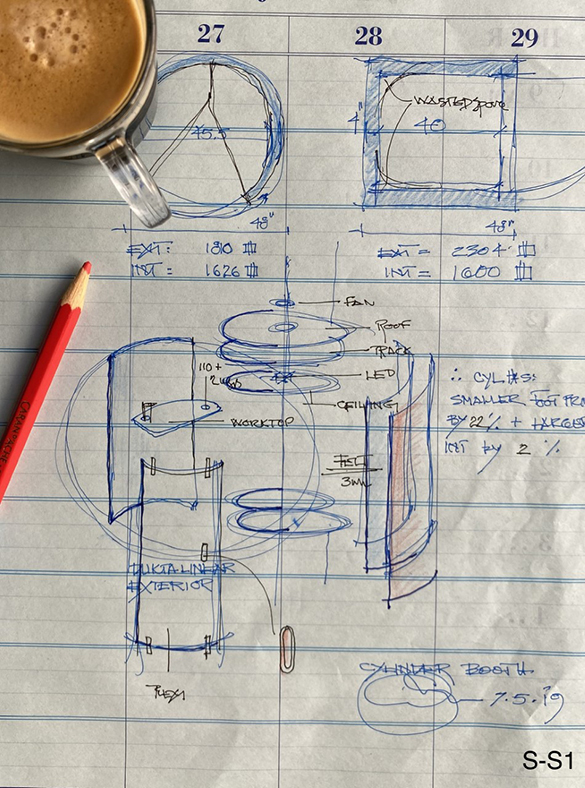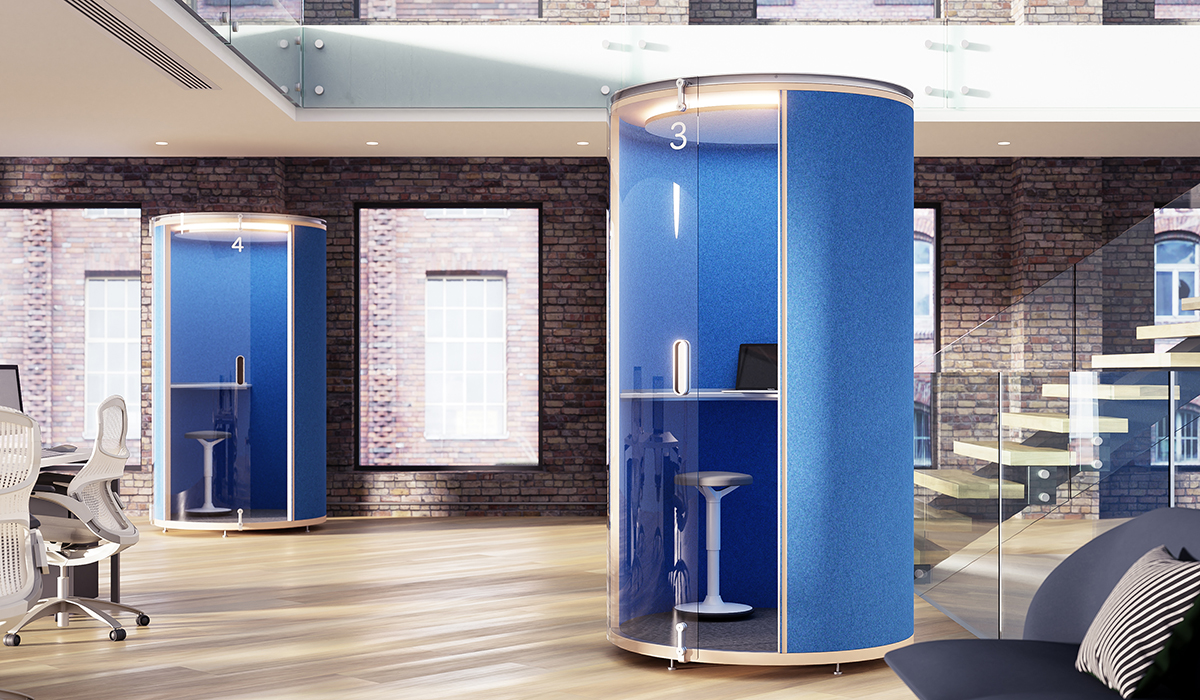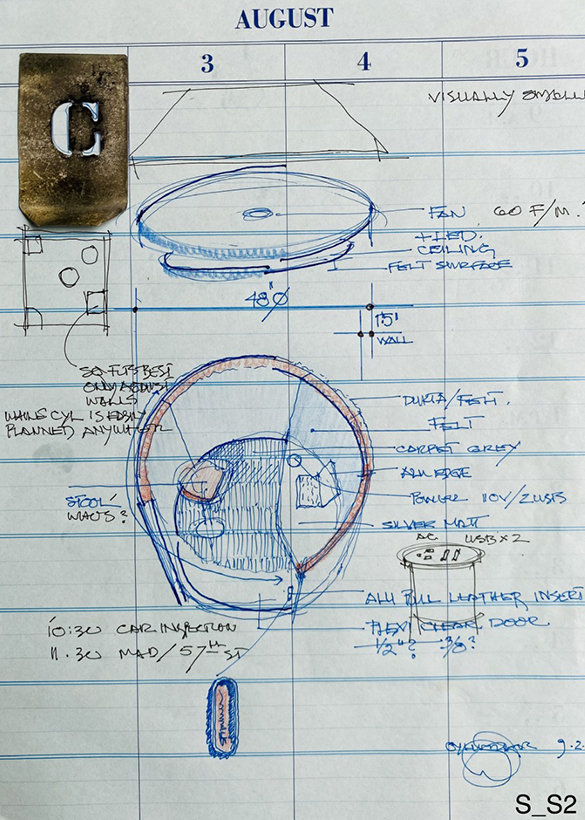 Can you speak to the significance of your chosen materials? What makes felt and flexible wood a good fit for this product in a way that other materials simply couldn't?
FilzFelt is an ideal interior surface as it is highly sound absorbent, easily applied to a curved surface and available in many appealing colors. It's a natural wool material that satisfies ecological needs also.
Dukta, is an amazing product which begins as a recycled wood material, perforated for sound absorption to the underlying felt and bendable to create a visual delight. With its three standard stain color options it is intended to rise to the finish levels demanded even in executive areas. Silent-Silo elevates the "booth" category to an unprecedented architectural level.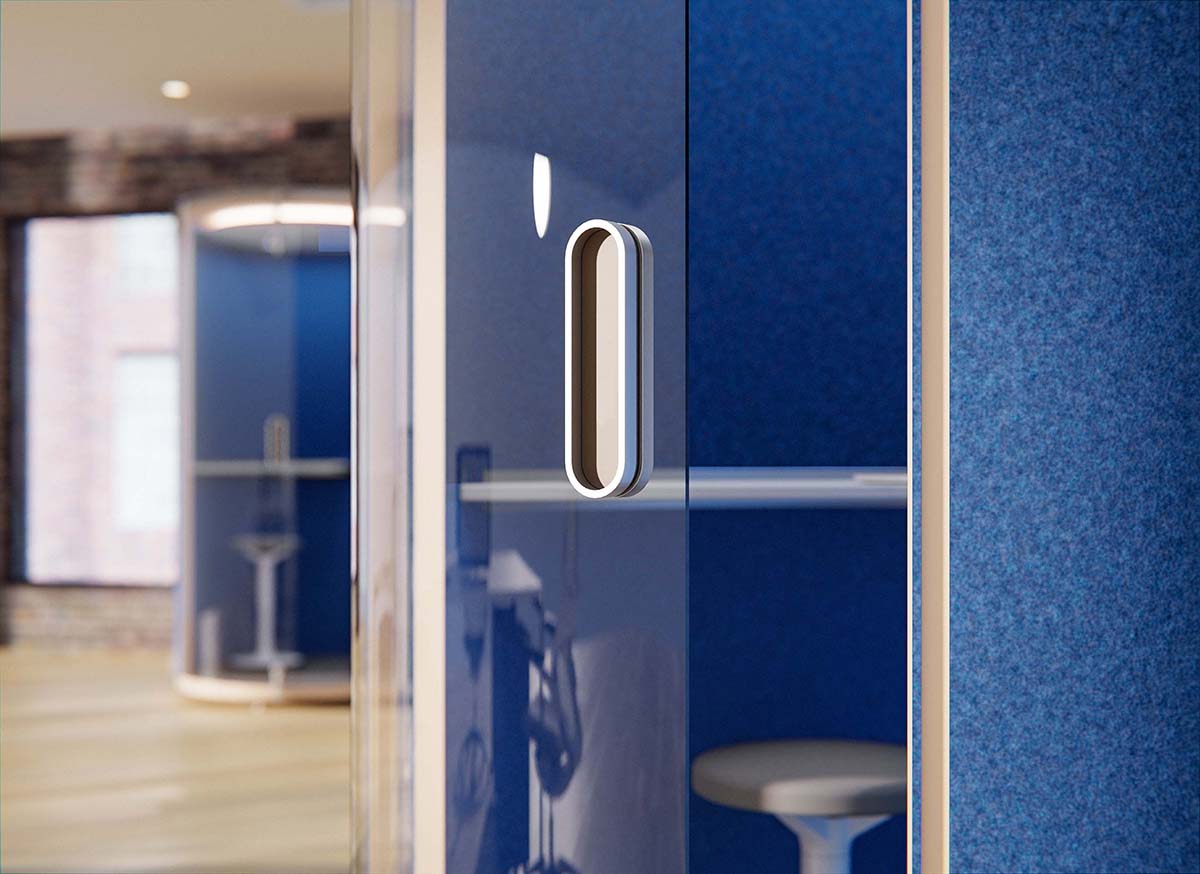 When you approach a new design, where do you start?
Since my architectural/engineering studies and tenure with the Eames Office, I have worked only with time proven tools since the time of Andre Palladio. Pencils, ballpoints, ink pens together with circle templates and straight edges are the tools. This keeps me in the freedom of human drafting errors that become visual memories of an idea as it evolves.
Only when I am convinced of a solid design direction and its inherent development, do I pass it over to my design Colleague, Terence Li in Japan, who, owing to his young age and education, delineates it into CAD drawings and renderings for me to react to and refine further.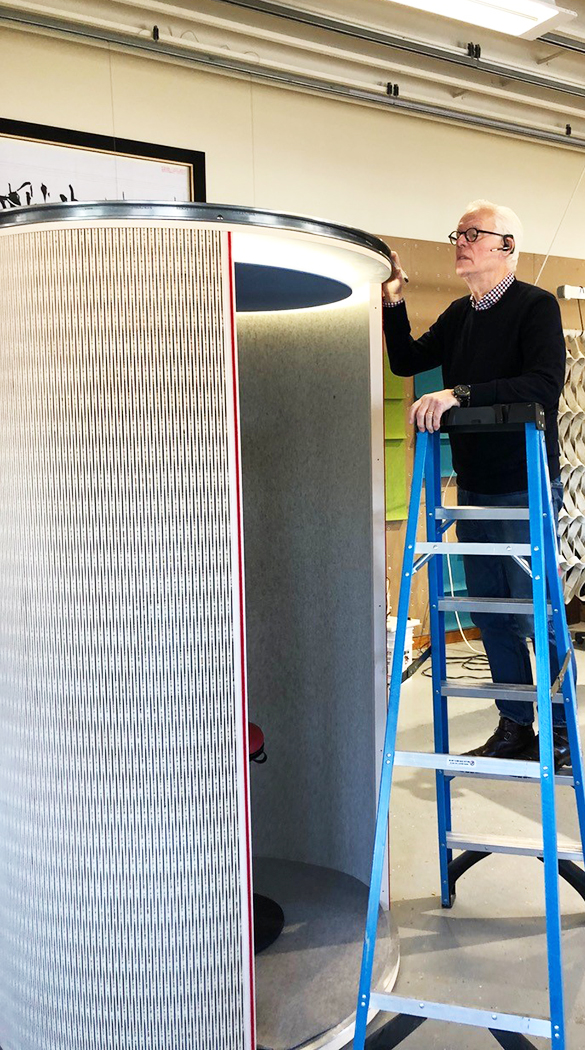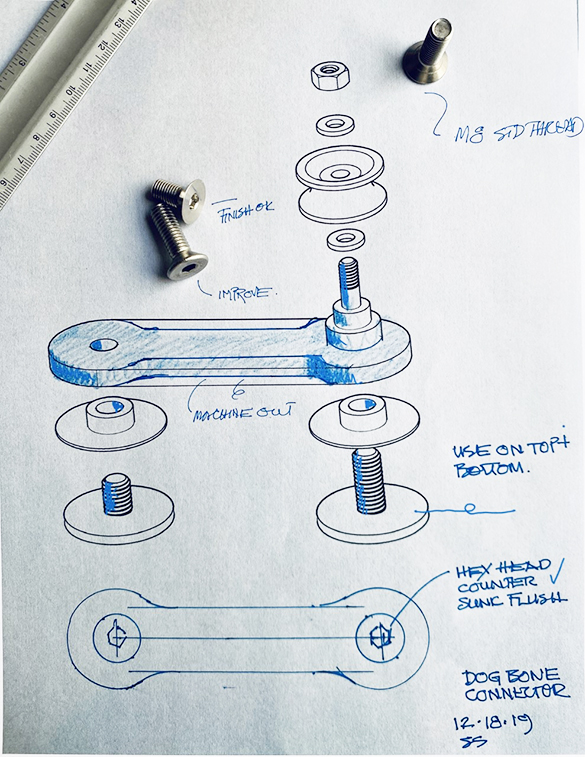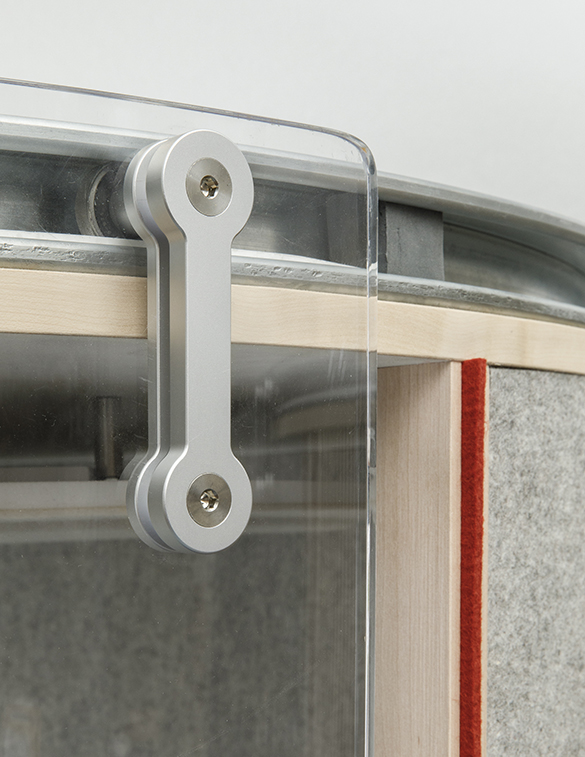 About Carl Magnusson
Carl Gustav Magnusson is recognized as one of the world's most acclaimed design minds. Swedish-born and educated in architecture, he has dedicated his career to the profession. After working with Ray and Charles Eames, he opened his namesake design studio in Rudolf Schindler's House in North Hollywood, California.
Later as the Director of Design with Knoll for three decades, he worked with the likes of Massimo and Lella Vignelli, Ferdinand Porsche, Gae Aulenti, Richard Sapper, Emilio Ambasz, Maya Lin, Ross Lovegrove, and Don Chadwick. Under his tenure, Carl also established the Knoll Design Symposium at The Cranbrook Academy of the Arts and cofounded The Knoll Museum in East Greenville, Pennsylvania.