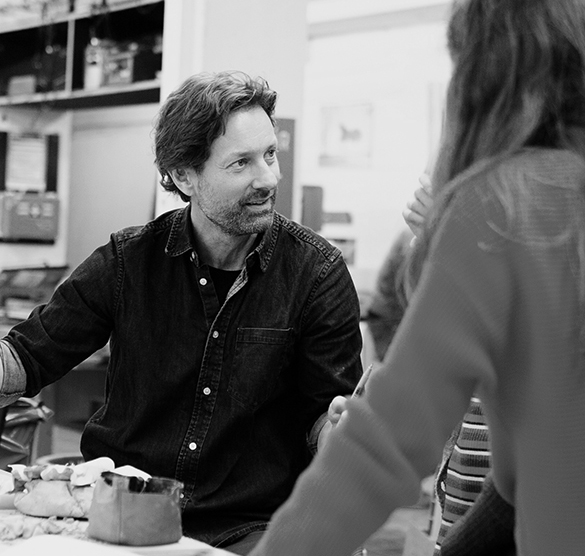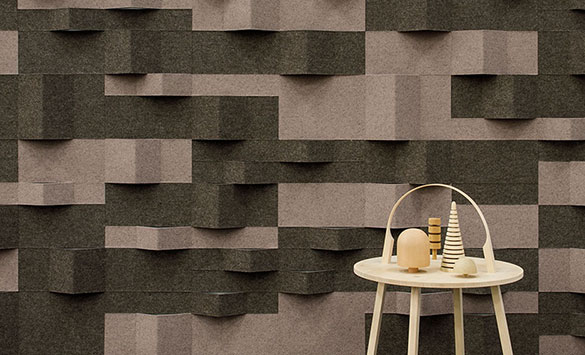 In Conversation With
Bernd Benninghoff
Bernd Benninghoff works as a furniture designer and interior architect based in Mainz, Germany. Since 2000, his design studio has developed serial furniture as well as room and exhibition concepts for international clients. For Bernd, objects and spatial context are interrelated. It is important for him to use authentic materials and appropriate manufacturing processes—in search of meaningful design solutions and room experiences with an independent character.
As a professor at the University of Applied Sciences Mainz, Bernd teaches in the field of material technology and leads design projects at the bachelor and master levels. The project series "Material as Design Impulse", which has been continuously implemented since 2009, is the focus of his applied materials research. Together with three partners, he founded the design collective Cabs Design in 2014. The changing activities as a designer and university teacher are mutually dependent, allow inspiring changes of perspective and form the basis for a diverse, open design language.
Bernd is also the designer behind a number of products for both FilzFelt and Spinneybeck including Tac-Tile (pictured left), our recent and strikingly dimensional acoustic wall system. His work for Spinneybeck includes a series of wall panels in collaboration with the Swiss company Dukta (pictured below: Wave). Dukta's patented incision process makes wood and engineered wood flexible. A series of complex incisions allow textile-like properties plus create transparency and sound absorbing properties unexpected from wood products.
We sat down with Bernd to chat about his background as a designer, his love of working with new materials, and of course our shared passion for all things felt.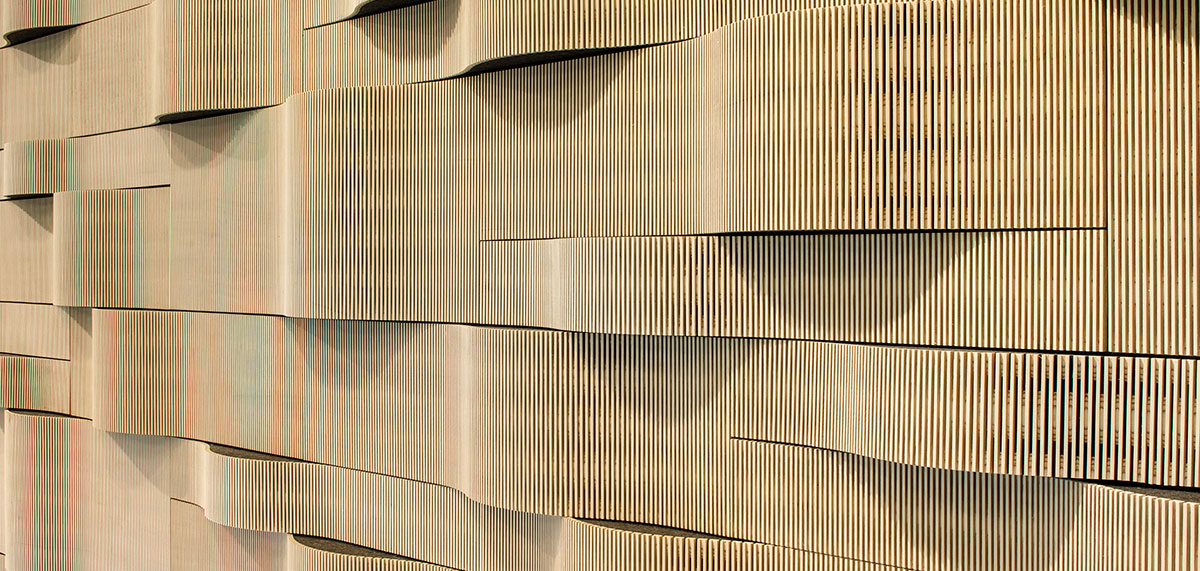 Tell us a little about your background as a designer!
I'm actually a trained interior architect. I studied interior architecture and then right after my studies, I actually wanted to get into architecture rather than furniture design and interiors. So, I started working at a really large office in Hamburg, an architectural company. But then pretty soon after, I realized that it was not really my scale of work. So I continued to apply for other jobs. And then I worked in an office for furniture design for a few years in Hamburg. And that's when I really started to get into it and get interested in furniture and interiors and exhibition design. And that's what I've been doing ever since.
I also really like teaching—I'm a full-time professor at University teaching design and specifically furniture design, and that's really my main job. But I still really, really enjoy doing design work with my little studio. And so basically, I work with just one or two people sometimes if I have a larger project. In these cases, I can ask one or two students to help me out, but other than that, I just basically work as a one-person studio and really enjoy it.
Efficiency in manufacturing seems to be important to you. Where does this mindset come from and why do you approach design with efficiency in mind?
Well, Germany is famous for being quite efficient. But I've really experienced that designing something is not just about form and aesthetics; it's also about understanding the manufacturing process and really having an understanding also for the financial and the economic side of a product. And that's why it's really, really important for me, together with the companies that I work with, to seek out some solutions that can be produced in an efficient way.
I have developed a few products in the past that I really, really liked and that I believed in. But in the end, they were just a little bit too expensive for the market. And so they didn't really work out or they just didn't find a lot of clients or customers. And that's why I keep this aspect in the back of my mind all the time. Nowadays, I really think that a good product really has to be unique in its concept and has to be really, really special in terms of materials and form (and function, of course), but the whole economic side behind it has to be sorted out as well.
"I've really experienced that designing something is not just about form and aesthetics, it's also about understanding the manufacturing process and really having an understanding also for the financial and the economic side of a product."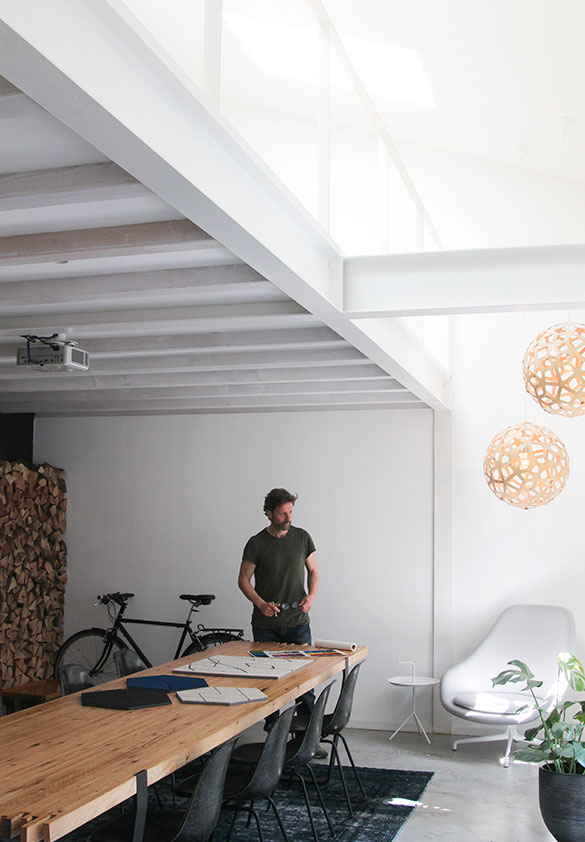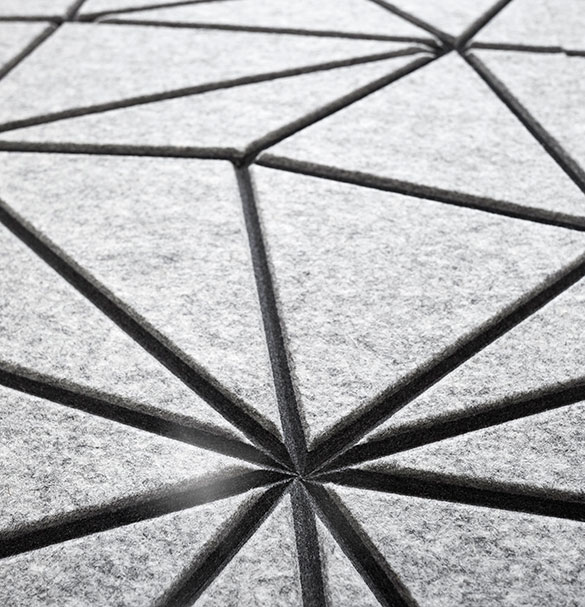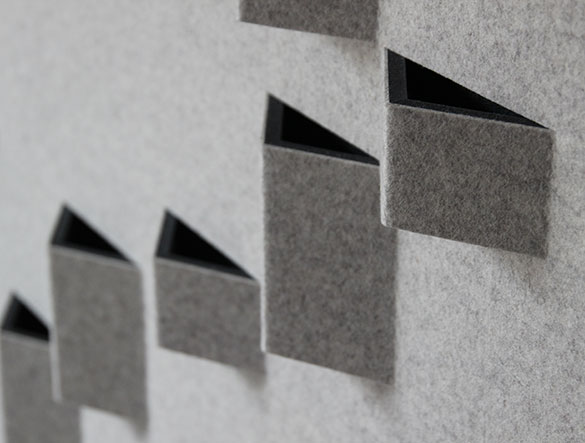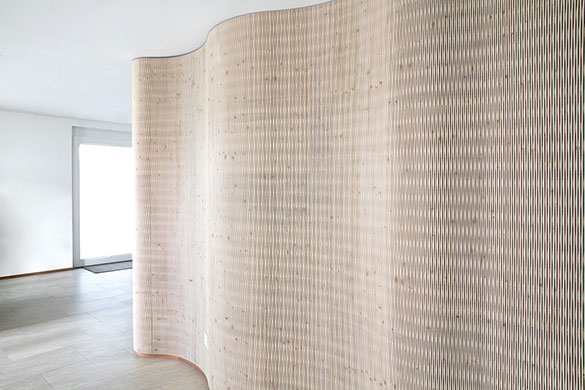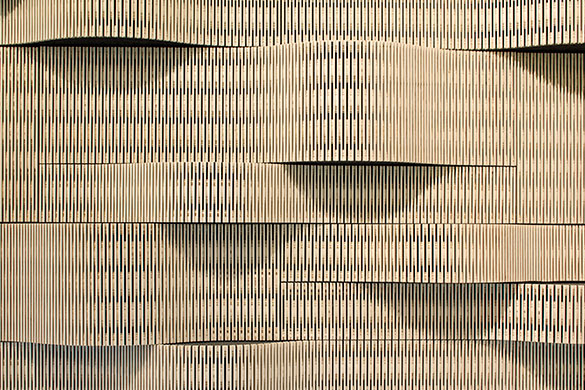 Why is felt an important material to your work?
I believe probably in the last twenty years or so, felt has become more and more important for interior design and industrial design. I was introduced to the material through a university project. Of course, I knew it well, but that project really showed me what possibilities there are for this material. And I really like to work with the material because it's very honest in a way. And it's quite interesting to work with—it has a very architectural look because you don't have to treat the edges in any way. You can cut felt and it is really crisp and really sharp. And nevertheless, it's a very warm and pleasant material. So, I really like to work with it.
"I really like to work with felt because it's very honest in a way—it has a very architectural look because you don't have to treat the edges in any way and nevertheless, it's a very warm material."
What other materials do you prefer to work with?
I'm really, really curious about new materials and there are so many new materials around today in architecture. Nowadays every magazine is full of new materials and it can be really hard to keep up with them. But I'm teaching material technology at university, so I'm close to the different industries. In the last few years, I have discovered a whole range of new materials I work with which is really interesting. Recently I have worked with flexible wood. So you can bend wood, which you know normally isn't possible. And so that was something I discovered a few years back with the Swiss company Dukta. Afterward, I started to develop a few things out of this. I've also discovered really interesting fabrics that have some flexibility. Fabrics that are normally used for hospitals and hospital beds but have a lot of opportunities to do other things with it.
You (like many of us) have been spending a lot of time in your home office. Have the changes of working from home brought any positive aspects to your life/work that you perhaps weren't expecting?
You know, at this time, it's really hard to talk about the positive things because there are so many horrible things happening. But on the other hand, of course, in every crisis, I believe we have a chance as well. You can feel that everything is slowing down here. Throughout the last several years, you felt that everything had to be better and higher and faster. Now, everybody's starting to pull back a little bit and some things work just as well and that's a good thing to understand, I believe. So, there are definitely positive effects that you can feel here in Germany and I'm pretty sure the same in the states - you can feel people really helping out each other and talking a lot more to each other on the phone even. So, there are quite a lot of positive things happening as well.
What new projects are on the horizon? What are you most excited about for the year ahead?
At the moment – in the middle of the corona crisis – I find it hard to focus on designing new products as there are issues far more important than creating a new piece of furniture. That's why I'm currently considering, together with my colleagues at the university, how to produce protective masks for medical staff with a little effort in our university workshop - as hospitals are in short supply.
In my design studio, I am currently working on a new office furniture program for a German manufacturer and of course on new ideas and prototypes for Spinneybeck and Filzfelt.
And when I find the time, I really enjoy working on my own personal project: the conversion of a van into a small camper. My wife Sabine and I are planning a road trip through Scandinavia in the summer. So I have to finish the conversion of our "tiny house on wheels" by July, in the hope that the crisis will then be over and the European borders will be open again so we can start our tour.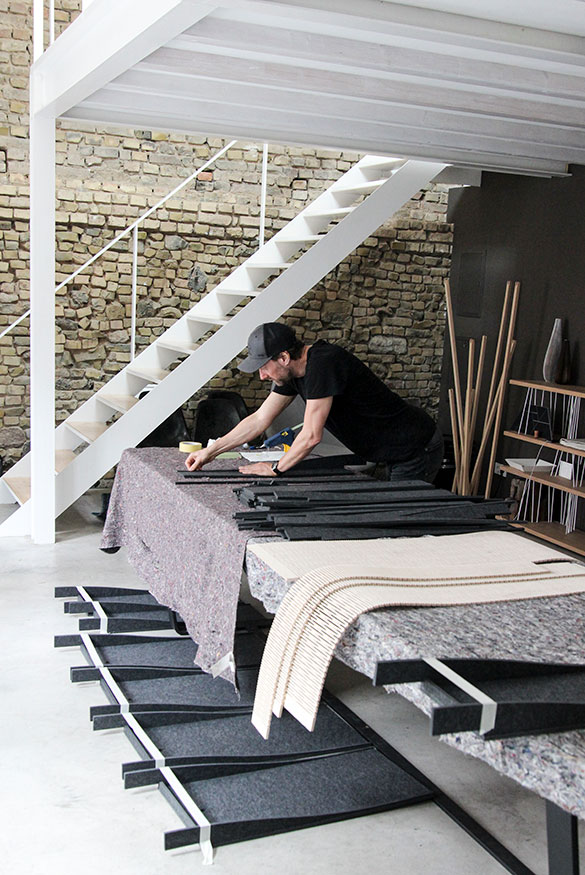 Watch our chat with Bernd below!