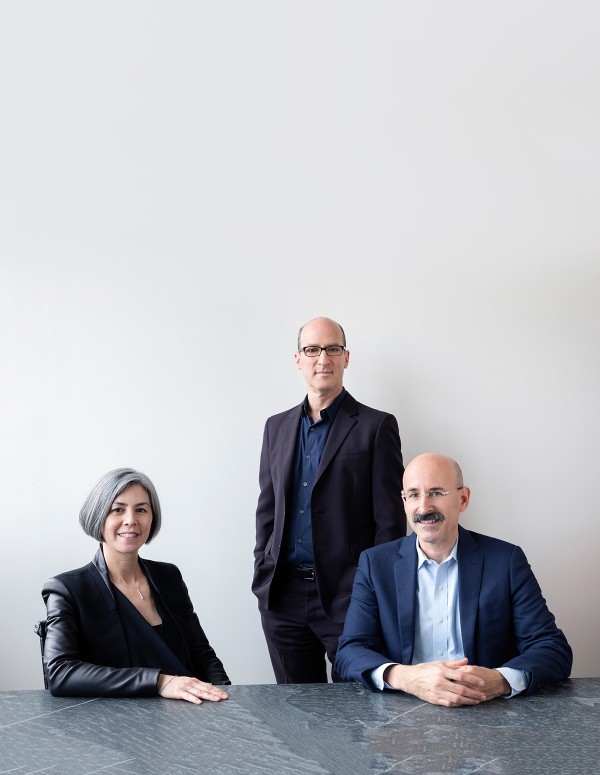 About Architecture Research Office
Architecture Research Office (ARO) is the New York City firm dedicated to architecture that unites beauty and form with strategy and intelligence. The firm's diverse project portfolio—spanning strategic planning, architecture and urban design—is united by a principled and engaged approach to design, collaborative process and technical precision, always in an effort to achieve the greatest aesthetic impact while using the fewest natural and financial resources.
This philosophy has earned the firm over one hundred design awards including the 2020 AIA Architecture Firm Award, the AIA New York State Firm of the Year Award, and the Smithsonian Cooper-Hewitt National Design Award for Architecture.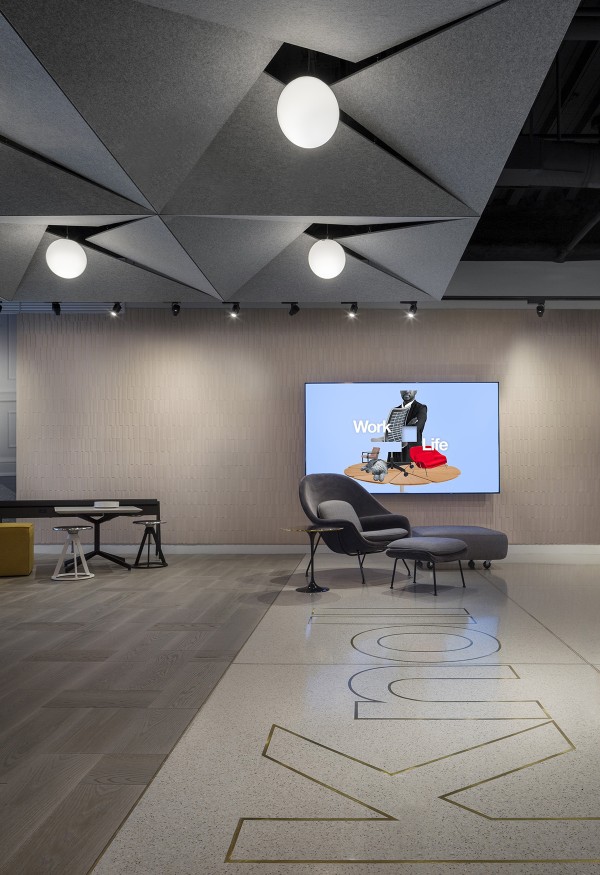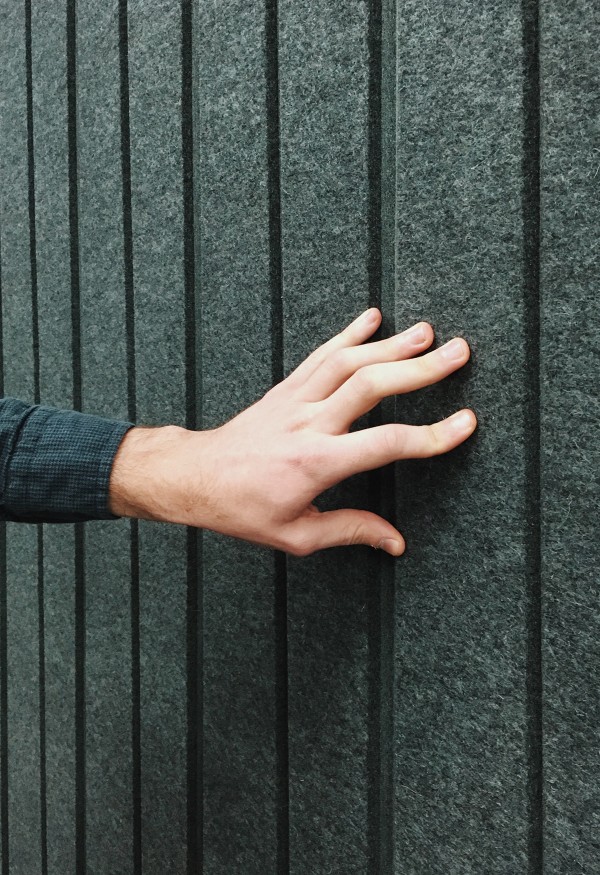 "We strive to convey a sense of calm, warmth, and joy in our product designs as well as through the architecture we design. We take inspiration from both material expression and functionality."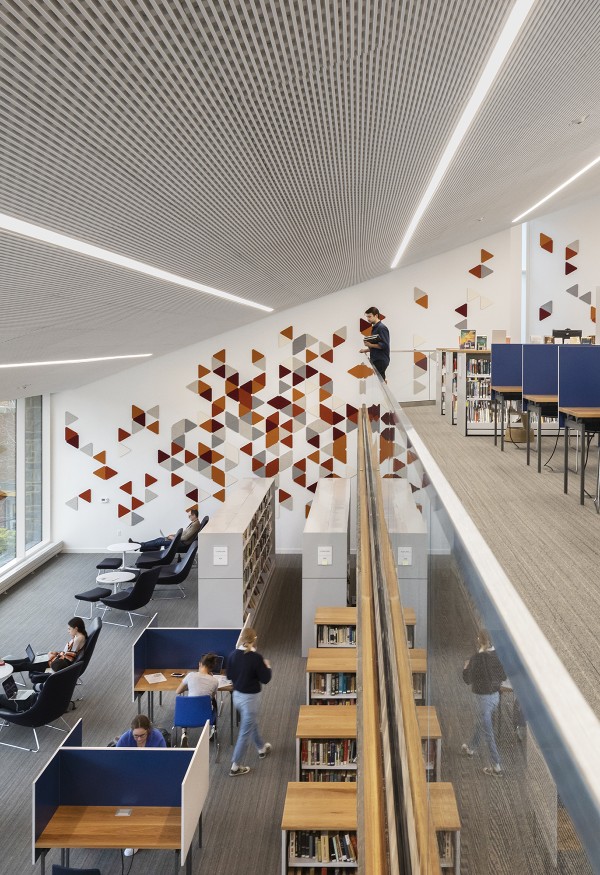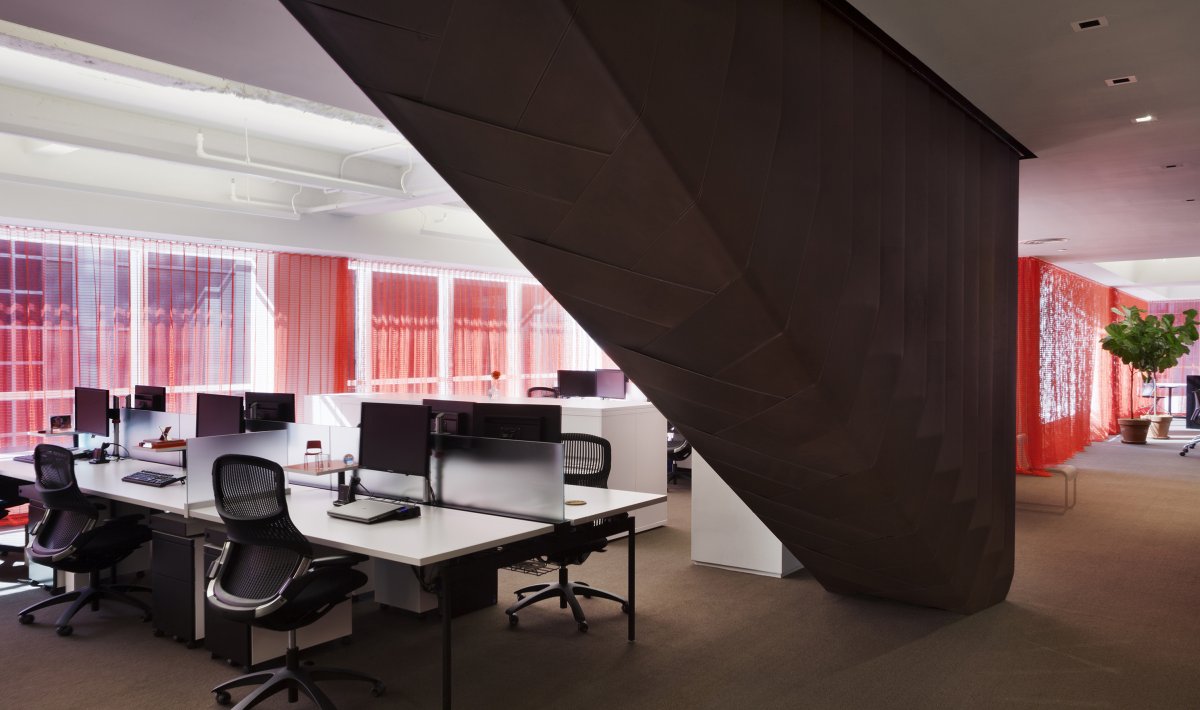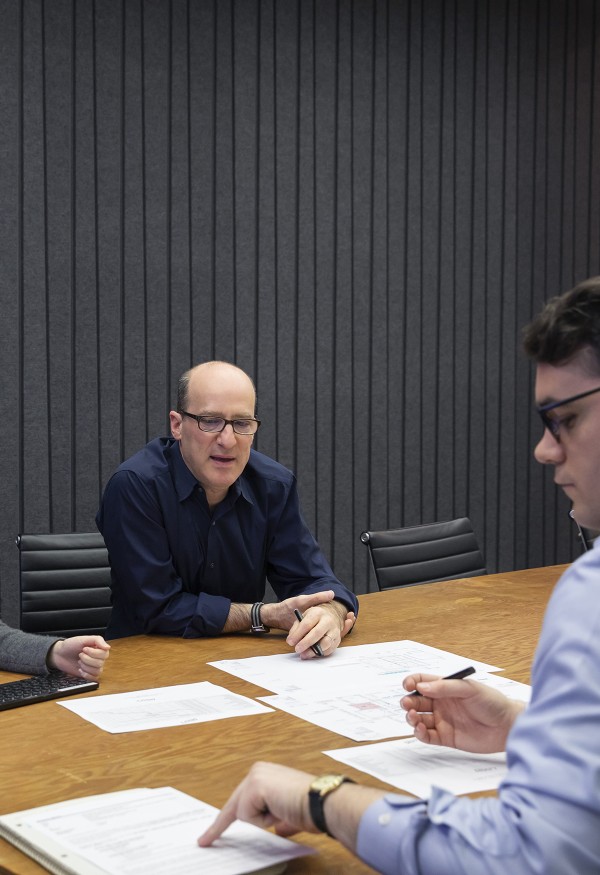 "We work to elevate spaces through careful attention to detail and use, emphasize the responsible use of materials, and seek to balance beauty and strategy through design, pattern, and texture."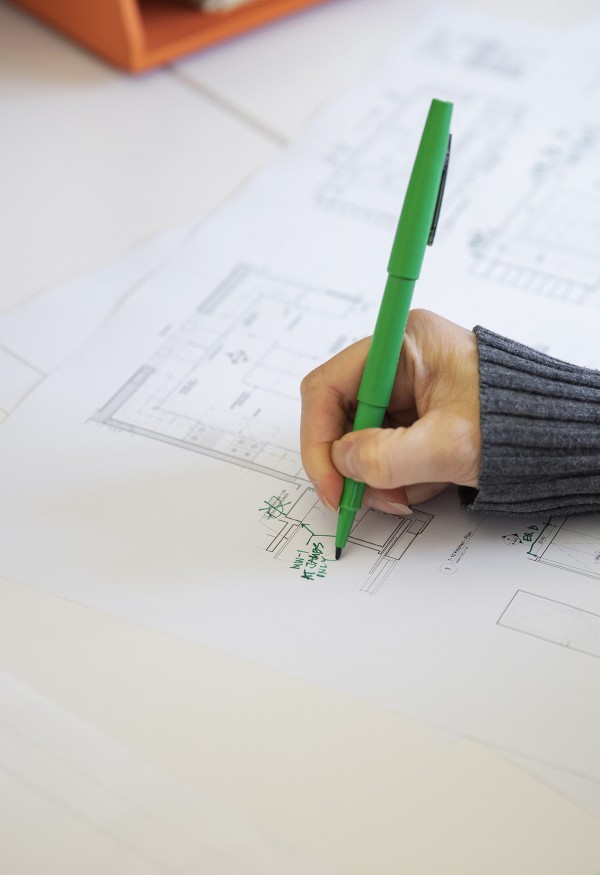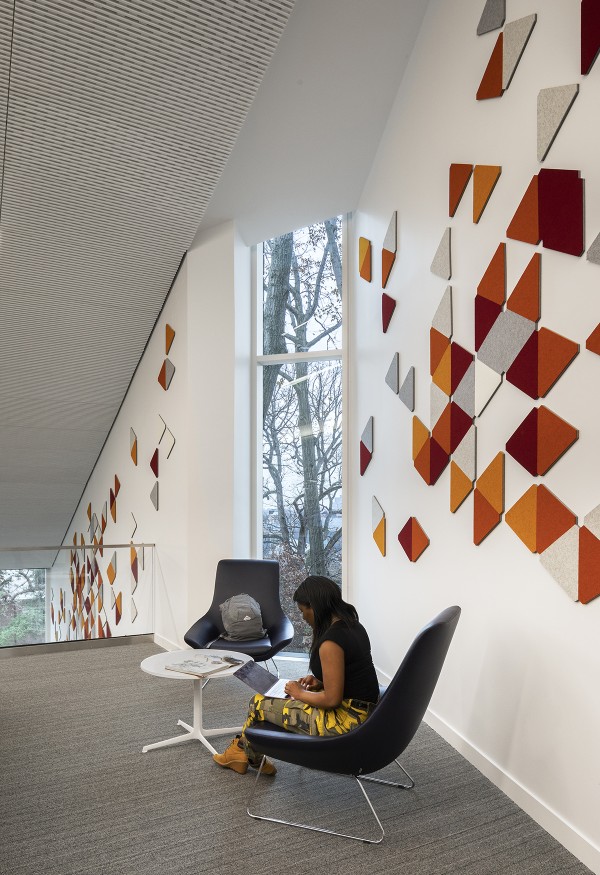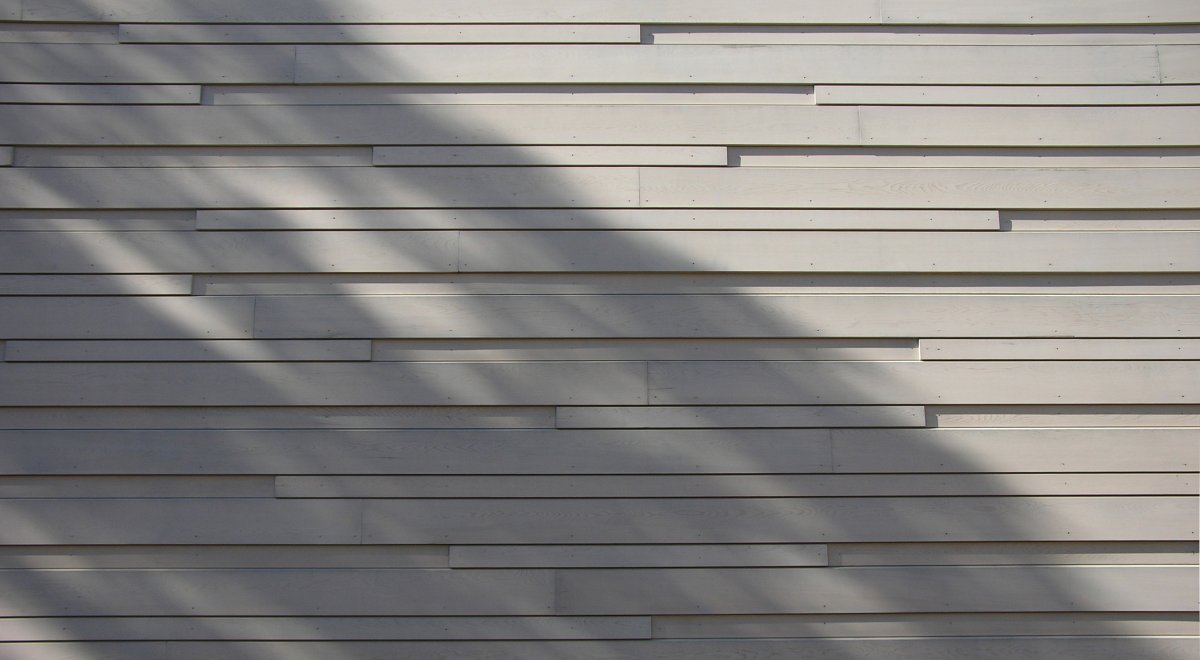 Architecture Research Office + FilzFelt
As workplaces become more open, enable multiple work styles, and foster collaboration, controlling sound and minimizing distractions becomes essential. The Architecture Research Office Collection combines the natural beauty of 100% Wool Design Felt with repetition and pattern to create acoustic architectural products that are elegant and easy to install. Solutions for the wall, ceiling, and dividing space allow acoustic and privacy customization by combining standard components.