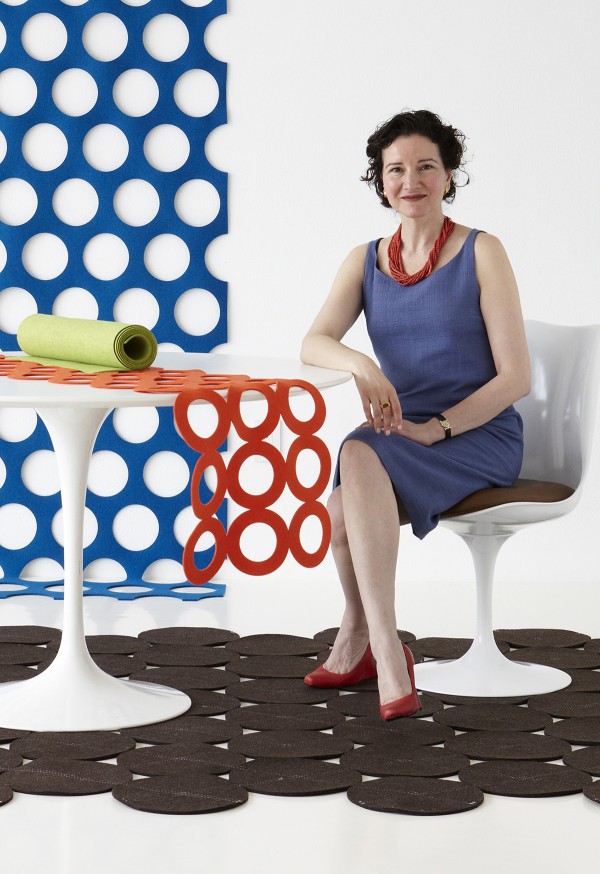 About Ayse Birsel
Ayse Birsel thinks differently. Simplicity, human-centeredness, and pragmatism are central to this Turkish-born designer's methodology. Her process, termed Deconstruction:Reconstruction™, breaks down old paradigms, shifts points of view to a different perspective, and reconstructs by creating new values within existing constraints.
Building on this process, her Design the Life You Love™ project examines the user's experience at a much broader scope—life. Ayse's work is included in the permanent collections of the Museum of Modern Art and the Cooper-Hewitt National Design Museum, and she has received numerous awards including the IDEA Gold and ID Magazine Excellence Awards. She is also the recipient of the 2001 Young Designer Award from the Brooklyn Museum of Art and the 2008 Rhode Island School of Design's Athena Award in Furniture Design.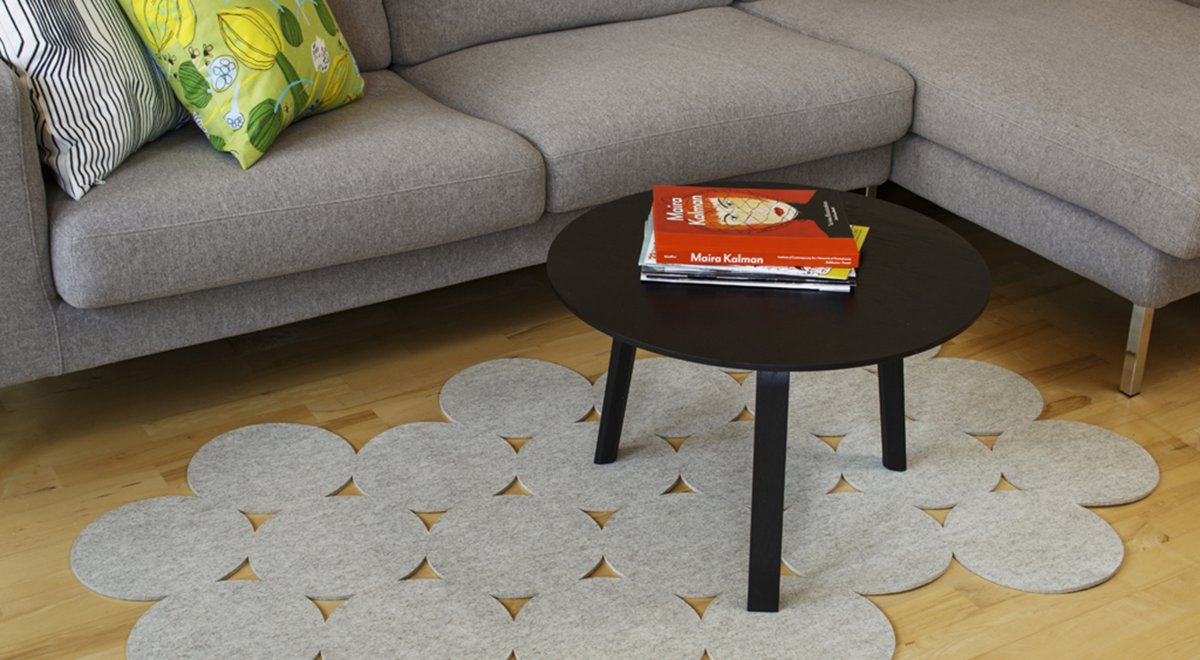 "What speaks to me is design as problem solving – how can you solve a problem to transform peoples' lives through design and ultimately improve their lives. This could be a product, this could be an experience, a service, an interface. It could be your life. I use design as a problem solving endeavor."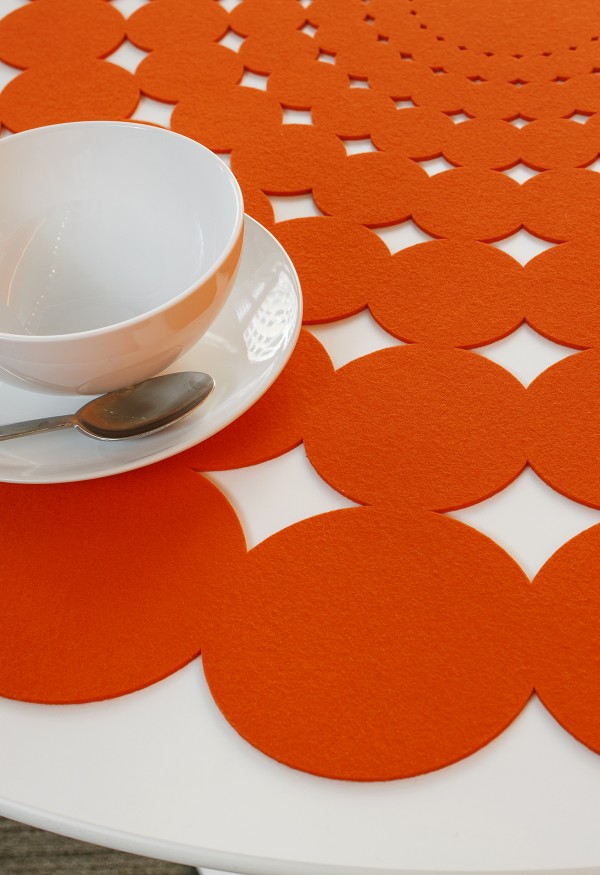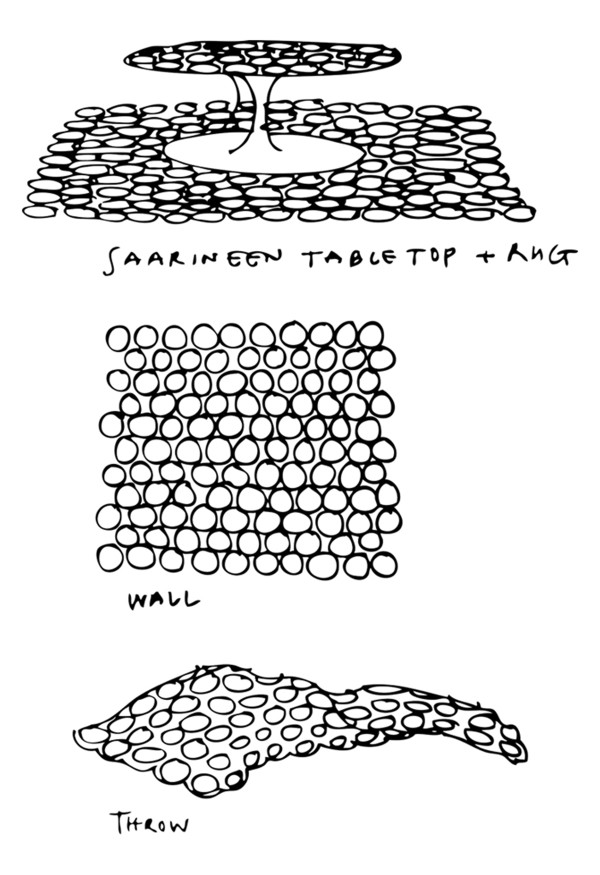 "Our lives are our biggest design projects. What fascinates me is to solve problems and try to make people's lives better, whether it's through products or simply through the process of design."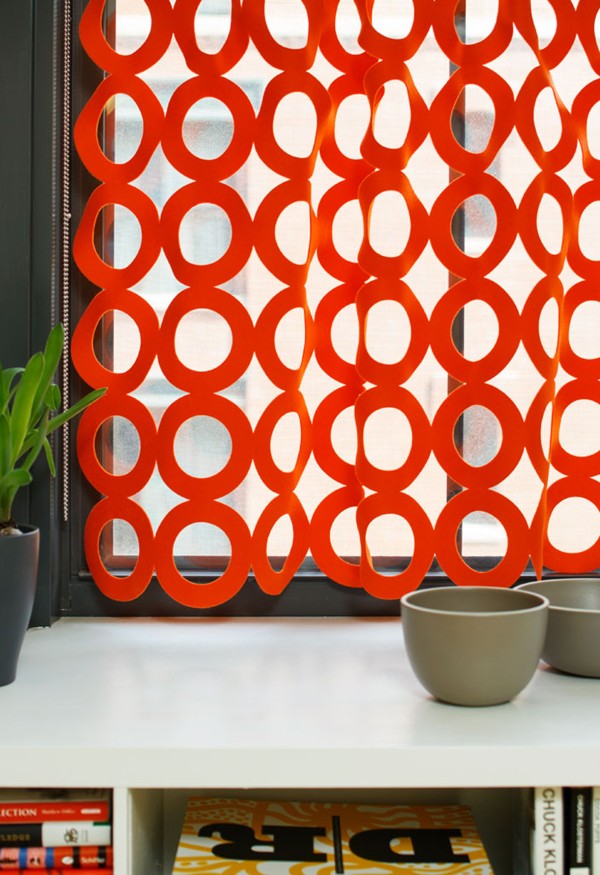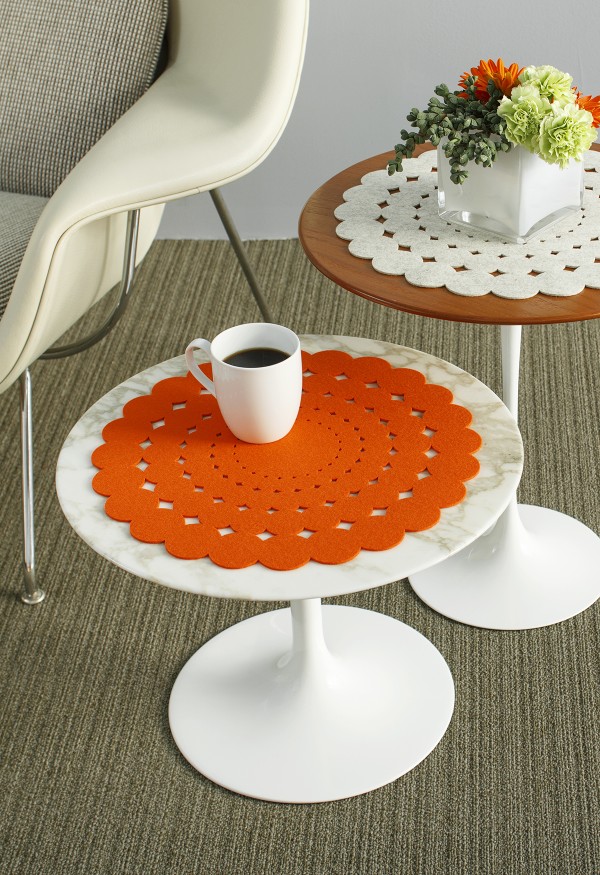 Ayse Birsel + FilzFelt
Inspired by the minimal fabrication techniques possible with this nonwoven textile, Ayse has developed playful designs derived from circles and rectangles. The simple repetition and scaling of these shapes create intricate patterning rendered solely in the physical form of each product.