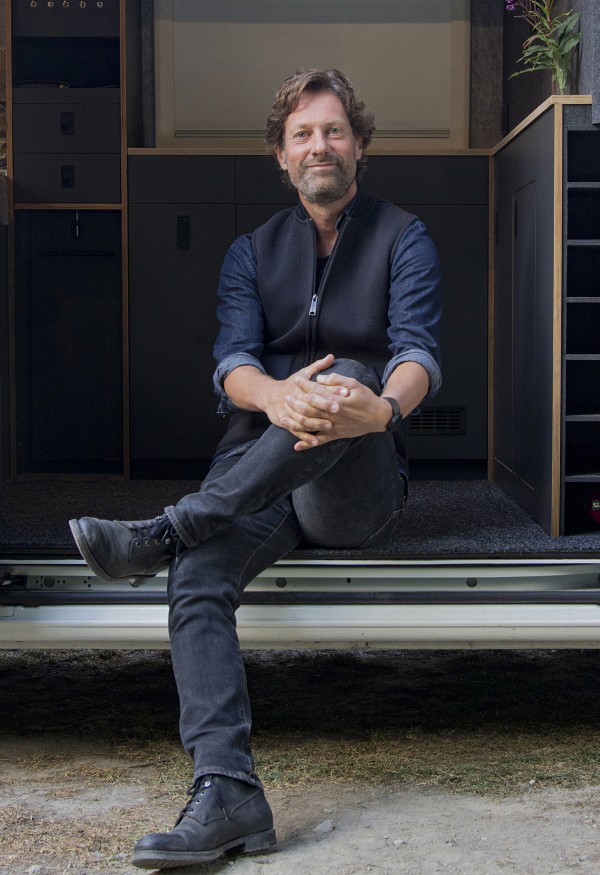 About Bernd Benninghoff
Bernd Benninghoff works as furniture designer and interior architect in Mainz, Germany. Since 2000, in his design studio he develops serial furniture as well as room and exhibition concepts for international clients. For him objects and spatial context are interrelated. It is important for him to use authentic materials and appropriate manufacturing processes— in search of meaningful design solutions and room experiences with an independent character.
As a Professor at the University of Applied Sciences Mainz, he teaches in the field of material technology and leads design projects on bachelor and master level—in exchange with students, colleagues and interdisciplinary project partners. The project series "Material as Design Impulse", which has been continuously implemented since 2009, is the focus of his applied materials research. Together with three partners he founded the design collective cabs design. The changing activities as a designer and university teacher are mutually dependent, allow inspiring changes of perspective.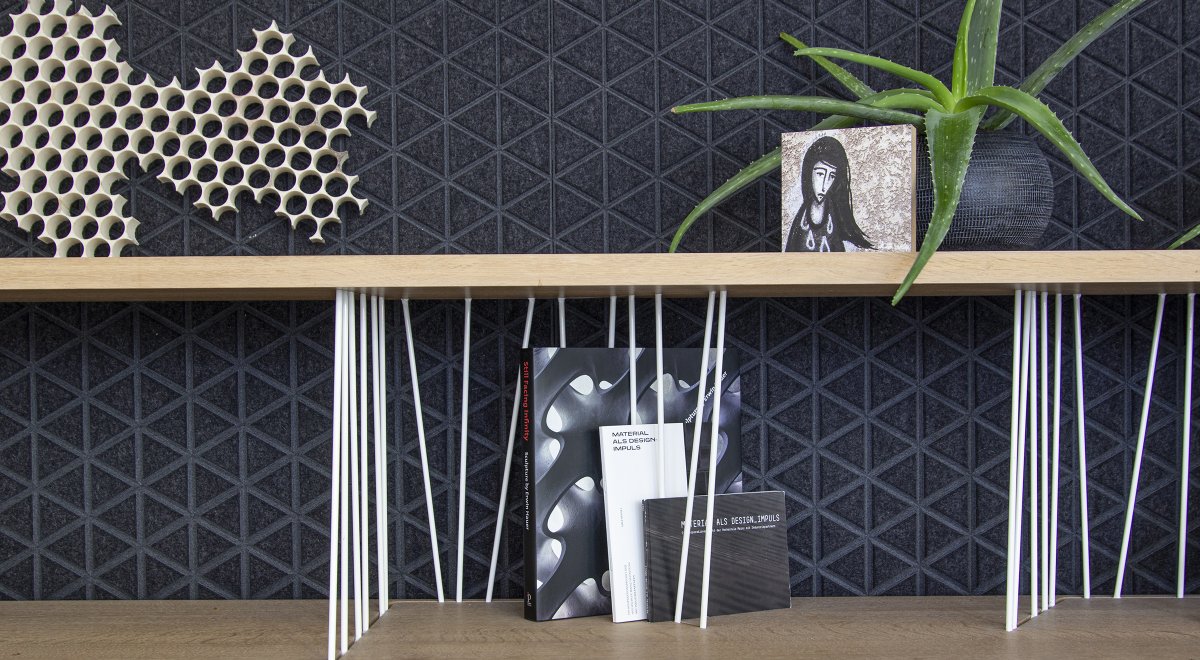 "Most of my design developments start with a simple observation and a question that I ask myself and then try to answer through a product."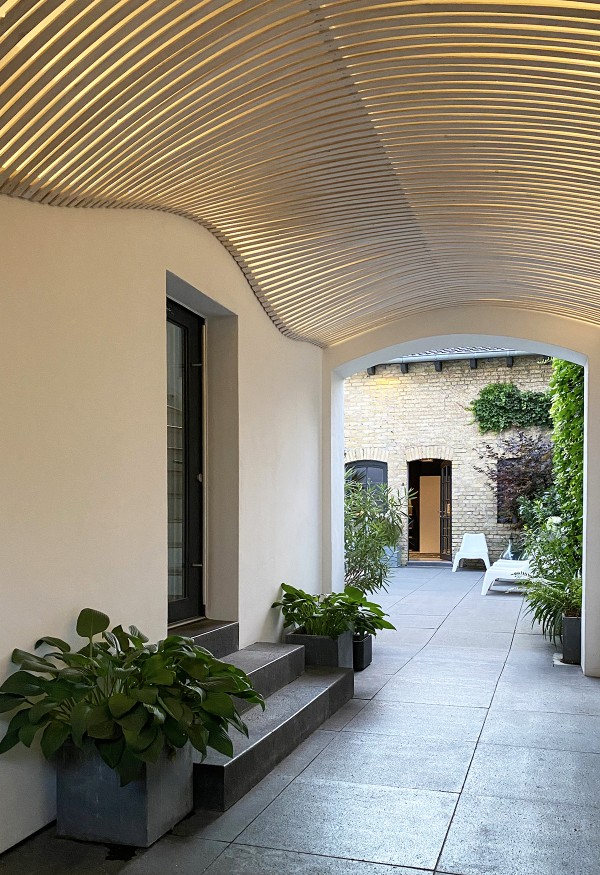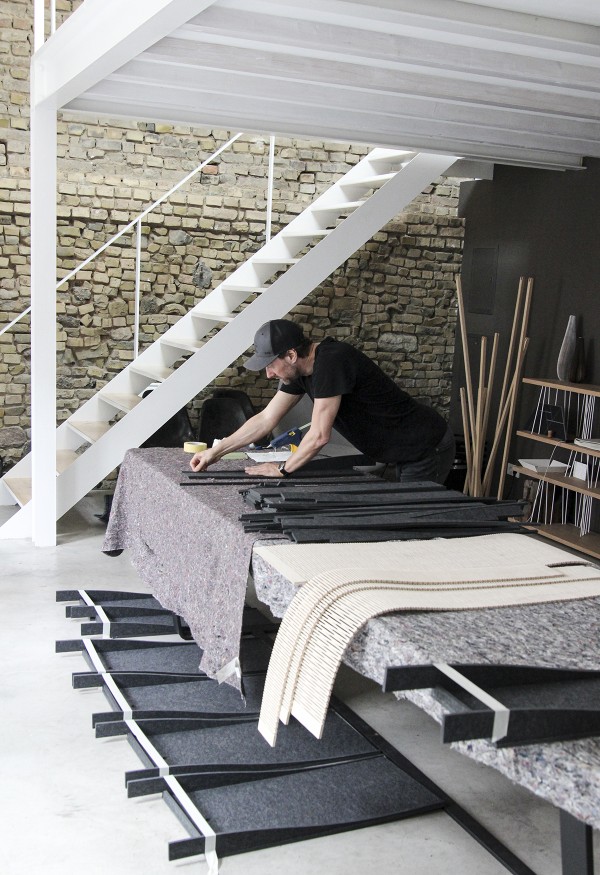 "My goal is to develop products that are easy to manufacture and to install — but at the same time generate a strong three-dimensional surface that creates a warm atmosphere and plays with light and shadow."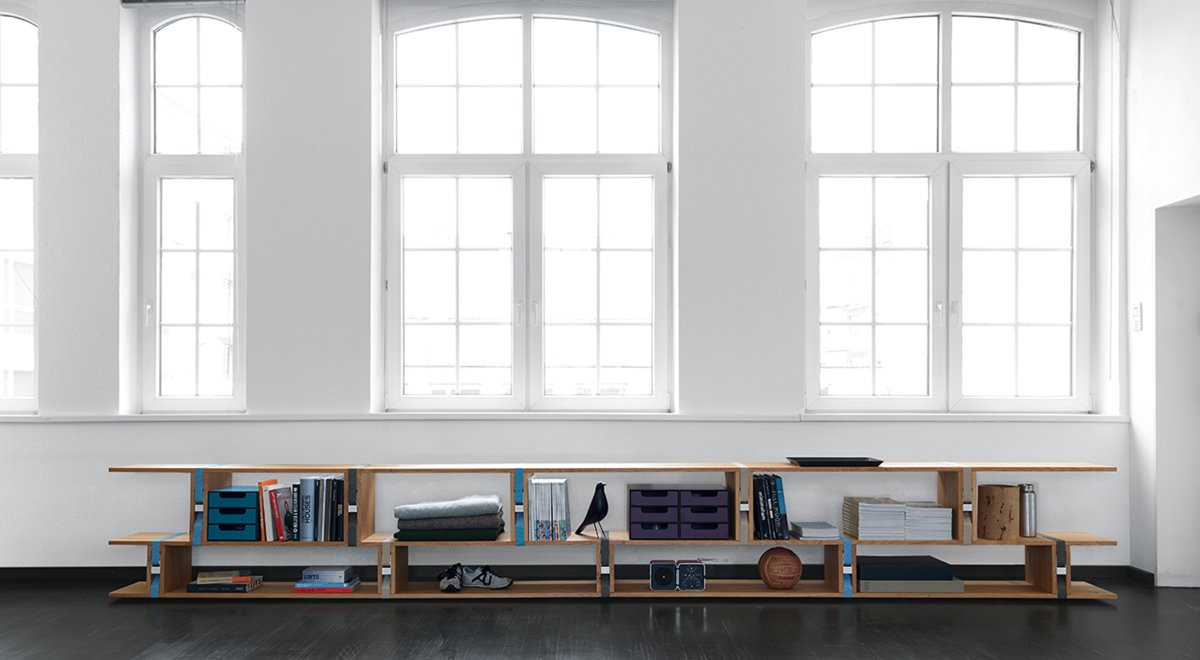 Bernd Benninghoff + FilzFelt
Designed with simplicity and efficiency always in mind, the wall applications designed by Bernd leave room for customization to create a playful or sophisticated aesthetic. His designs consistently play with light and shadow often protruding from the wall or incoporating v-grooves cut directly into the felt and acoustic substrate.