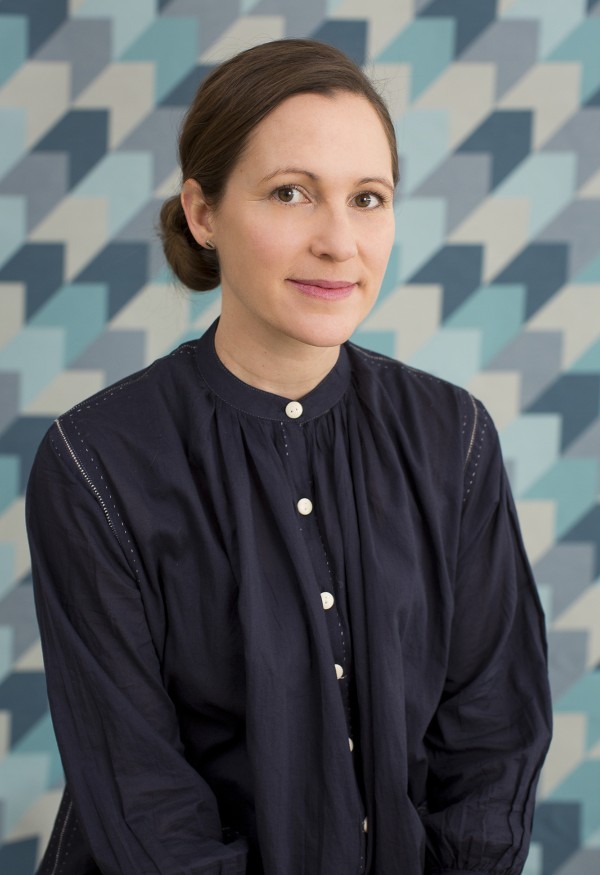 About Kelly Harris Smith
Kelly Harris Smith is an award-winning designer and creative director specializing in natural and sustainable materials in commercial and residential interior design. By balancing intricacy and simplicity, Kelly's designs are distinctive for their pattern, color, and innovative functionality. Whether she's creating small accessories or large interior architecture installations, Kelly begins her design process with a thoughtful analysis of how people will interact with the product or environment. A co-founder of FilzFelt, she was Creative Director and VP of Design for Spinneybeck | FilzFelt until her departure in 2017. Kelly lives with her husband, two children, and vizsla in Boston's South End where she also fouded and runs Minni, a creative community space, teaching art and design to children.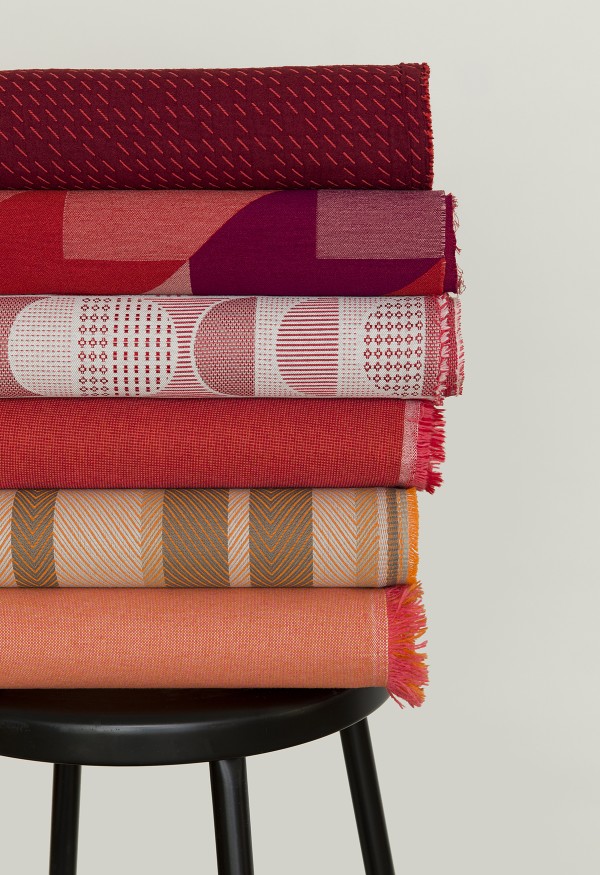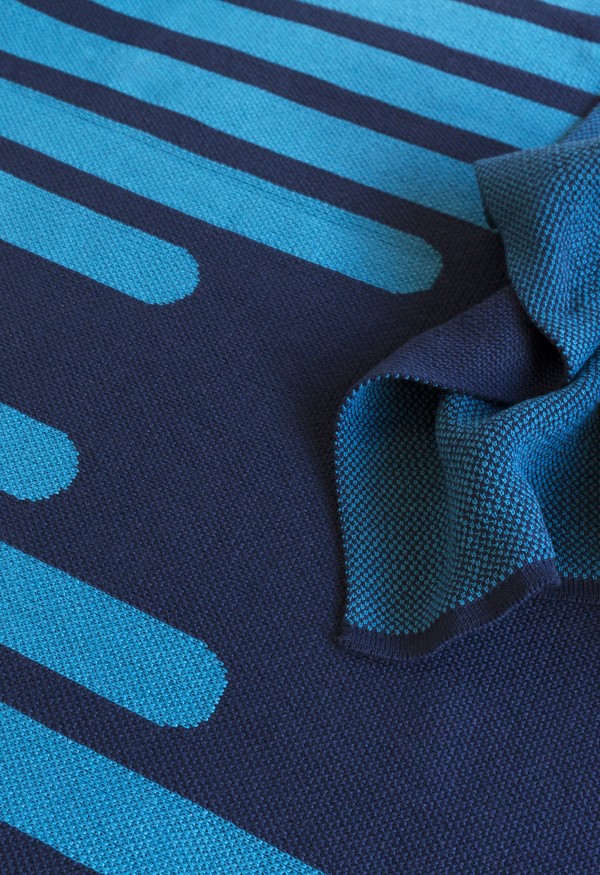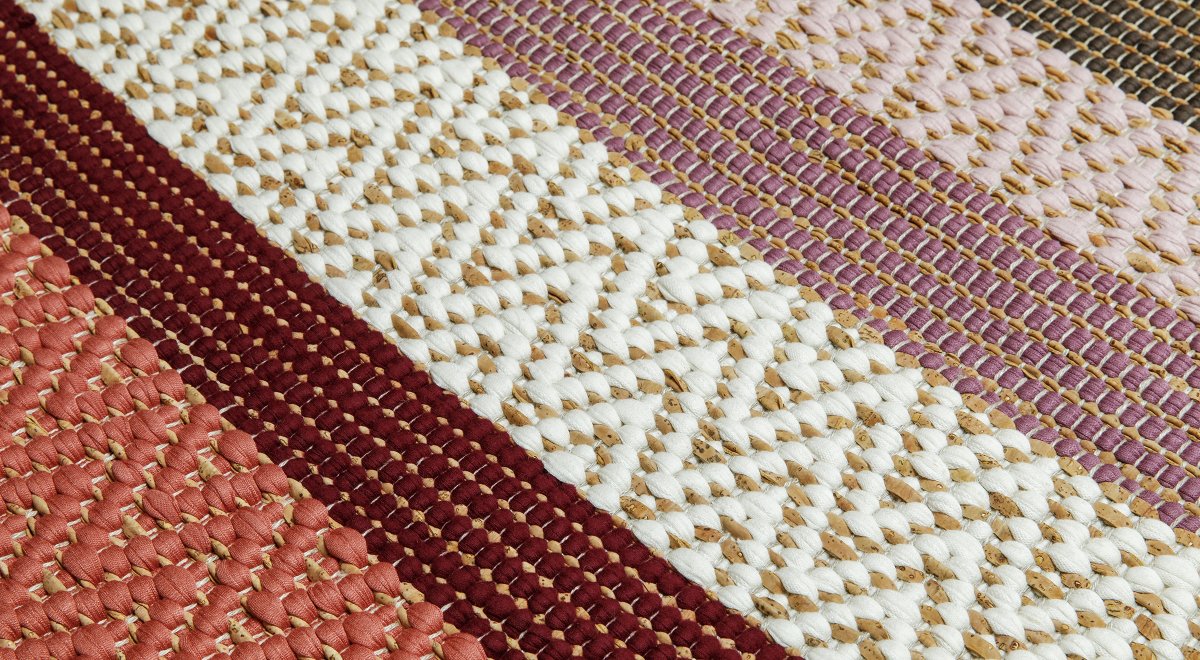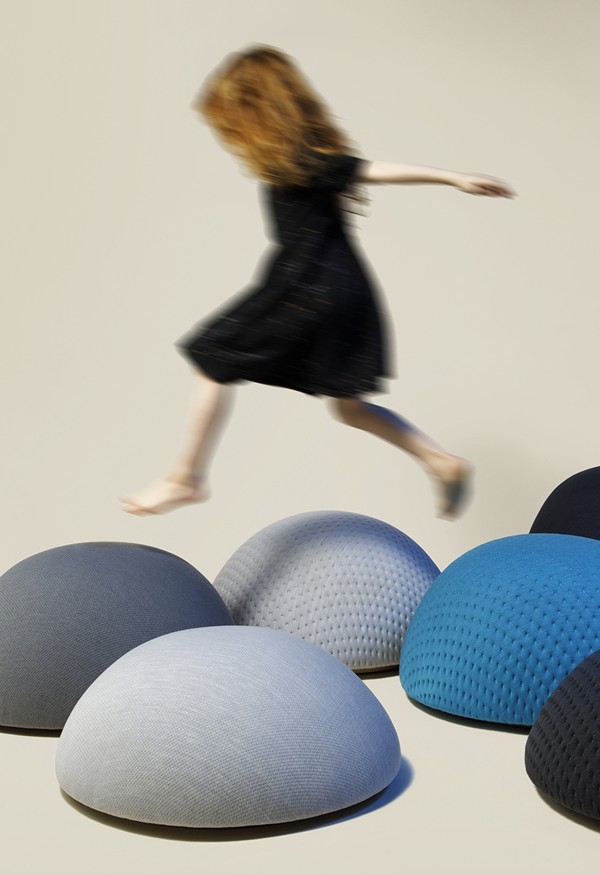 "I find inspiration almost everywhere I go. Whether it's the color of the sky at a particular moment, the texture of a manhole cover or the patterning on a facade, I'm constantly recording. Depending on the type of project, I photograph, sketch, collage, and even stitch my ideas before moving to conceptual drawings."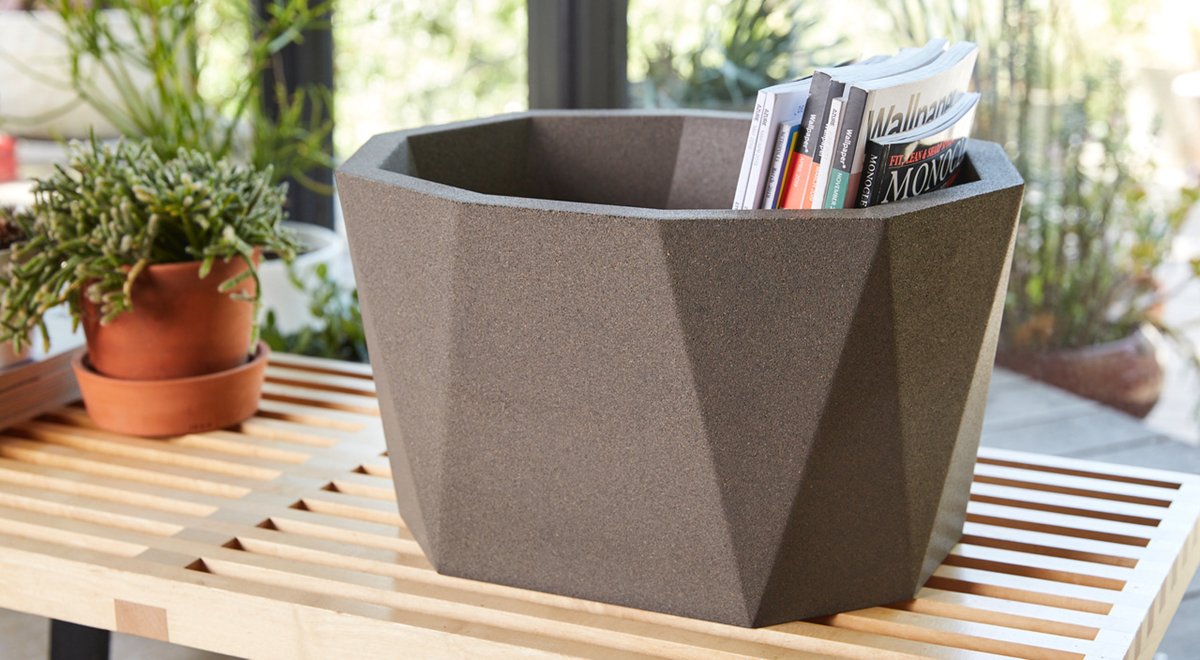 "I'm obsessed with pattern, texture and color and hunt for those every day, particularly in the city. Traveling to new places has always been a great source of inspiration."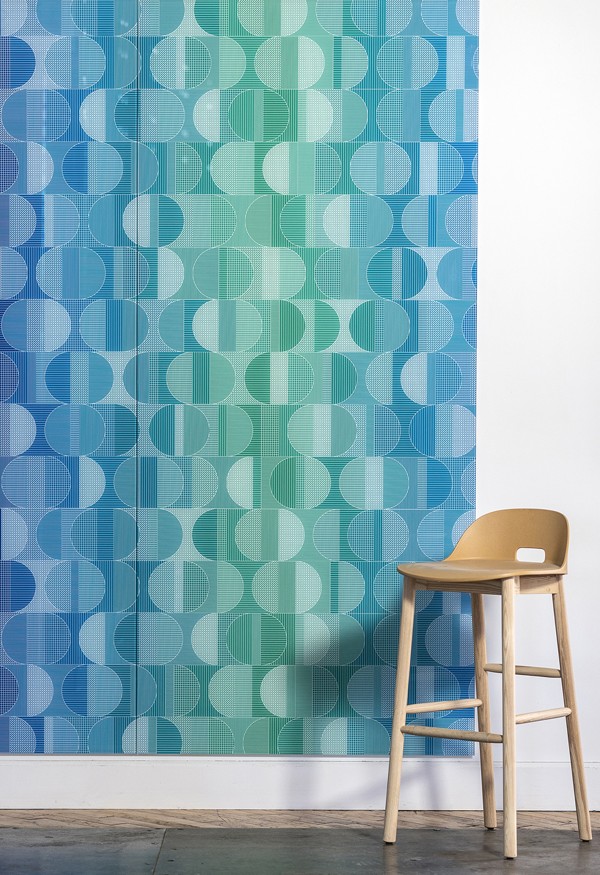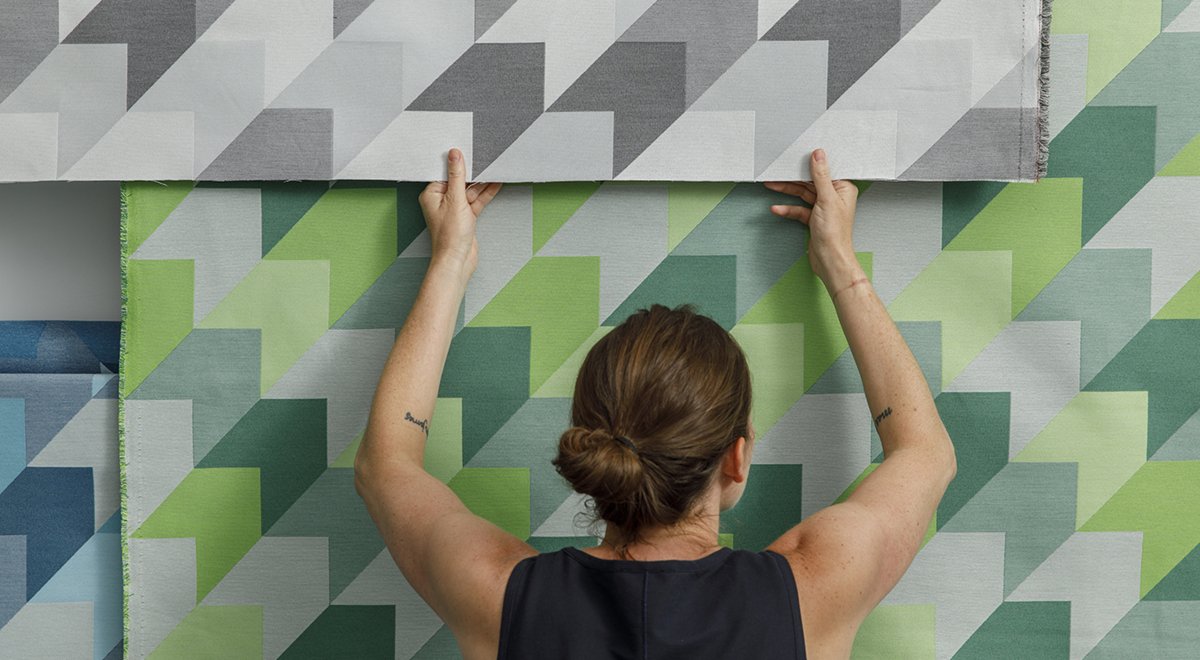 Kelly Harris Smith + FilzFelt
The Kelly Harris Smith Collection includes fashion-inspired Block acoustic tiles, striped Floor Coverings, and shape-shifting Hanging Panels. Kelly's designs play with scale and pattering to create products that thoughtfully balance design and utility. Adapted from iconic fashion patterning, the Kelly Harris Smith-designed Block patterns evolve classic motifs to on trend for a modern workplace.