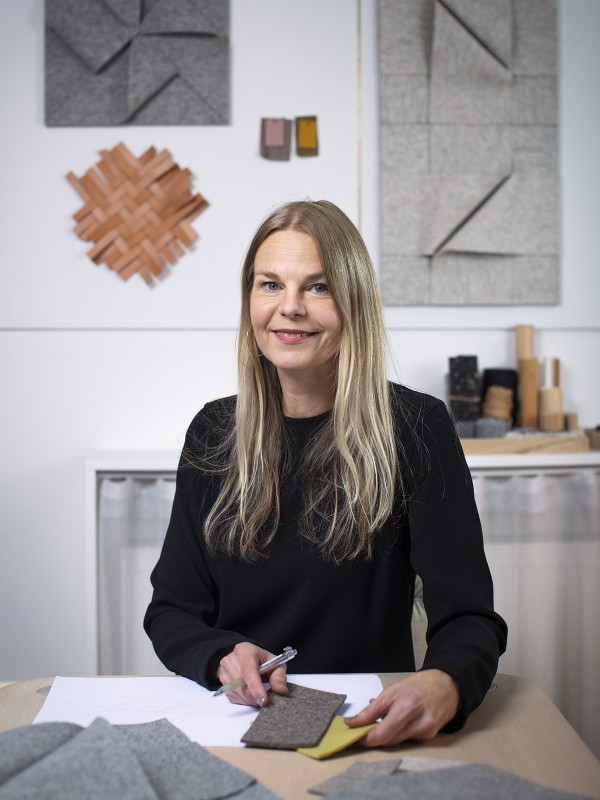 About Mia Cullin
Mia Cullin is an accomplished interior, furniture, and product designer based in Stockholm, Sweden. With a deep interest in traditional craftsmanship, Mia's work often combines simple shapes and geometries with distinct and hand-crafted details and shows an honesty and truthfulness that expresses her roots in Nordic design.

Mia studied at Konstfack, University College of Arts, Crafts and Design, as well as abroad at the Denmark Design School in Copenhagen and at Accademia di Moda e Design in Florence. She founded her design studio after graduating from Konstfack in 1998. Her clients include an array of Swedish and Finnish companies, including Materia, Zero, Nola, Ikea, Gemla, Blå Station, Adea, and Woodnotes.

In addition to wool, hemp, and a variety of hardwoods, including oak, birch, and pine, Mia has incorporated 100% Wool Design Felt to the array of natural materials she uses in her furniture and product designs. Since partnering with a local Swedish company in 2020, she has committed to using local and natural materials in her work, leaving polyester and other synthetic materials behind.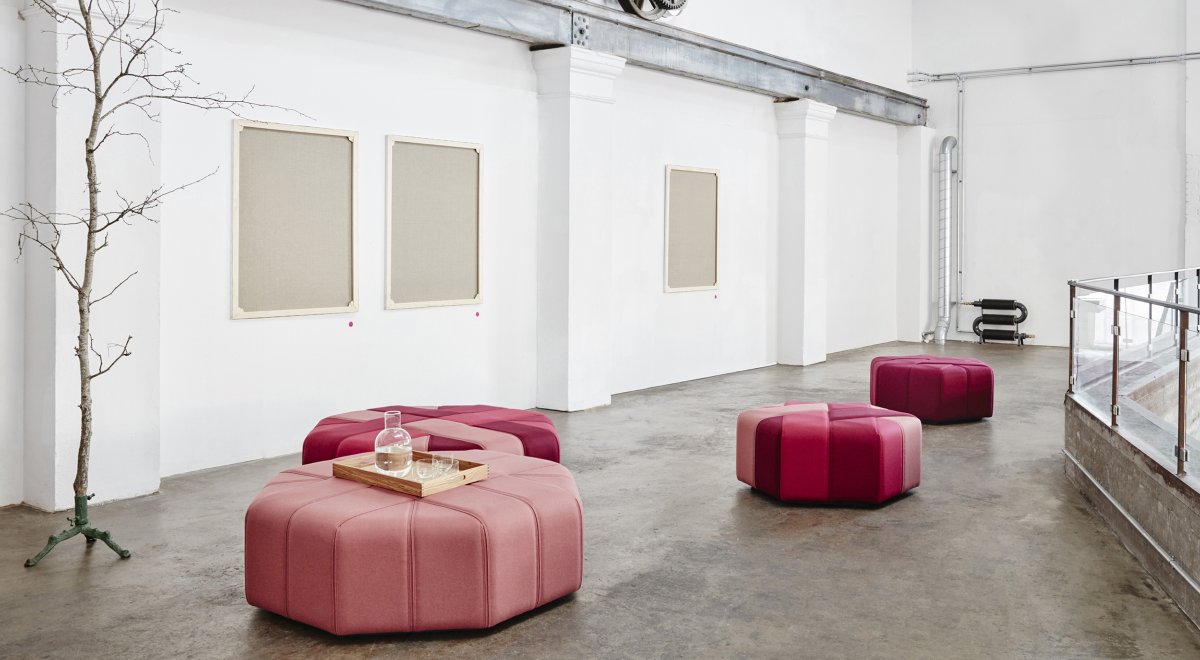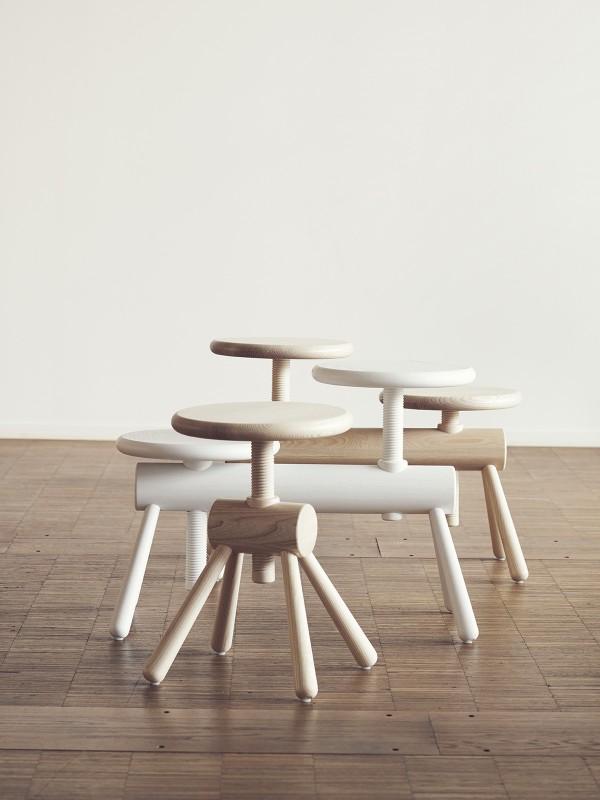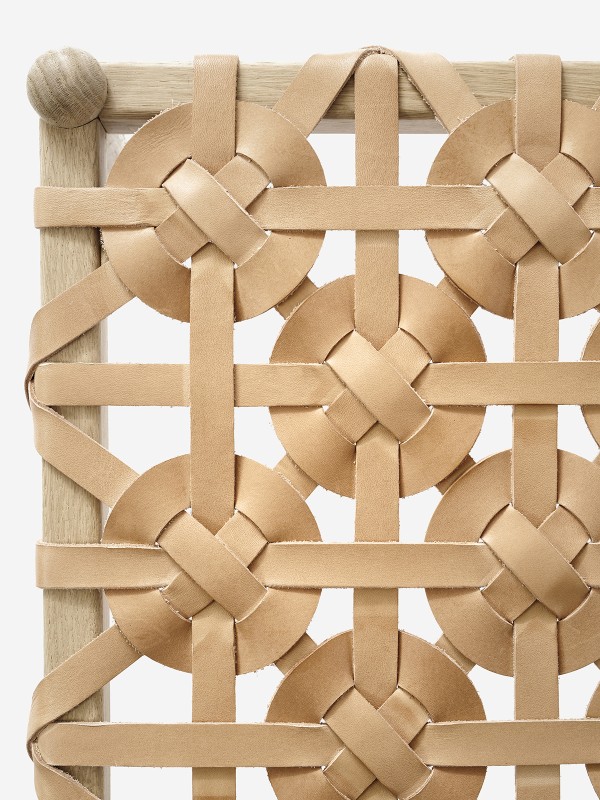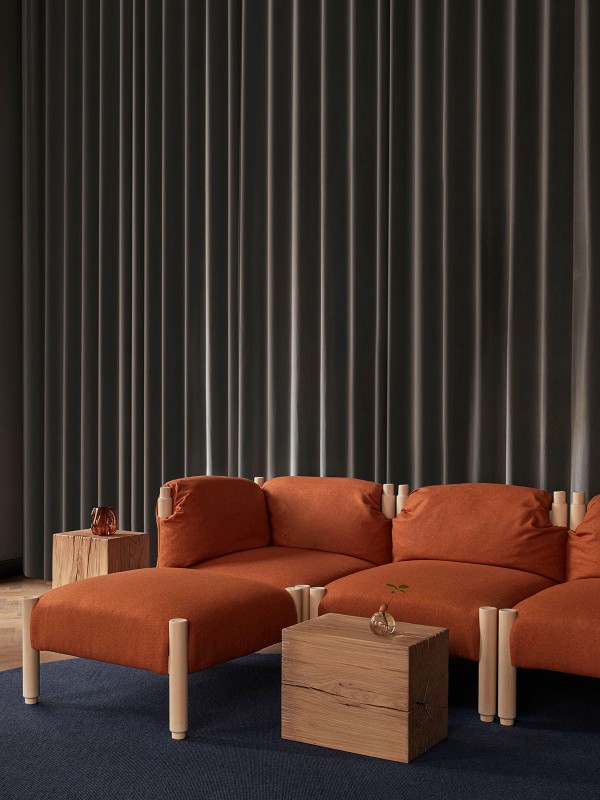 "We, as designers, have to a responsibility to challenge every new product we make in a world that abounds with things: Does it have character? Does it tell a story? Does it have the force to crave its own place among existing objects?"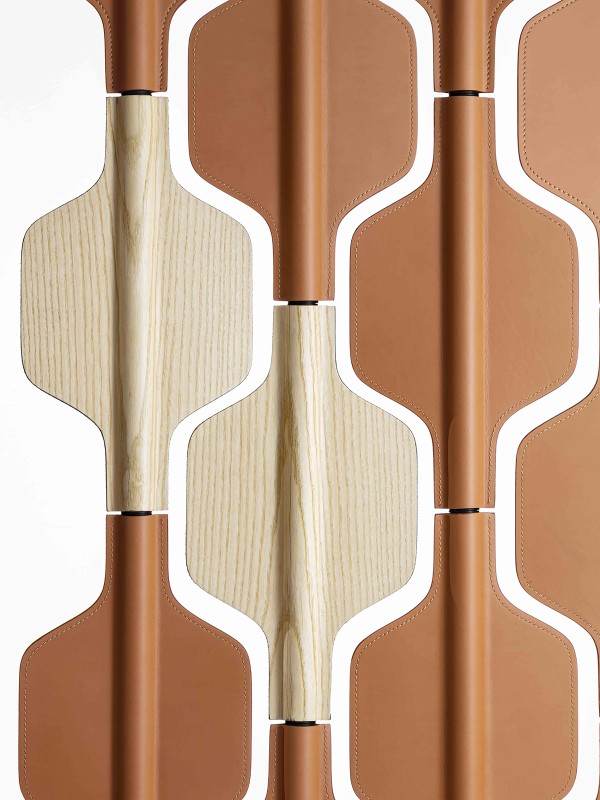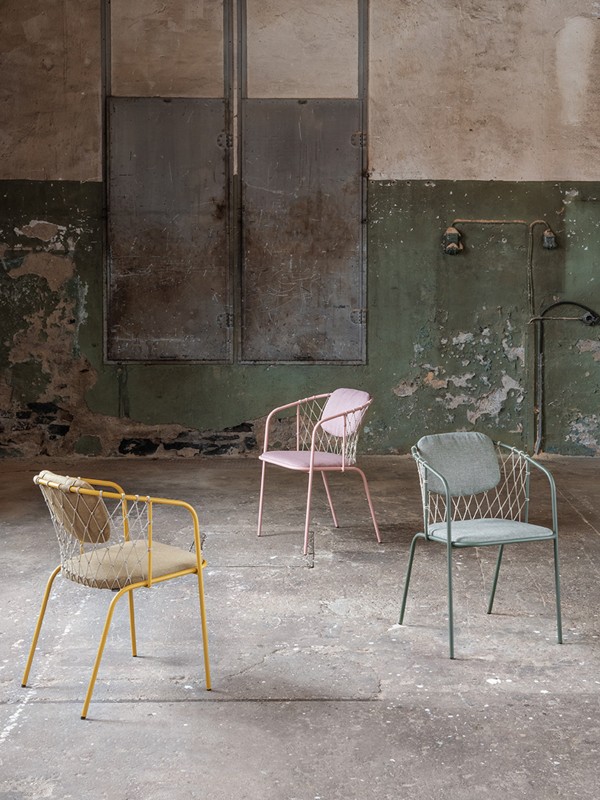 "I have a deep interest in traditional craftmanship, natural materials and construction. I often work hands on and start a project by cutting and folding a piece of paper. That piece can be developed to a small detail or an entire object."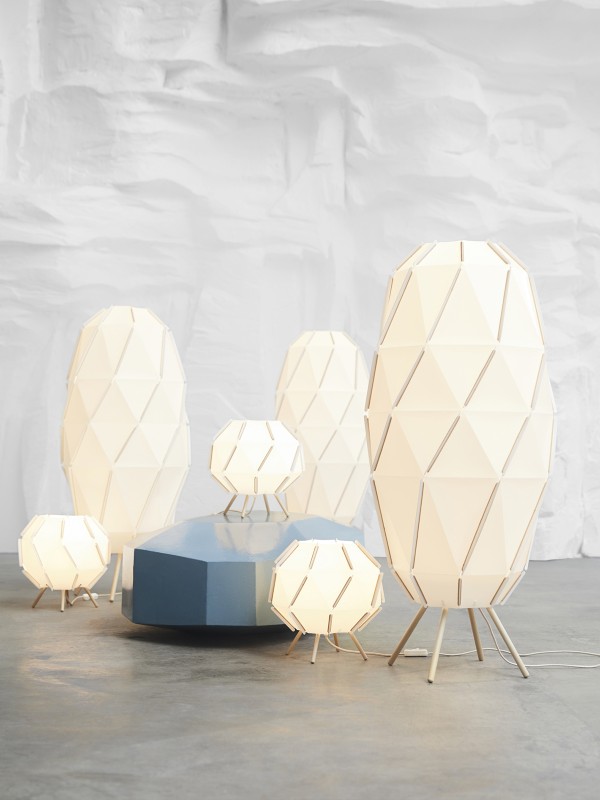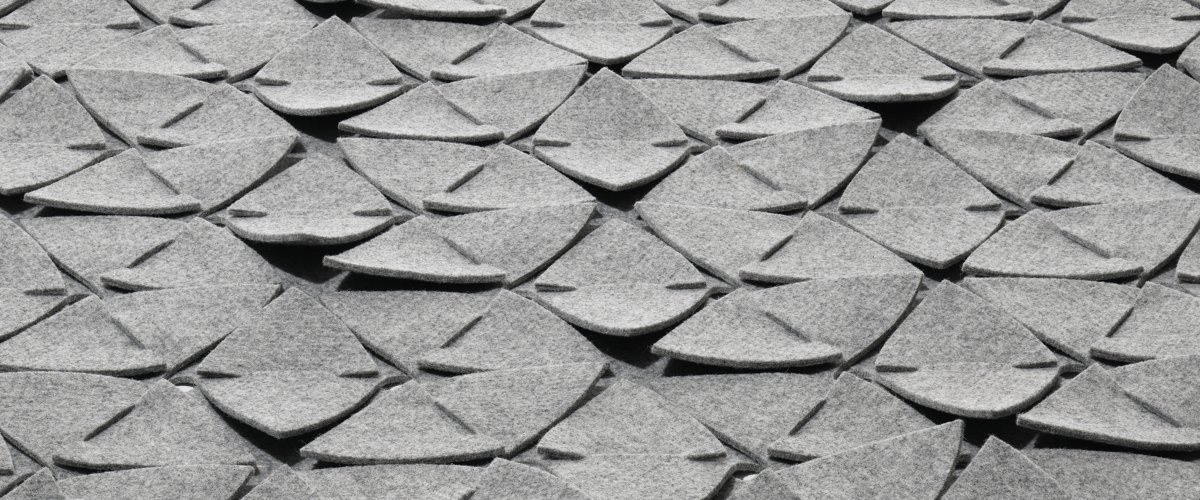 Mia Cullin + FilzFelt
Creating furniture and products that feel welcoming and friendly is core to Mia's design aesthetic, and Tuck + Turn, her collection of acoustic walls tiles are just that. Her approach to the collection, and her work in general, comes from a deep interest in traditional craftsmanship that often combines basic geometries and simple shapes with hand-crafted details. Tuck + Turn highlight the structural properties of wool felt by folding wide strips this way and that and rotate to create a myriad of patterns in single or two-color schemes.