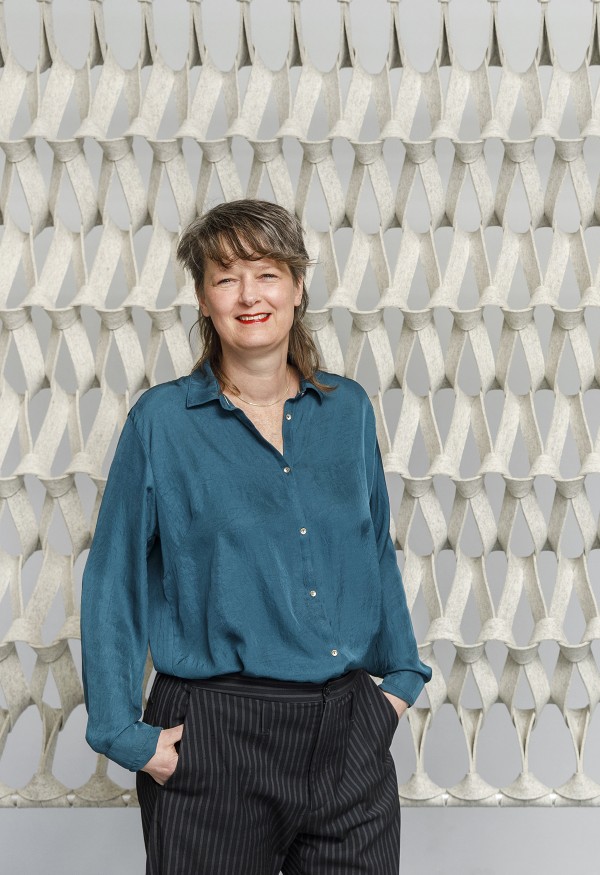 About Petra Vonk
Petra Vonk has spent her career studying and perfecting the art of knitting. This Dutch textile designer launched her Amsterdam design studio in 1997 after graduating from the Eindhoven Design Academy. Initially working as a knitwear designer for international labels, she became frustrated by the impermanence of fashion so began focusing on scaling up her knitted works for use in interiors and architectural projects.
While employing technology with traditional knitted craft, Petra creates often new and unexpected concepts and applications. Through the use of repetition in abstract patterns, her designs experiment with transparency. Her design objects have expressive visual and tactile qualities with an emphasis in functionality, be it to enhance the acoustic properties of a space or offer intimacy within an interior through impenetrable graphic patterns.
Her work has been exhibited at the Tilburg Textile Museum, Museum Onze Lieve Heer op Solder in Amsterdam and at the Museum Arnhem. She has been commissioned by private clients and museums including Rijksmuseum, ZuiderZeeMuseum and the Tilburg Textile Museum. She is guest lecturer in experimental textiles and knits design at Design Academy Eindhoven and at Artez Fashion Masters.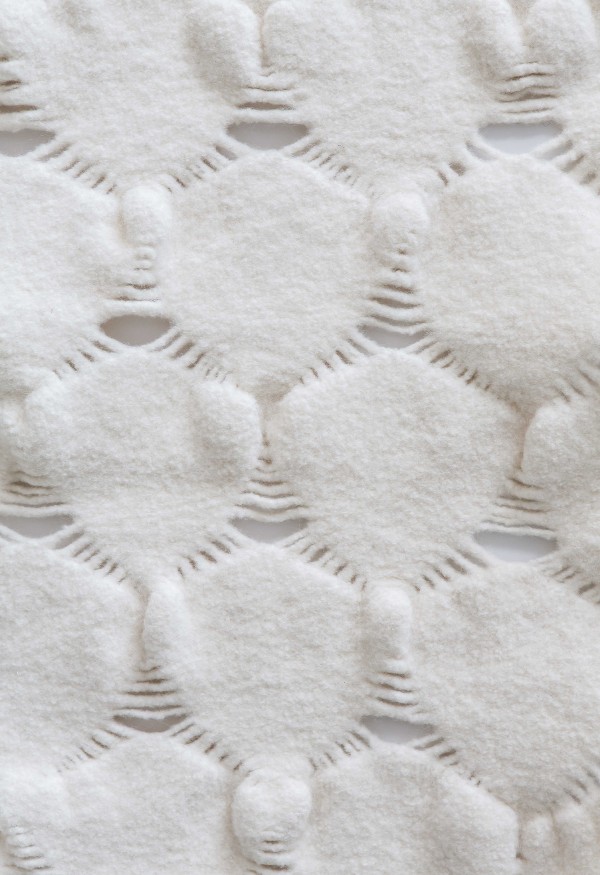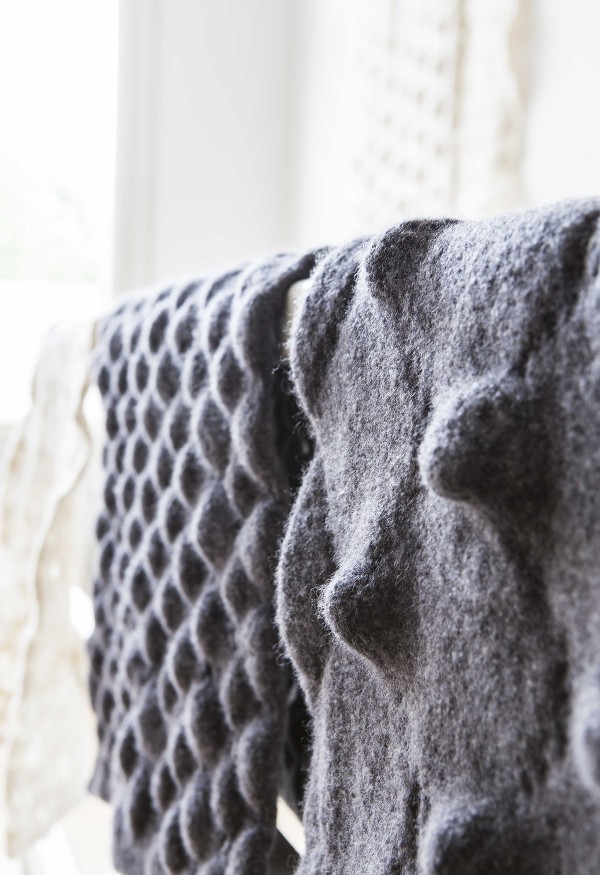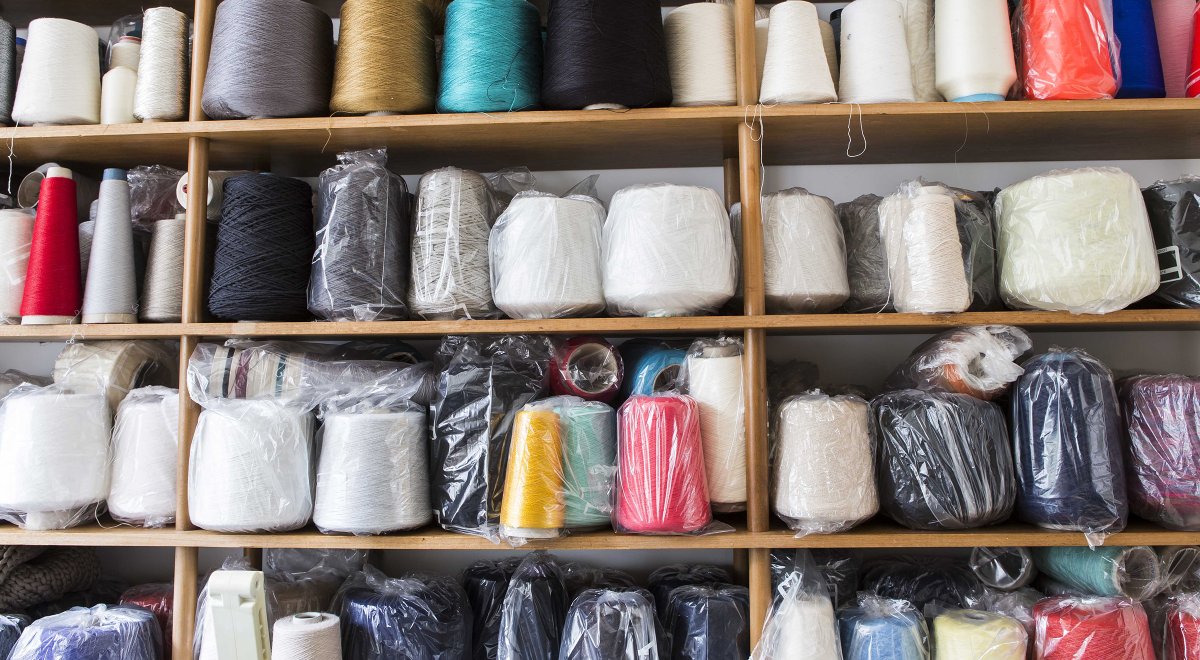 "I look for inspiration first and foremost in knitting techniques and, of course, in materials. I am very fond of materials in general and the strange combinations of uses of various materials. More than anything, I like to make knitting with atypical materials."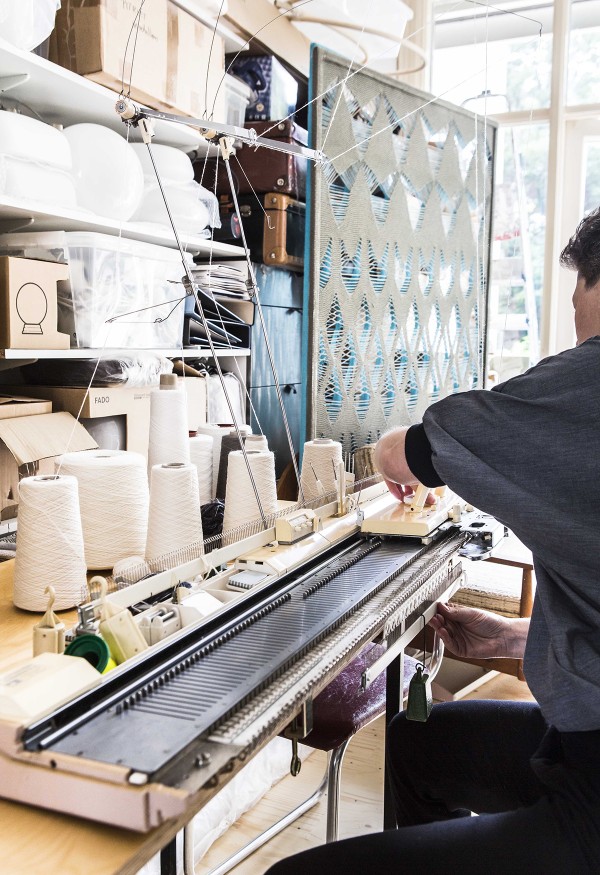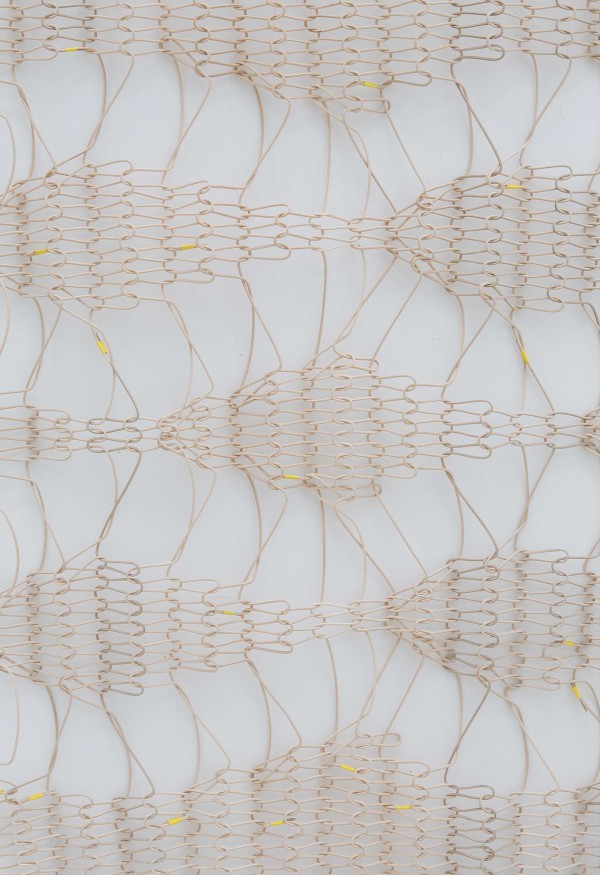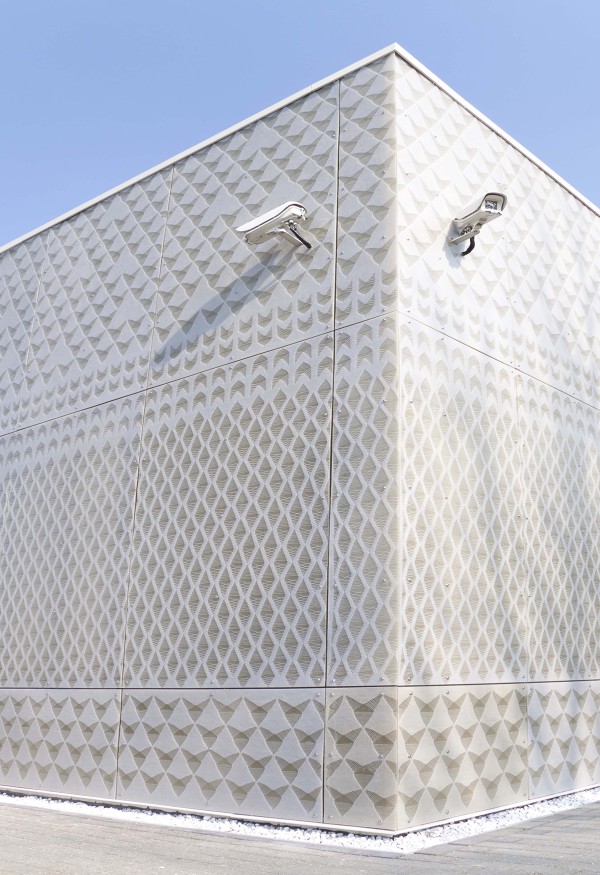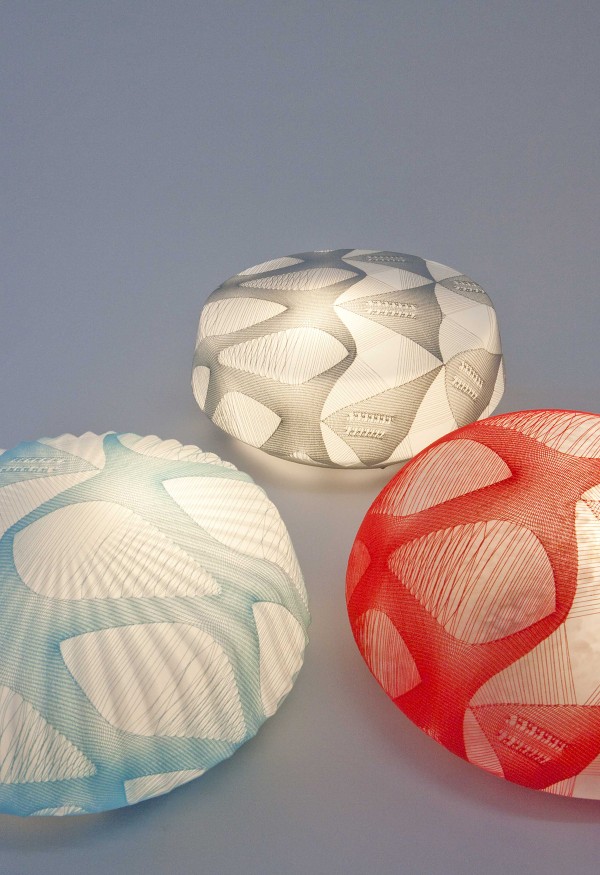 "Experimenting with materials helps me to create. Even when things don't work out the way I want or expect, it gives me insight into the limitations and possibilities of the material."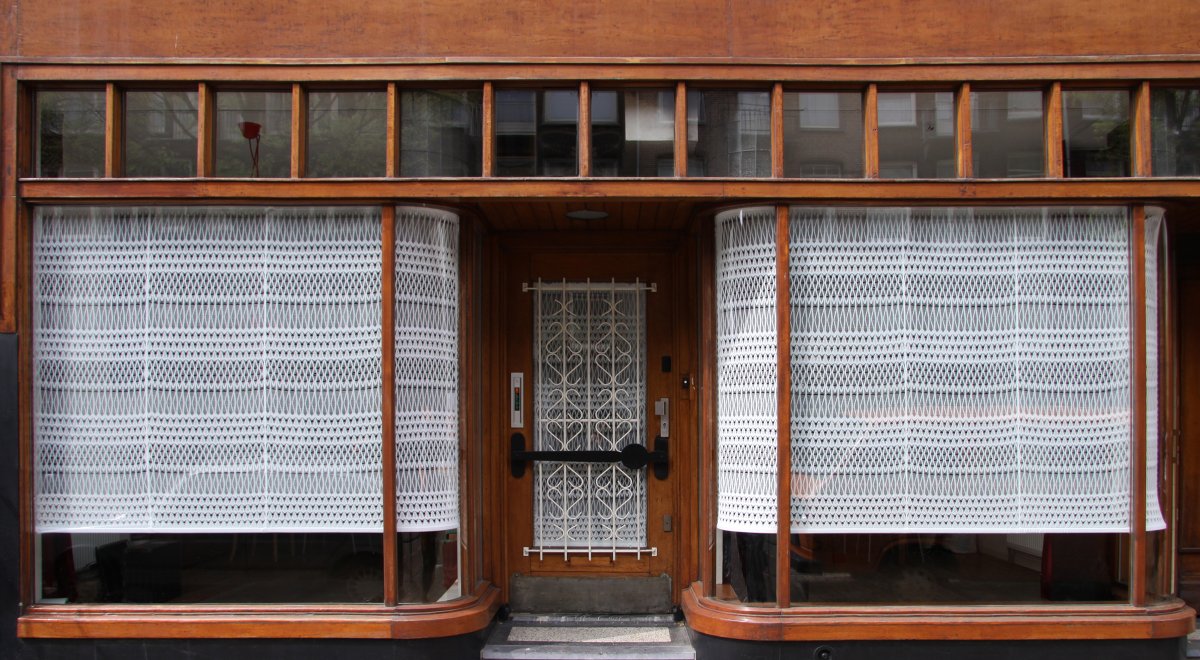 Petra Vonk + FilzFelt
Braided wool felt strips come together to make soft and three-dimensional hanging screens. Available in straight and curved screens in three standard sizes as well as custom sizes, Plectere divides space while providing openness and allowing light through. Pair multiple Plectere to create undulating dividers that meander through a space or hang on their own to make an impact. And thanks to the minimal suspension hardware, nothing steals the show from these bespoke knitted screens.