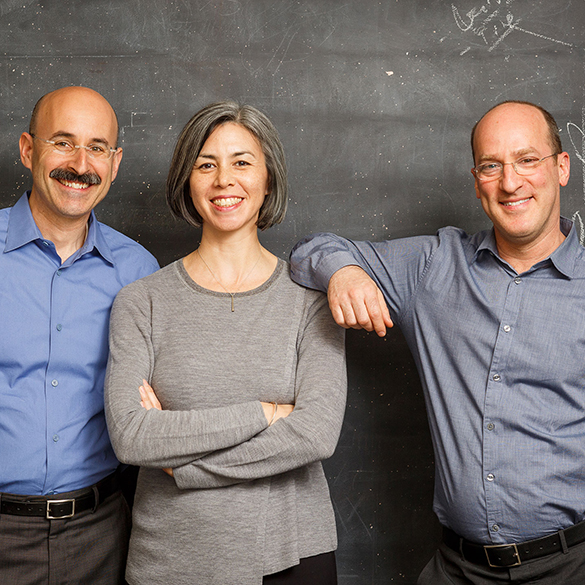 About Architecture Research Office
Architecture Research Office is the New York City firm led by Stephen Cassell, Kim Yao and Adam Yarinsky. Founded in 1993, ARO has earned a reputation for elegant, innovative and imaginative architecture born out of relentless exploration and engagement.
Through investigation, analysis, and testing, Architecture Research Office creates designs that unite the conceptual and the pragmatic within a strong, compelling vision. This research-driven process enables the firm to operate on a wide variety of projects spanning strategic planning, architecture and urban design, and to craft elegant solutions to seemingly intractable problems. From a 1,000-square-foot, low-income, sustainable housing prototype to a proposal to reinvent the role of ecology and infrastructure in New York City, ARO's work is materially sensuous, intellectually rigorous and socially engaging.
Architecture Research Office received the 2011 Cooper-Hewitt National Design Award for Architecture, and the American Academy of Arts and Letters honored the firm with their 2010 Academy Award for Architecture. The firm's work has been exhibited widely and is in the permanent collections of the Museum of Modern Art, the Art Institute of Chicago and the Cooper-Hewitt, National Design Museum.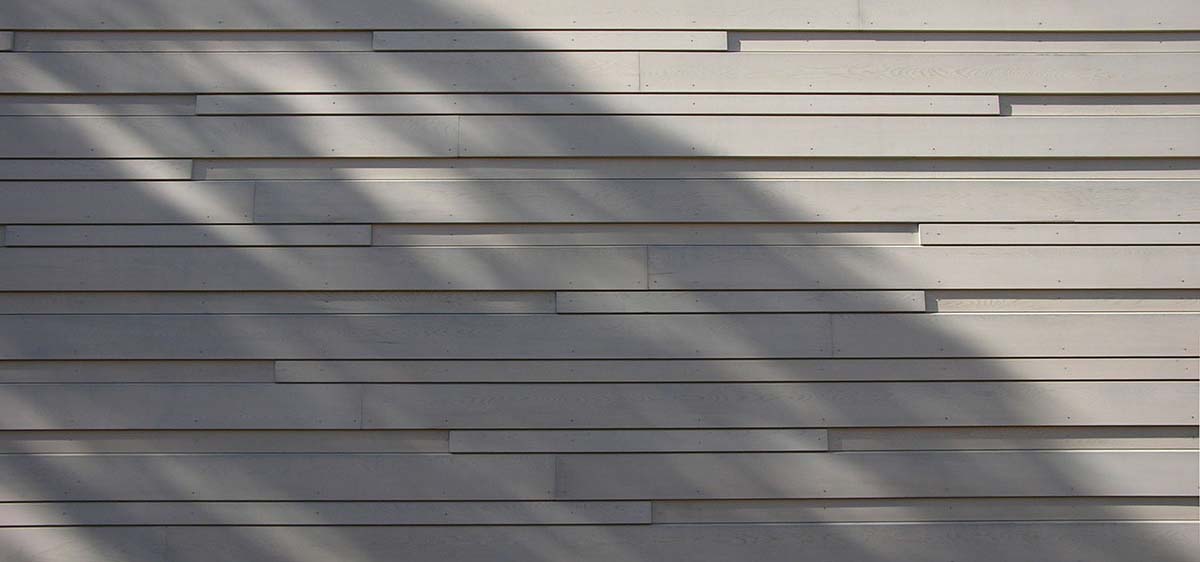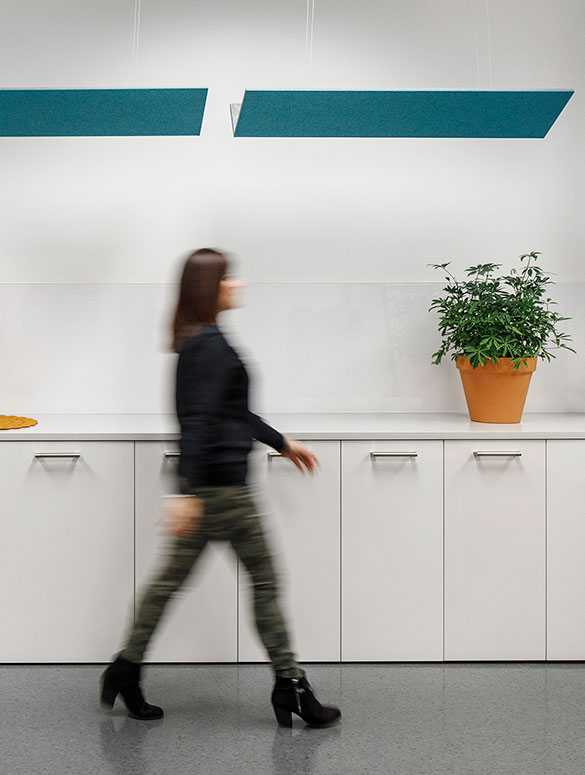 About the Collection
As workplaces become more open, enable multiple work styles, and foster collaboration, controlling sound and minimizing distractions becomes essential. The Architecture Research Office Collection combines the natural beauty of 100% Wool Design Felt with repetition and pattern to create acoustic architectural finishes that are elegant and easy to install. Solutions for the wall, ceiling and dividing space allow acoustic and privacy customization by combining standard components.
ARO Plank and Shingle evoke movement and are quietly animated by light and shadow. Composed of 3mm 100% Wool Design Felt vacuum formed to acoustic foam or Akustika substrate, these wall systems enable variation across large areas by combining standard modules. ARO Baffle provides optimal acoustic absorption and creates subtle patterning across the ceiling. And a reinterpretation of FilzFelt's standard Hanging Panels, ARO Array investigates stasis and movement with transformational geometric patterns that provide varying privacy. Combined with FilzFelt's Hanging Panel Track System, the panels provide different degrees of privacy and enable flexible space division with visual and acoustic separation.
The ARO Collection is a 2015 Interior Design HiP Performance Wonder award winner.