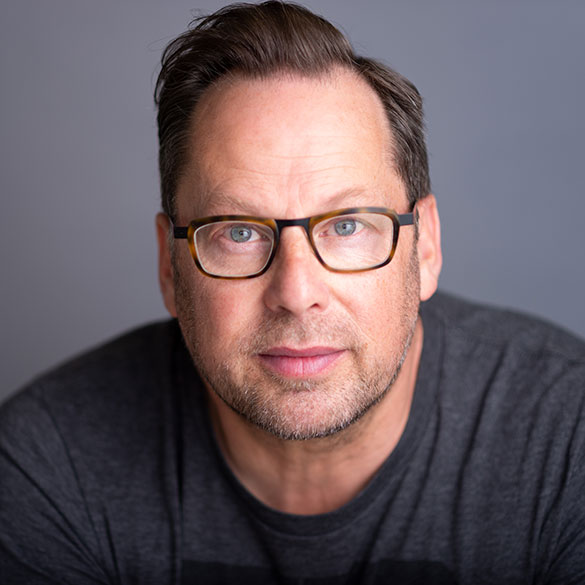 About Submaterial
On their surface, Submaterial designs have a clean, simple geometry balanced by unexpected warmth. The easy forms are precisely crafted by hand in natural materials, and yet every product also reveals something about the underlying design and fabrication process. It is an understandable and intuitive design language. This emphasis on natural materials and the scalable, modular qualities of the designs have placed Submaterial in a unique niche within the architecture and interior design community. Submaterial designs have been specified by a wide range of clients from global design and architecture firms to design-minded residential consumers.
Submaterial principal David Hamlin studied fine art at University of Colorado Boulder, leaving in 1989 to explore the design opportunities of the Pacific Northwest. For the next twenty years he embraced magazine cover illustration, furniture design, retail and merchandising design and finally entrepreneurship with the launch of his first company in 2001. Established in 2006, Submaterial relocated to the American Southwest and has enjoyed extensive success including a 2014 Interior Design Best of Year Award for the Figure No. 2 wallcovering.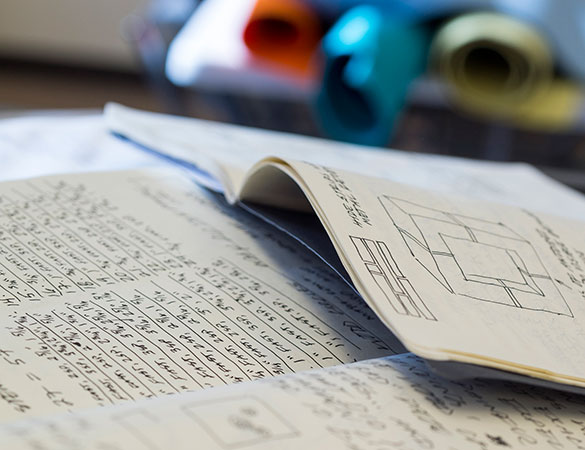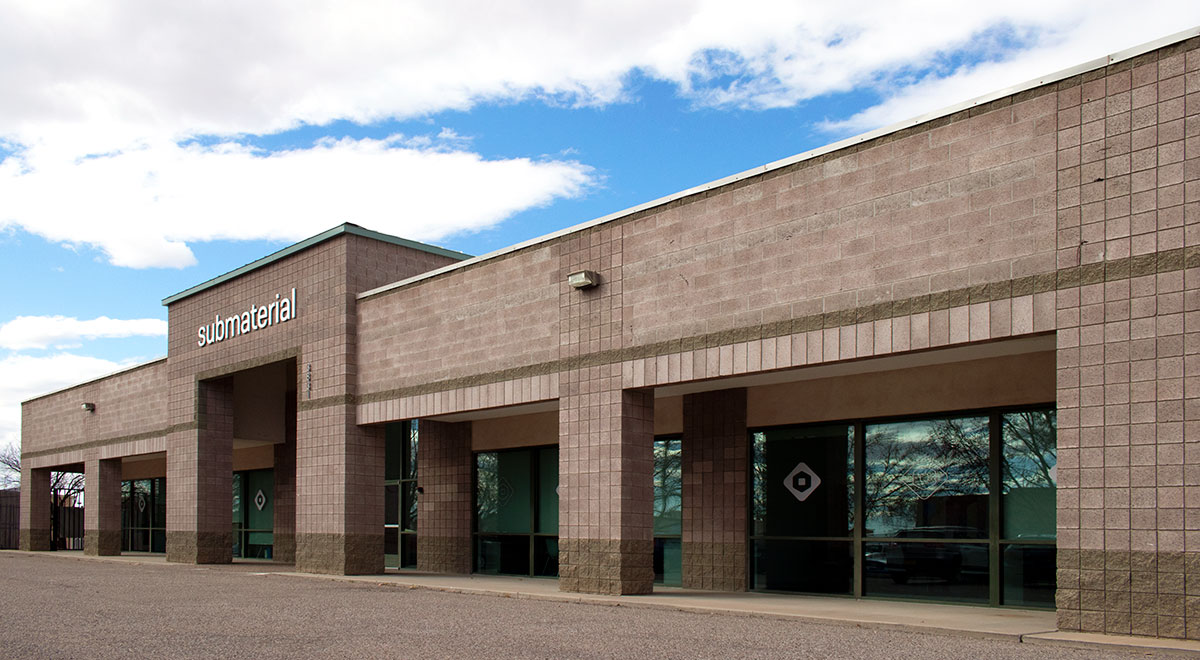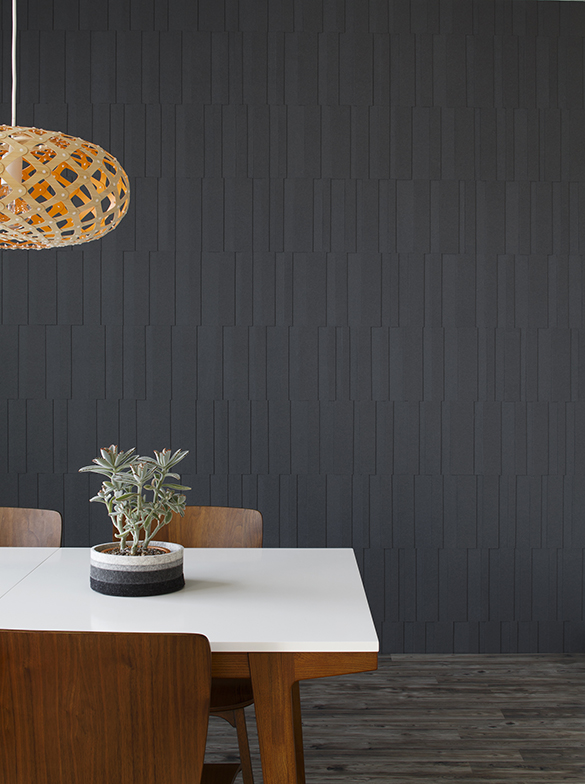 About the Collection
Taking advantage of the inherent thickness and rigidity of a natural, nonwoven textile—wool felt—the Submaterial Collection is a modular acoustic wallcovering system. In fourteen designs from sinuous organic patterns to repeated rectilinear forms, the patterns use varied thicknesses of felt in up to 63 colors of wool felt to create customizable options. Made from a 100% natural, renewable material and low VOC adhesives, the composite cork-backed tiles or thermally-formed acoustic panels are covered in up to three thickness of wool felt to create depth and shadow or straightforward graphic patterning while providing soft sound absorption.