Color Guide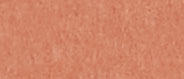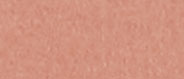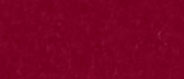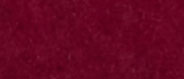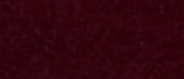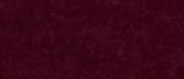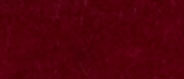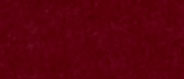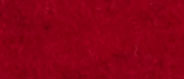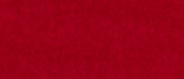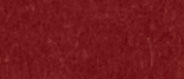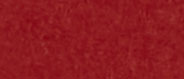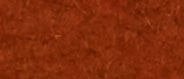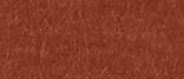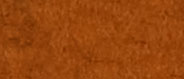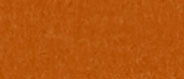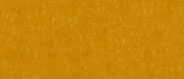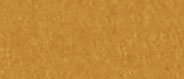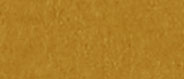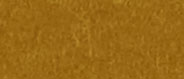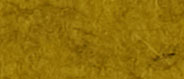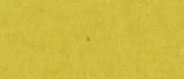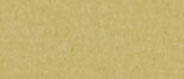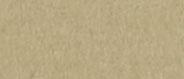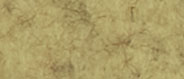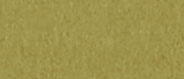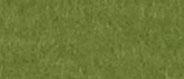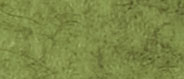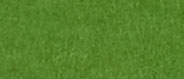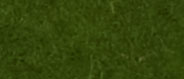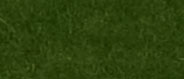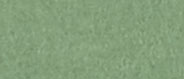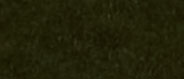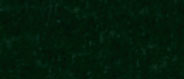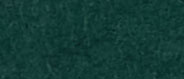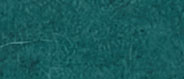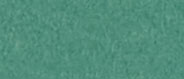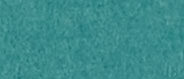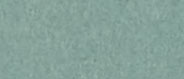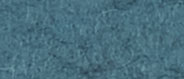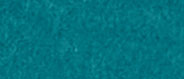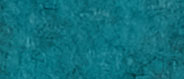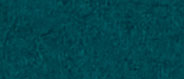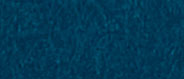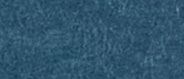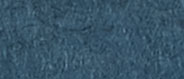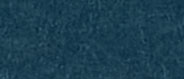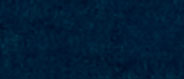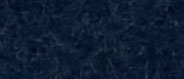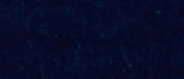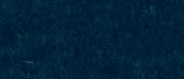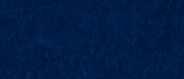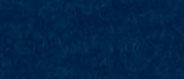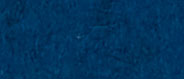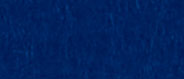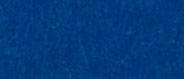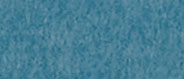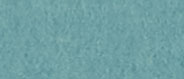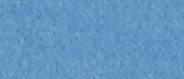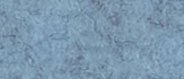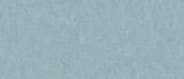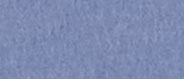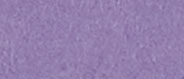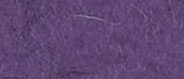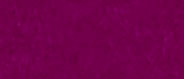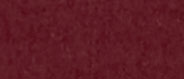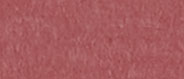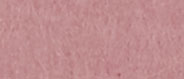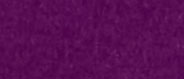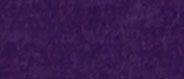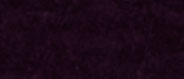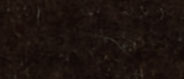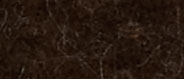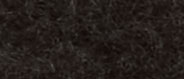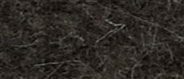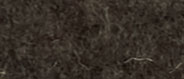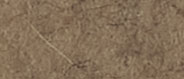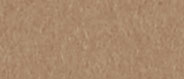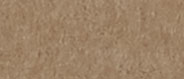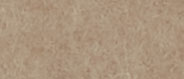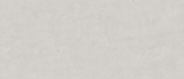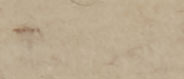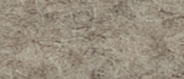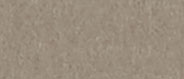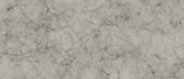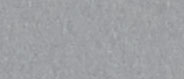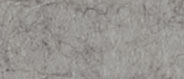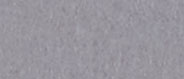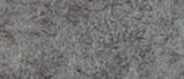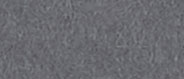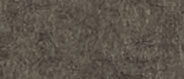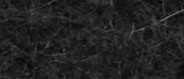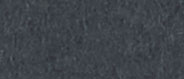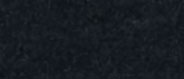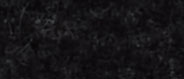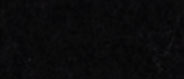 Horizontal Bar
Horizontal Bar really stacks up with projecting bars of felt that run horizontally. Choose three colors of felt to create a unique installation of randomly placed bands of felt and intentional pattern of seams. The scalable design of these floor-to-ceiling panels can be customized in size to suit each and every space and the ever-so-smart seaming allows for a continuous run of pattern, color, and all-natural texture.
Designer Submaterial
Content 100% Wool Design Felt + Akustika 10 Substrate
Panel Thickness 1 1/4 in (32 mm)
Maximum Panel Size 2'-10" x 9'-8" (86.4 x 294.6 cm)
Repeat Size 11'-4" x 9'-8" (345.4 x 294.6 cm)
Color Options 3-Color per wall
Trim Options End-of-Run Trim + Baseboard Trim
Durability Contract or residential
Maintenance Vacuum occasionally to remove general air-borne debris. Should soiling occur, spot clean with mild soap and lukewarm water. Avoid aggressive rubbing as this can continue the felting process and change the surface appearance of the felt. Refer to 100% Wool Design Felt Maintenance + Cleaning for detailed care instructions.
Lead Time Made to order and certain lead times will apply
Environmental 100% Wool Design Felt is 100% biodegradable and Akustika 10 Substrate is 100% recyclable
Contains no formaldehyde, 100% VOC free, no chemical irritants, and free of harmful substances
100% Wool Design Felt contributes to LEED©
Installation Installs with mounting hardware provided (wall screws not included)
Custom 4-Color or more per wall must be quoted
Variation Wool felt is a natural material and color variation and inclusions of natural fiber on the surface are evidence of the 100% natural origin of the material. Product color is only indicative, as it is not possible to assure consistency of color in a natural product due to the natural color of raw wool and absorption of dyes. Color matching cannot be guaranteed on shipments and variation will be more pronounced beyond the normal commercial range
Submaterial
Submaterial principal David Hamlin studied fine art at University of Colorado Boulder, leaving in 1989 to explore the design opportunities of the Pacific Northwest. For the next twenty years he embraced magazine cover illustration, furniture design, retail and merchandising design and finally entrepreneurship with the launch of his first company in 2001. Established in 2006, Submaterial relocated to the American Southwest and has enjoyed extensive success including a 2014 Interior Design Best of Year Award for the Figure No. 2 wallcovering.
Acoustics ASTM C 423: NRC – 0.60, SAA – 0.57
Colorfastness to Light Class 4–5 (40 hours)
Colorfastness to Crocking Class 3–4 (wet), Class 4–5 (dry)
Environmental Oeko-Tex© Standard 100 Certified Product Class II (100% Wool Design Felt + Akustika 10 Substrate)
Meets VOC test limits for the CDPH v1.2 method (100% Wool Design Felt + Akustika 10 Substrate)
Flammability Test reports available upon request
Part of the MillerKnoll collective