Color Guide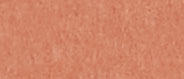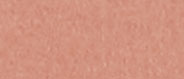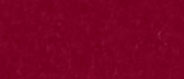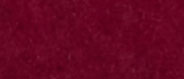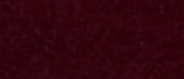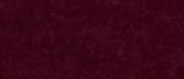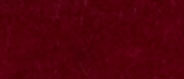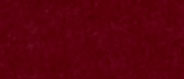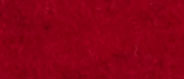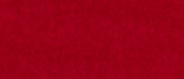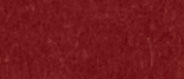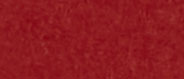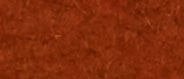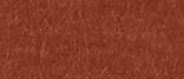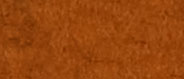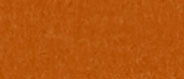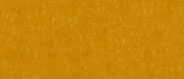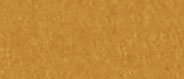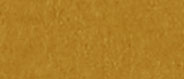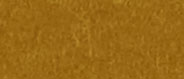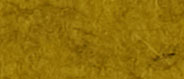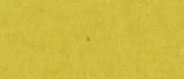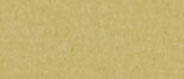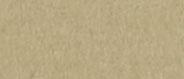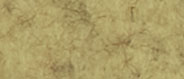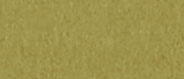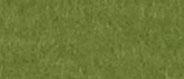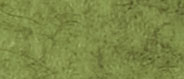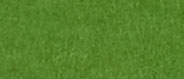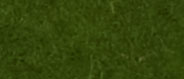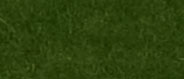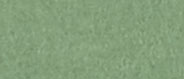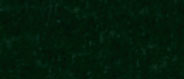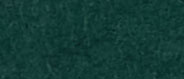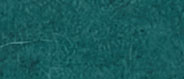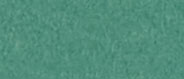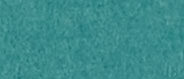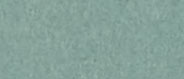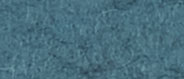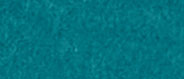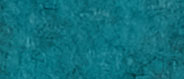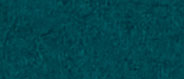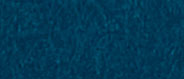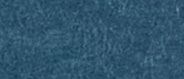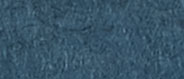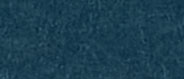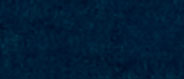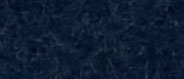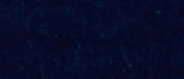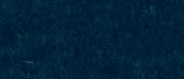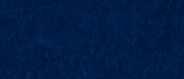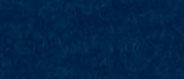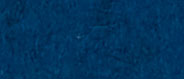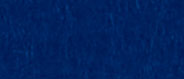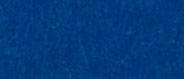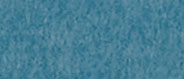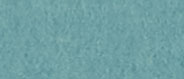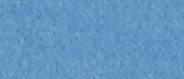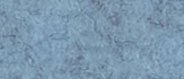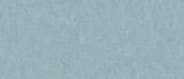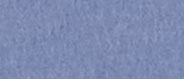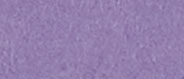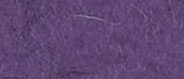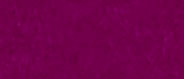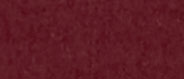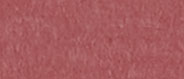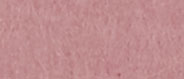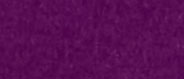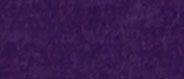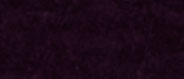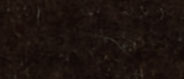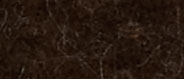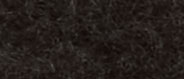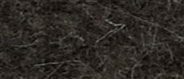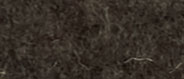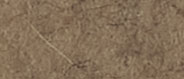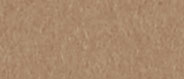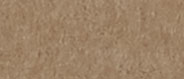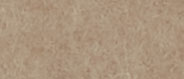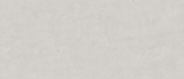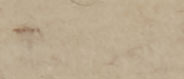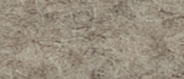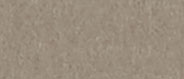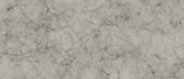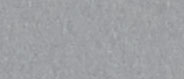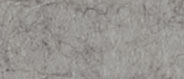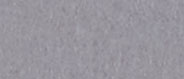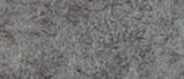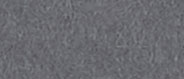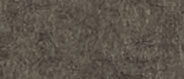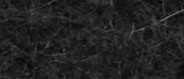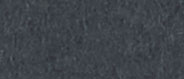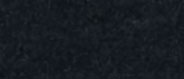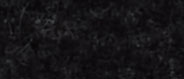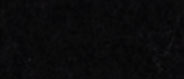 5mm Wool Design Felt
$240.00 USD per Linear Yard
Take wool fleece, add water and agitation—and voila—you get one nifty natural material. This nonwoven goes way, way back as it's one of the oldest man-made textiles and the FilzFelt felt mill has been around for over 150 years. Wool felt is biodegradable and compostable, has an inherent durability and resilience, plus wool takes dyes like nobody's business to produce highly saturated and lightfast colors. Looking for something to stick around a while? Wool felt has a lifecycle substantially longer than synthetic materials.
Content 100% Merino or Karakul Wool
Origin Germany
Thickness 5 mm (3/16 in)
Thickness Tolerance ±0.4 mm (±3/25 in)
Width 180 cm (70 3/4 in)
Width Tolerance ±4 cm (±1 3/5 in)
Weight 1400 g / sq m (90 oz / lin yd)
Avg Bolt Length 22–25 lin m (24–27 lin yd)
Backing None
Primary Uses Architectural Products
Floor Coverings
Hanging Panels
Custom Custom colors and custom fabrication including cutting, lamination, stitching, and installation services available
Durability Light contract or residential (depending on application)
Maintenance Vacuum occasionally to remove general air-borne debris. Should soiling occur, spot clean with mild soap and lukewarm water. Avoid aggressive rubbing as this can continue the felting process and change the surface appearance of the felt. Refer to 100% Wool Design Felt Maintenance + Cleaning for detailed care instructions.
Variation Wool felt is a natural material and color variation and inclusions of natural fiber on the surface are evidence of the 100% natural origin of the material. Product color is only indicative, as it is not possible to assure consistency of color in a natural product due to the natural color of raw wool and absorption of dyes. Color matching cannot be guaranteed on shipments and variation will be more pronounced beyond the normal commercial range.
Environmental 100% biodegradable/compostable, contains no formaldehyde, 100% VOC free, no chemical irritants, and free of harmful substances
Contributes to LEED©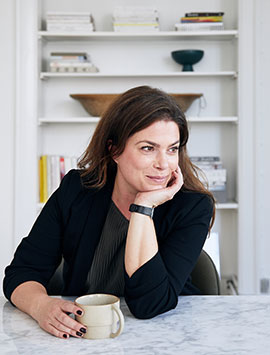 Nina Bruun
Nina Bruun is an accomplished designer, trend spotter, and consultant based in Copenhagen, Denmark. In 2016 Nina started a multidisciplinary creative consultancy where she and her team create customized solutions in trends, colors, product design, and visual brand identity.
Acoustics ASTM C 423: NRC – 0.20, SAA – 0.20
Colorfastness to Light Class 4–5 (40 hours)
Colorfastness to Crocking Class 3–4 (wet), Class 4–5 (dry)
Environmental Living Building Challenge Criteria Compliant
Oeko-Tex Standard 100 Certified Product Class II
Meets VOC test limits for the CDPH v1.2 method
Flammability AS/NZS 3837-1998: Group 3
ASTM E 84: Class A (unadhered + flame treated), Class B (unadhered + untreated)
CAN/ULC S102-10: FS Rating 25, SD Classification 80 (flame treated)

EN 13501-1 (Euroclass): D-s2-d0 (flame treated)
FAR 25.853(a): Pass (60 second vertical burn), Pass (12 second vertical burn)
ISO 5660.1-2002: Group 3

NFPA 701: Pass (flame treated)
Durability + Strength ASTM D 5034 (Grab Test): 350 lb (avg of warp), 344 lb (avg of weft)
Part of the MillerKnoll collective