Color Guide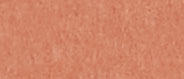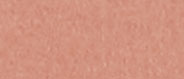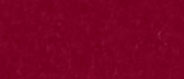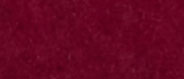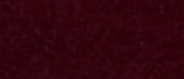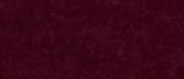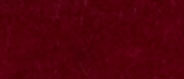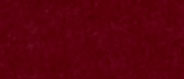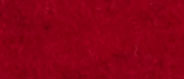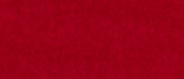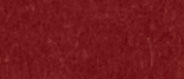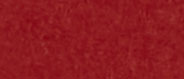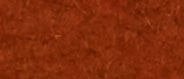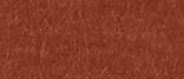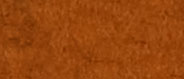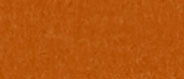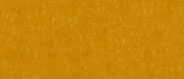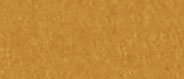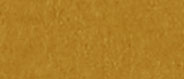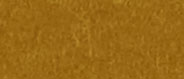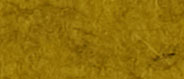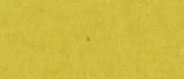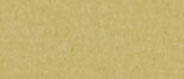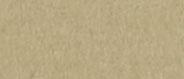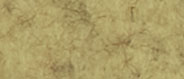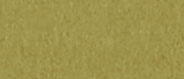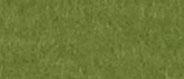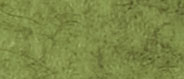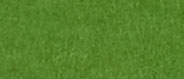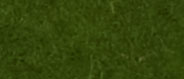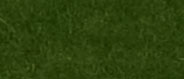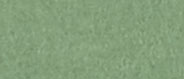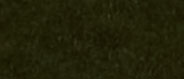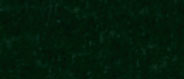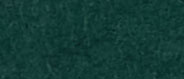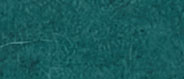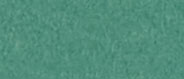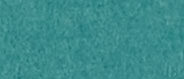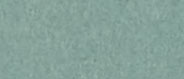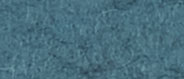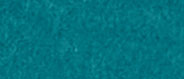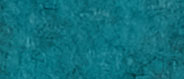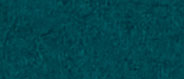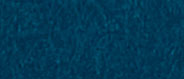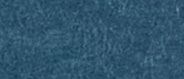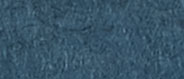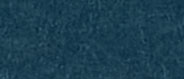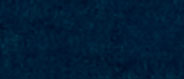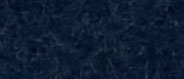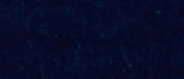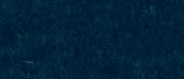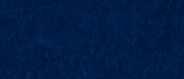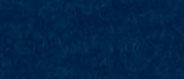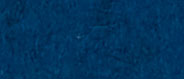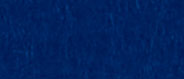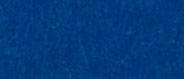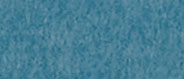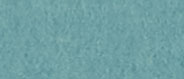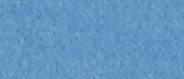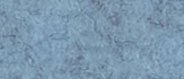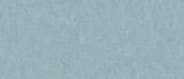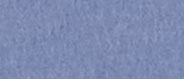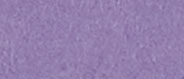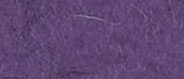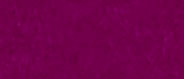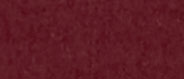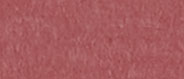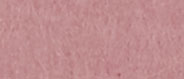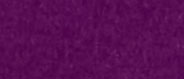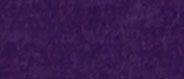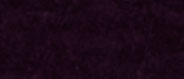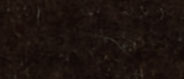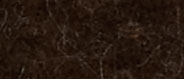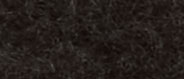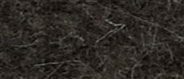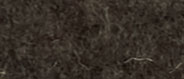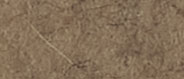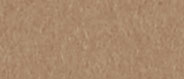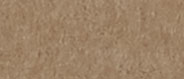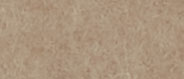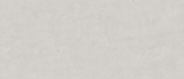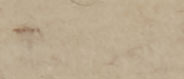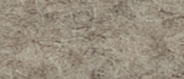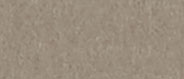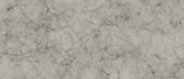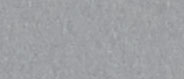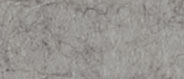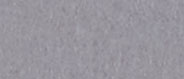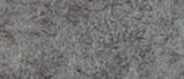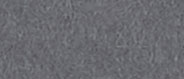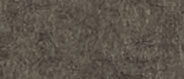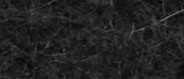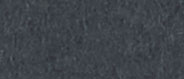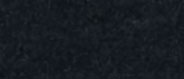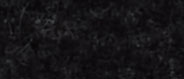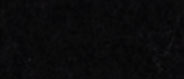 5mm Wool Design Felt End of Bolt
$192.00 USD
These end of bolt lengths are the same quality, full-width felt by the yard only reduced 20% off the price per yard when you purchase all the felt remaining on a bolt. These bolts usually have three yards or less remaining on the bolts and all sales of end of bolt material are final sale.
Content 100% Merino or Karakul Wool
Origin Germany
Thickness 5 mm (3/16 in)
Thickness Tolerance ±0.4 mm (±3/25 in)
Width 180 cm (70 3/4 in)
Width Tolerance ±4 cm (±1 3/5 in)
Weight 1400 g / m2 (90 oz / lin yd)
Backing None
Primary Uses Architectural Products
Floor Coverings
Hanging Panels
Durability Light contract or residential (depending on application)
Maintenance Vacuum occasionally to remove general air-borne debris. Should soiling occur, spot clean with mild soap and lukewarm water. Avoid aggressive rubbing as this can continue the felting process and change the surface appearance of the felt. Refer to 100% Wool Design Felt Maintenance + Cleaning for detailed care instructions.
Environmental 100% biodegradable, contains no formaldehyde, 100% VOC free, no chemical irritants, and free of harmful substances
Contributes to LEED©
Variation Wool felt is a natural material and color variation and inclusions of natural fiber on the surface are evidence of the 100% natural origin of the material. Product color is only indicative, as it is not possible to assure consistency of color in a natural product due to the natural color of raw wool and absorption of dyes. Color matching cannot be guaranteed on shipments and variation will be more pronounced beyond the normal commercial range.
Acoustics ASTM C 423: NRC – 0.20, SAA – 0.20
Colorfastness to Light Class 4–5 (40 hours)
Colorfastness to Crocking Class 3–4 (wet), Class 4–5 (dry)
Environmental Living Building Challenge Criteria Compliant
Oeko-Tex Standard 100 Certified Product Class II
Meets VOC test limits for the CDPH v1.2 method
Flammability AS/NZS 3837-1998: Group 3
ASTM E 84: Class A (unadhered + flame treated), Class B (unadhered + untreated)
CAN/ULC S102-10: FS Rating 25, SD Classification 80 (flame treated)

EN 13501-1 (Euroclass): D-s2-d0 (flame treated)
FAR 25.853(a): Pass (60 second vertical burn), Pass (12 second vertical burn)
ISO 5660.1-2002: Group 3

NFPA 701: Pass (flame treated)
Part of the MillerKnoll collective