Color Guide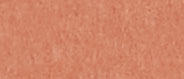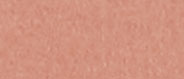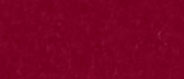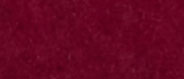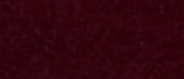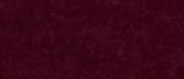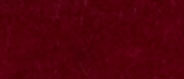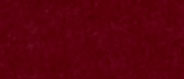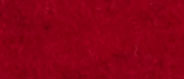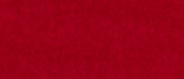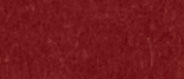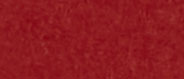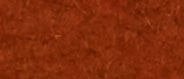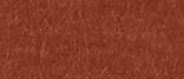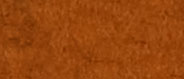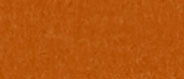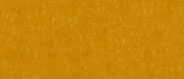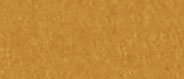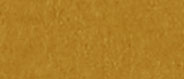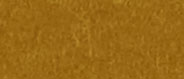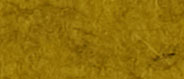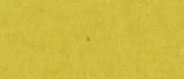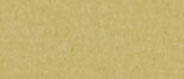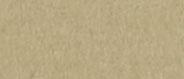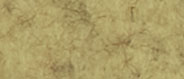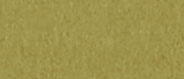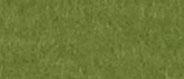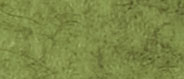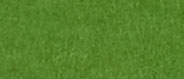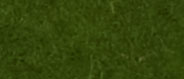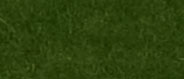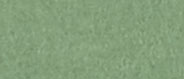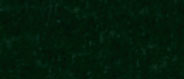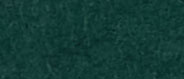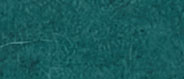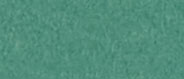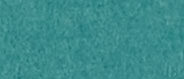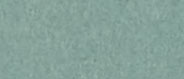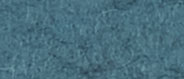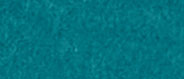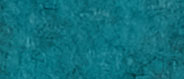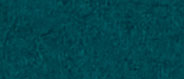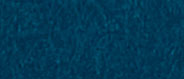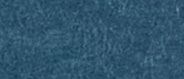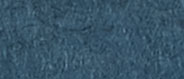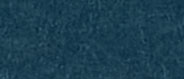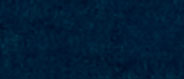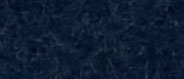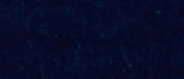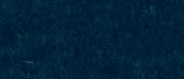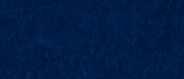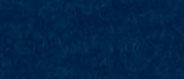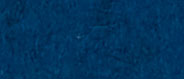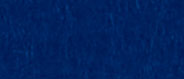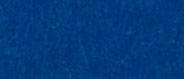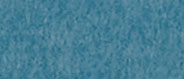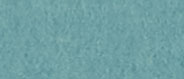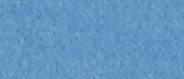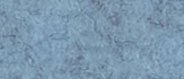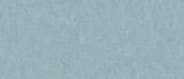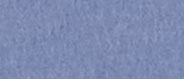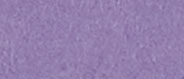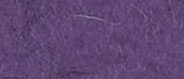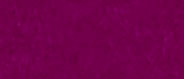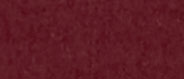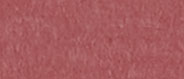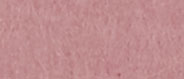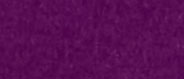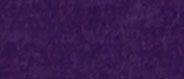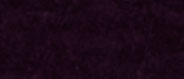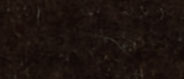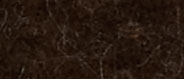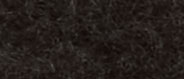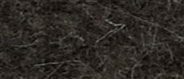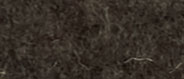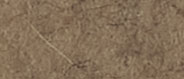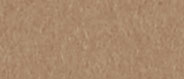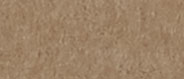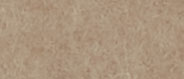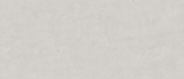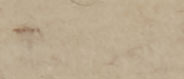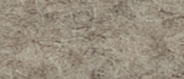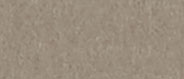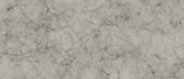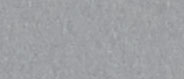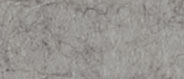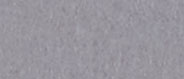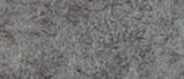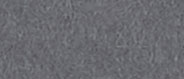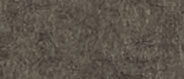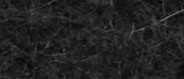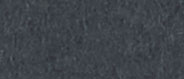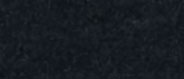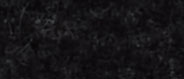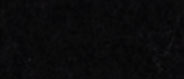 ARO Plank 1
ARO Plank is a wall system composed of modular planks that assemble to create
 customizable patterns, yielding a continuous, acoustically
 absorptive architectural finish. ARO Plank 1 has six distinct half round modules that are composed of felt-covered acoustic substrate available in eight suggested patterns. Got your own ideas? This clever acoustic system allows one-of-a-kind patterning by switching up plank widths and over ninety colors of pure wool felt. Plus, installation is a breeze with FilzFelt's Interlock Mounting System.
Designer Architecture Research Office
Content 100% Wool Design Felt + Acoustic Substrate
Plank Widths A: 4 1/4 in (10.8 cm)
B: 2 1/4 in (5.7 cm)
C: 6 1/4 in (15.9 cm)
D: 8 1/4 in (21 cm)
E: 10 1/4 in (26.0 cm)
F: 1'-0 1/4" (31.1 cm)
Thickness 3 in (7.6 cm) (includes Interlock Mounting System)
Suggested Patterns ARO Plank 1.1: A
ARO Plank 1.2: B
ARO Plank 1.3: AAABB
ARO Plank 1.4: DFBEAECBACADACFBCAECBACADACD
ARO Plank 1.5: ABABBBABBB
ARO Plank 1.6: EECFEBEACFEABCEBFABAAACEC
ARO Plank 1.7: BACDEFFEDCAB
ARO Plank 1.8: BFBD
Pattern Repeat Widths ARO Plank 1.1: 4 1/4 in (10.8 cm)
ARO Plank 1.2: 2 1/4 in (5.7 cm)
ARO Plank 1.3: 1'-5 1/4" (43.8 cm)
ARO Plank 1.4: 14'-7" (444.5 cm)
ARO Plank 1.5: 2'-4 1/2" (72.4 cm)
ARO Plank 1.6: 14'-6 1/4" (442.6 cm)
ARO Plank 1.7: 7'-3" (221 cm)
ARO Plank 1.8: 2'-1" (63.5 cm)
Max. Plank Length 9'-0" (2.74 m)
Custom Alternative patterns, Spinneybeck© leathers, plank lengths beyond 9'-0" (2.74 m), orientations other than vertical, ceiling-mounted, finished plank ends, finished Interlock Mounting System strapping, and cut-outs are available and must be quoted—details available upon request
Durability Contract or residential
Lead Time Made to order and certain lead times will apply
Installation Planks install with Interlock Mounting System provided (wall fasteners not included)
Maintenance Vacuum occasionally to remove general air-borne debris. Should soiling occur, spot clean with mild soap and lukewarm water. Avoid aggressive rubbing as this can continue the felting process and change the surface appearance of the felt. Refer to 100% Wool Design Felt Maintenance + Cleaning for detailed care instructions.
Variation Wool felt is a natural material and color variation and inclusions of natural fiber on the surface are evidence of the 100% natural origin of the material. Product color is only indicative, as it is not possible to assure consistency of color in a natural product due to the natural color of raw wool and absorption of dyes. Color matching cannot be guaranteed between individual planks and expect color variation beyond the normal commercial range.
Environmental 100% Wool Design Felt is 100% biodegradable/compostable and Acoustic Substrate is 100% recyclable
Contains no formaldehyde, 100% VOC free, no chemical irritants, and free of harmful substances
100% Wool Design Felt contributes to LEED©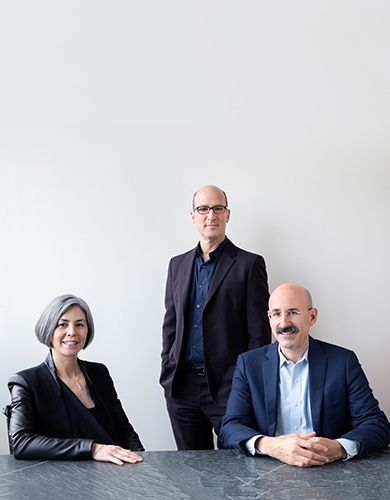 Architecture Research Office
Founded in 1993, Architecture Research Office is led by Stephen Cassell, Kim Yao and Adam Yarinsky. ARO has earned a reputation for elegant, innovative and imaginative architecture born out of relentless exploration and engagement. Through investigation, analysis, and testing, Architecture Research Office creates designs that unite the conceptual and the pragmatic within a strong, compelling vision. This research-driven process enables the firm to operate on a wide variety of projects spanning strategic planning, architecture and urban design, and to craft elegant solutions to seemingly intractable problems.
Acoustics ASTM C 423: NRC – 1.0, SAA – 1.0
Colorfastness to Light Class 4–5 (40 hours)
Colorfastness to Crocking Class 3–4 (wet), Class 4–5 (dry)
Environmental Oeko-Tex© Standard 100 Certified Product Class II (100% Wool Design Felt)
Flammability Test reports available upon request
Part of the MillerKnoll collective