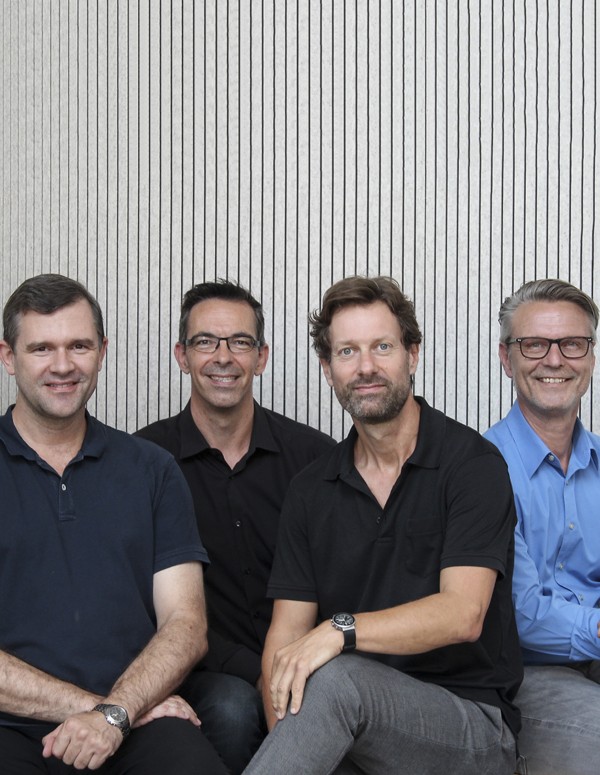 About Cabs Design
In the summer of 2014, an interior design session at the University of Applied Sciences Mainz in Germany brought sixteen students together to investigate, experiment, and collaborate on the design possibilities of textile fiber composites. Their hard work and sharp investigative skills paid off in a wide range of designs. Their instructor, Professor Bernd Benninghoff, saw the potential of the students' designs (and had three partners that could put them into production) and Cabs Design was born. Since its inception, this design collective founded by Christian Kögel, Andreas Rupp, Bernd Benninghoff, and Steffen Borowski (the C-A-B-S in Cabs) has expanded its collaborations while maintaining a focus on German-made acoustic fiber composite and 100% wool felt in innovative and unexpected acoustic products.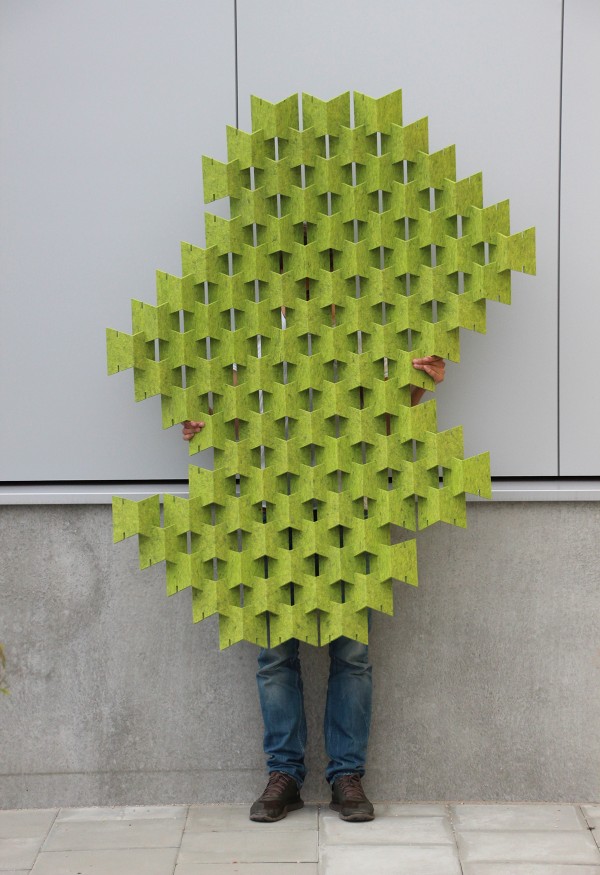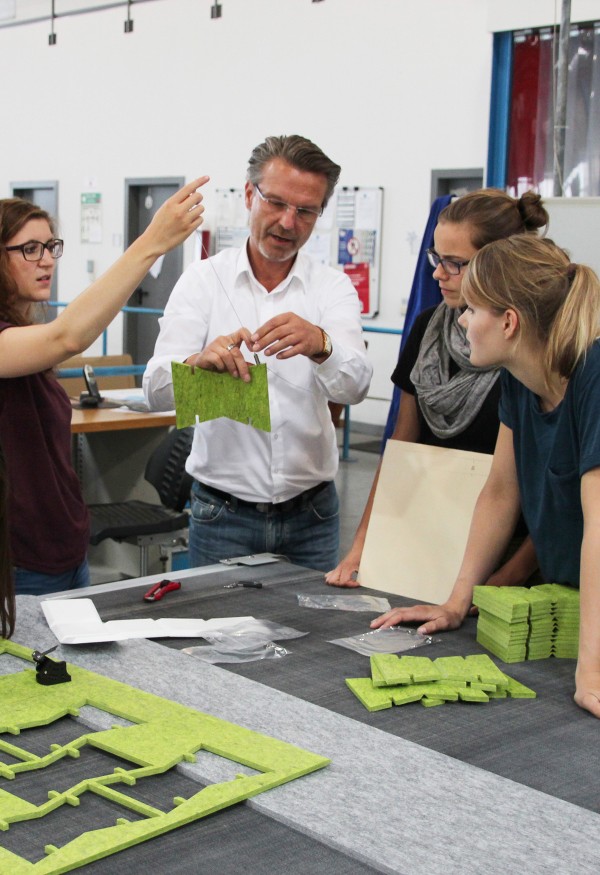 "We believe that good architecture can only be created if the needs of everyone are taken seriously. It's very important to us to treat eveyone in a decent, respectful manner through design."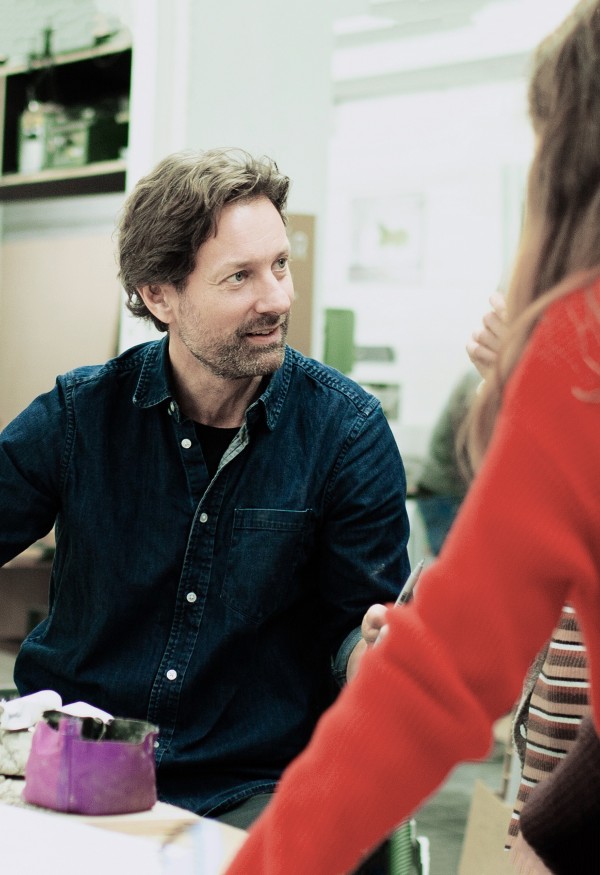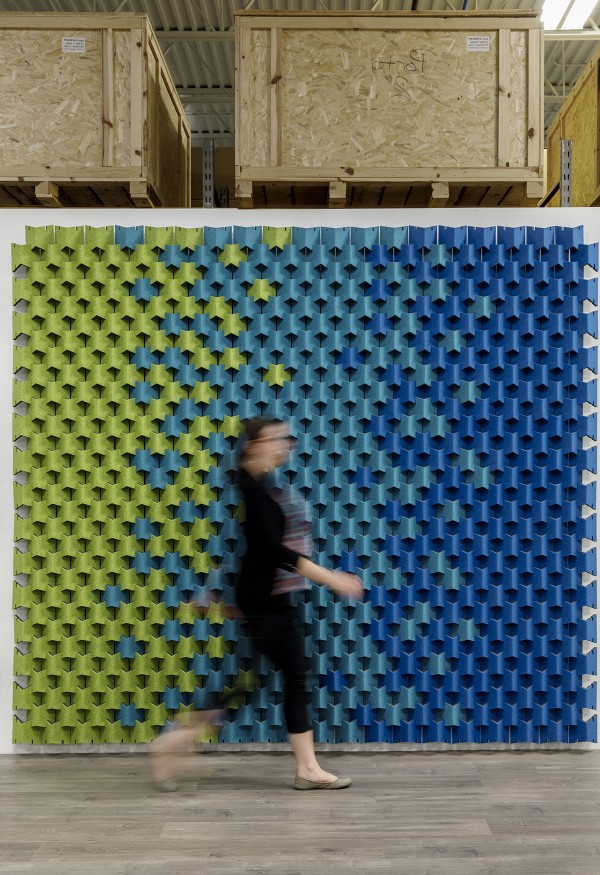 "We love good architecture and the power of creativity to create a completely new spatial structure from just a few building materials. We believe in achieving more with thoughtful choices than with a large budget, and that a room is more than its materials - it's color, feeling, light, shadow and mood."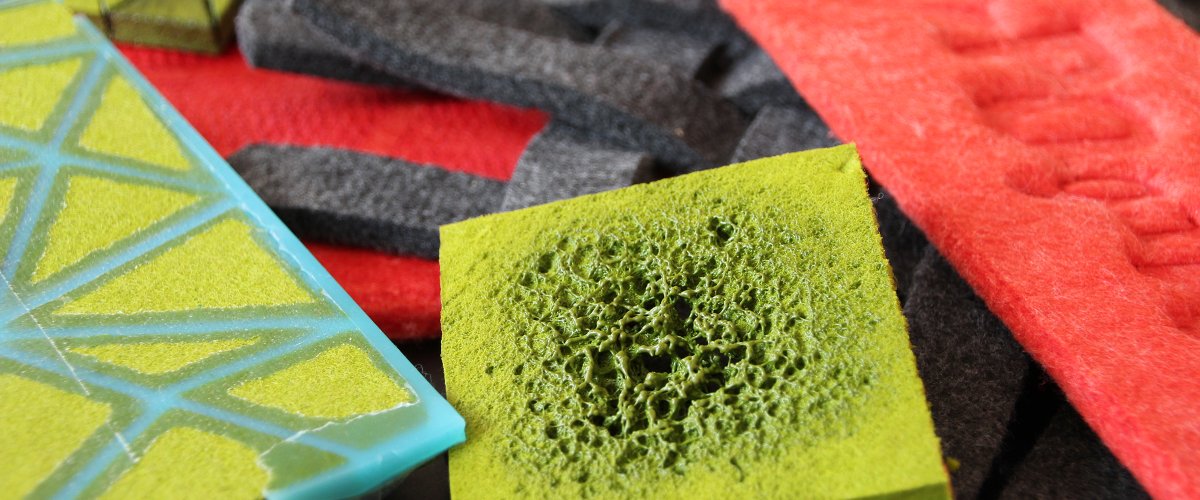 Cabs Design + FilzFelt: Wing
Since 2000, the German architectural partnership of Kerstin Heyroth + Ralf Kürbitz has focused on residential housing, retail, and restaurant designs with an eye for the details without forgetting the big picture. Members of the Bund Deutscher Architekten und Architektinnen (only five percent of German architects have been admitted), Heyroth + Kürbitz conceived Wing during a project for a Michelin three-star restaurant in Hamburg, Germany. They later partnered with Cabs Design for its release.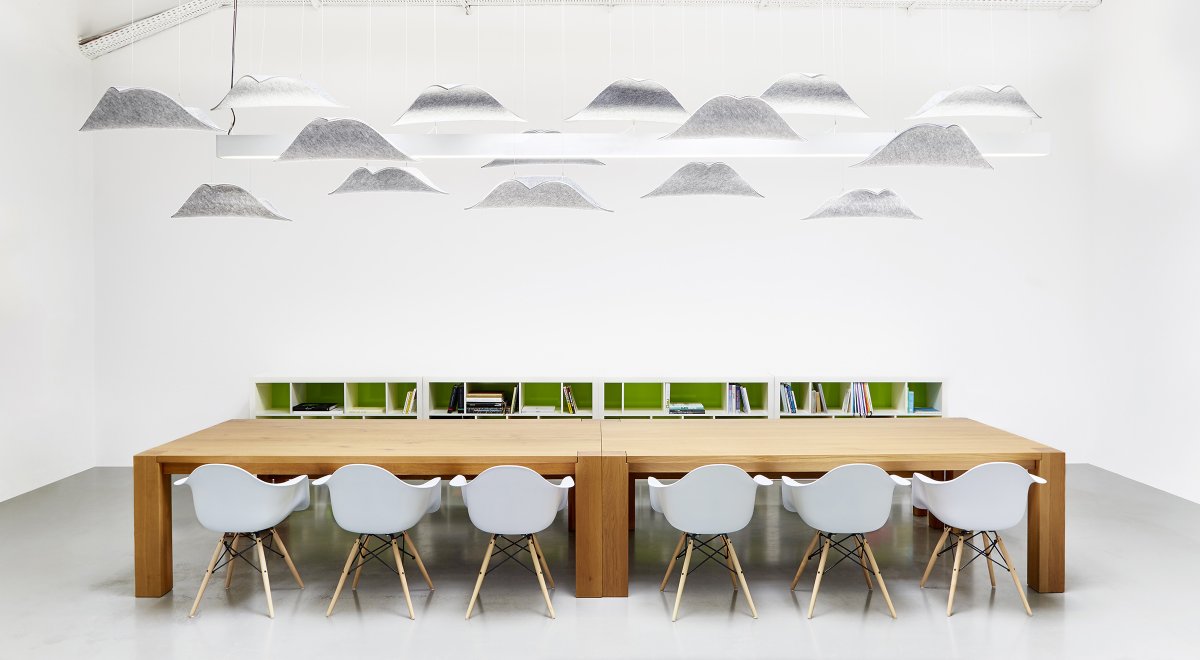 Cabs Design + FilzFelt: Scale
Scale turns the acoustic wall panel on its ear. Designed as a university project by Vanessa Busemann and Felix Zebi with German design collective, Cabs Design, this modular wall system is made from cut and folded acoustic fiber composite with 100% wool felt covering. The clever slotted design allows modules to fit together and hold securely with just the friction of the material and mounting to the wall is a snap with magnetic attachment hardware.