Color Guide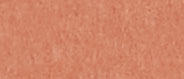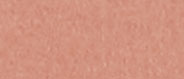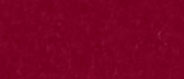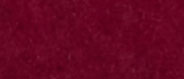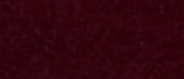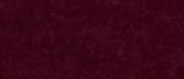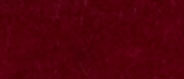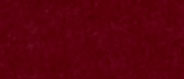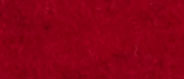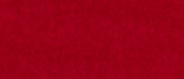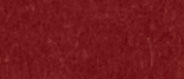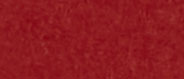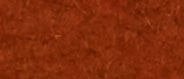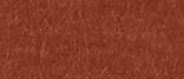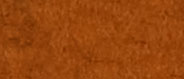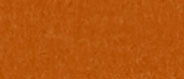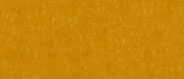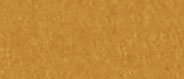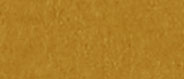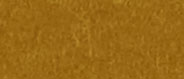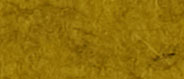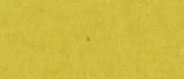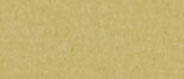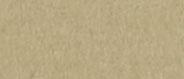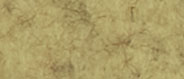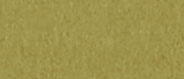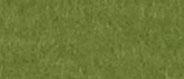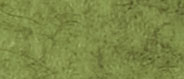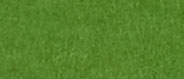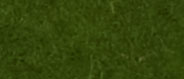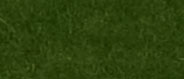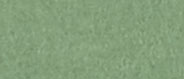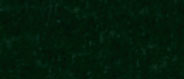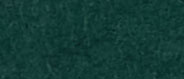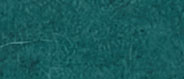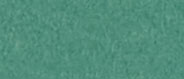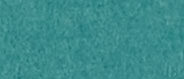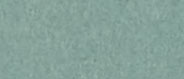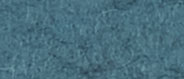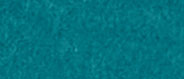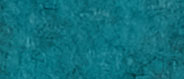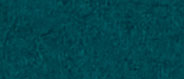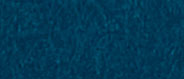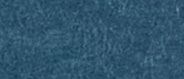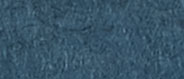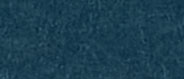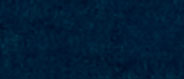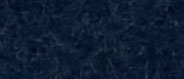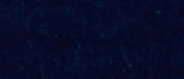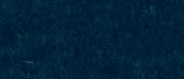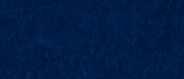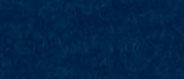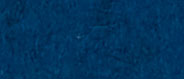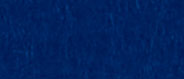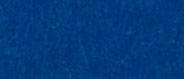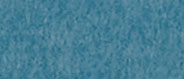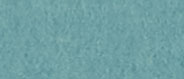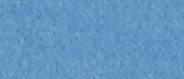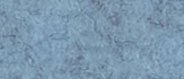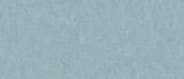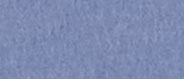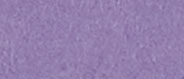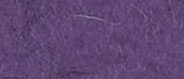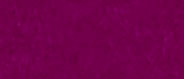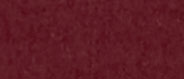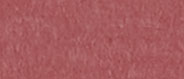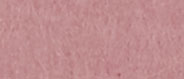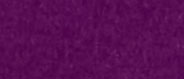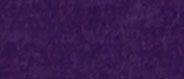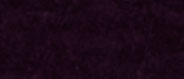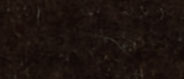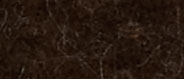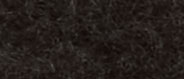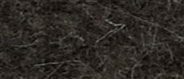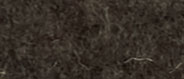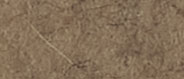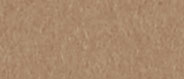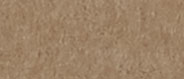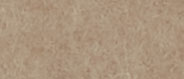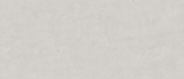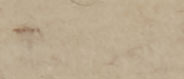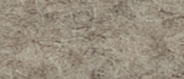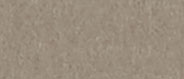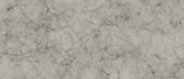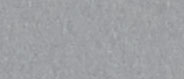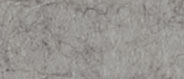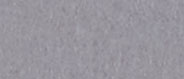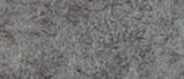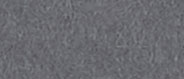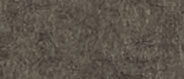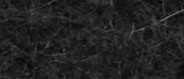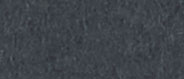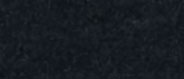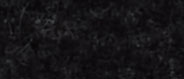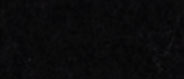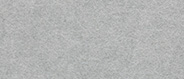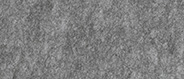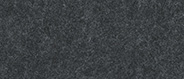 Scale
Designed as a university project by Vanessa Busemann and Felix Zebi with German design collective, Cabs Design, this modular wall system is made from cut and folded acoustic fiber composite with 100% wool felt covering. The clever slotted design allows modules to fit together and hold securely with just the friction of the material and mounting to the wall is a snap with magnetic attachment hardware. The acoustically effective, three-dimensional modules come in two sizes plus over ninety colorways of wool felt to create customizable patterning that's not just another pretty face.
Designer Vanessa Busemann and Felix Zebi for Cabs Design
Content 100% Wool Design Felt + Akustika 10 Substrate (60% post-consumer recycled content)
Module Sizes Small: 5 1/2" x 5 11/16" (14 x 14.5 cm)
Large: 11 1/8" x 11 7/16" (28.3 x 29 cm)
Thickness Small: 4 3/4 in (12 cm) (includes magnetic attachment hardware)
Large: 6 3/8 in (16.2 cm) (includes magnetic attachment hardware)
Durability Contract or residential
Lead Time Made to order and certain lead times will apply
Installation Install with magnetic attachment hardware provided (wall screens not included). Sufficient hardware will be provided for square or rectangular shapes and additional hardware is available for purchase for irregular or asymmetric shapes. Cotter Pins are available for purchase to reinforce connection and ceiling installations must be quoted. Refer to Scale Installation Instructions for complete guidance.
Maintenance Vacuum occasionally to remove general air-borne debris. Should soiling occur, spot clean with mild soap and lukewarm water. Avoid aggressive rubbing as this can continue the felting process and change the surface appearance of the felt. Refer to 100% Wool Design Felt Maintenance + Cleaning for detailed care instructions.
Variation Wool felt is a natural material and color variation and inclusions of natural fiber on the surface are evidence of the 100% natural origin of the material. Product color is only indicative, as it is not possible to assure consistency of color in a natural product due to the natural color of raw wool and absorption of dyes. Color matching cannot be guaranteed between individual modules and expect color variation beyond the normal commercial range.
Environmental 100% Wool Design Felt is 100% biodegradable/compostable and Akustika 10 contains minimum 60% post-consumer recycled content and is 100% recyclable
Contains no formaldehyde, 100% VOC free, no chemical irritants, and free of harmful substances
100% Wool Design Felt and Akustika 10 contribute to LEED©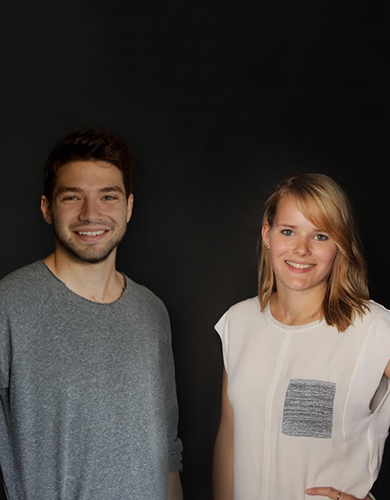 Vanessa Busemann + Felix Zebi with Cabs Design
In the summer of 2014, an interior design session at the University of Applied Sciences Mainz in Germany brought sixteen students together to investigate, experiment, and collaborate on the design possibilities of textile fiber composites. Their hard work and sharp investigative skills paid off in a wide range of designs. Their instructor, Professor Bernd Benninghoff, saw the potential of the students' designs (and had three partners that could put them into production) and Cabs Design was born.
Acoustics Small Scale: ASTM C 423: NRC – 0.70, SAA – 0.70
Large Scale: ASTM C 423: NRC – 0.75, SAA – 0.75
Colorfastness to Light Class 4–5 (40 hours)
Colorfastness to Crocking Class 3–4 (wet), Class 4–5 (dry)
Environmental Living Building Challenge Criteria Compliant
Oeko-Tex© Standard 100 Certified Product Class II (100% Wool Design Felt + Akustika 10 Substrate)
Meets VOC test limits for the CDPH v1.2 method
Flammability Test reports available upon request
Part of the MillerKnoll collective