Color Guide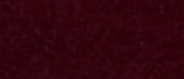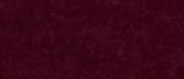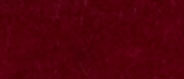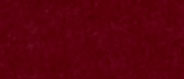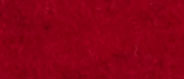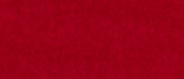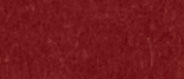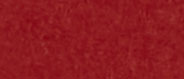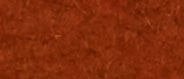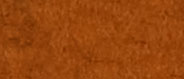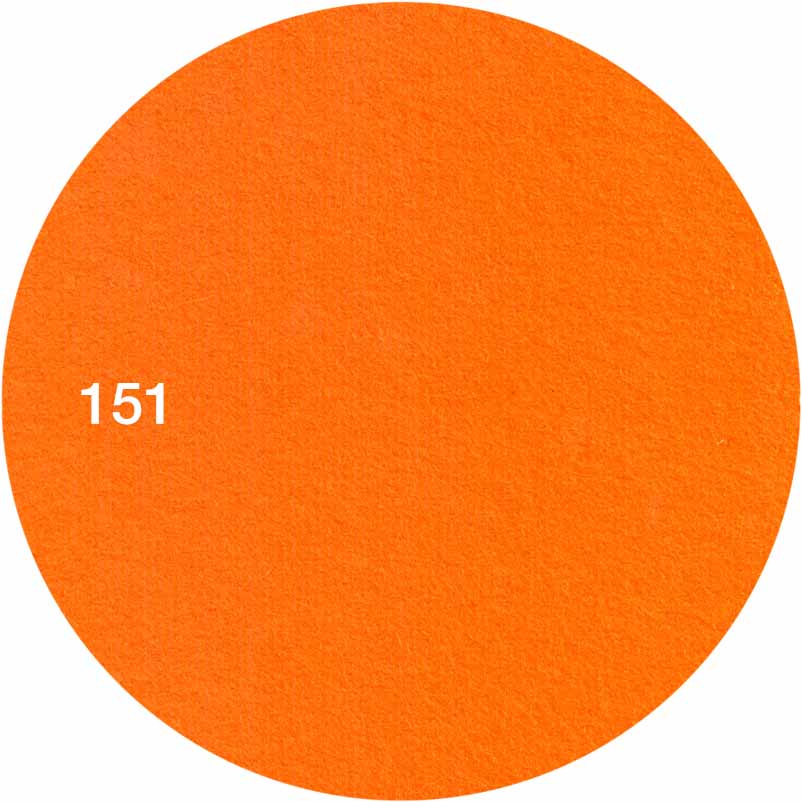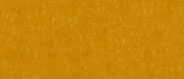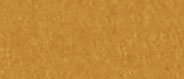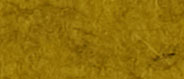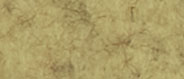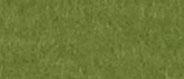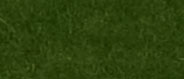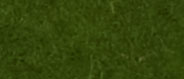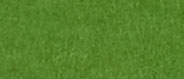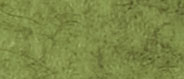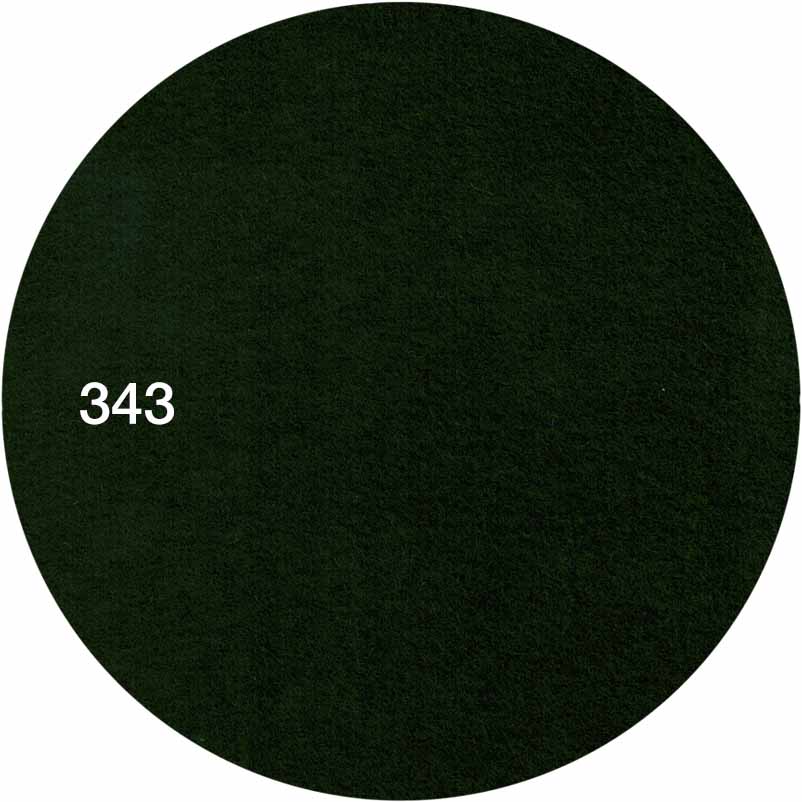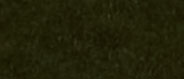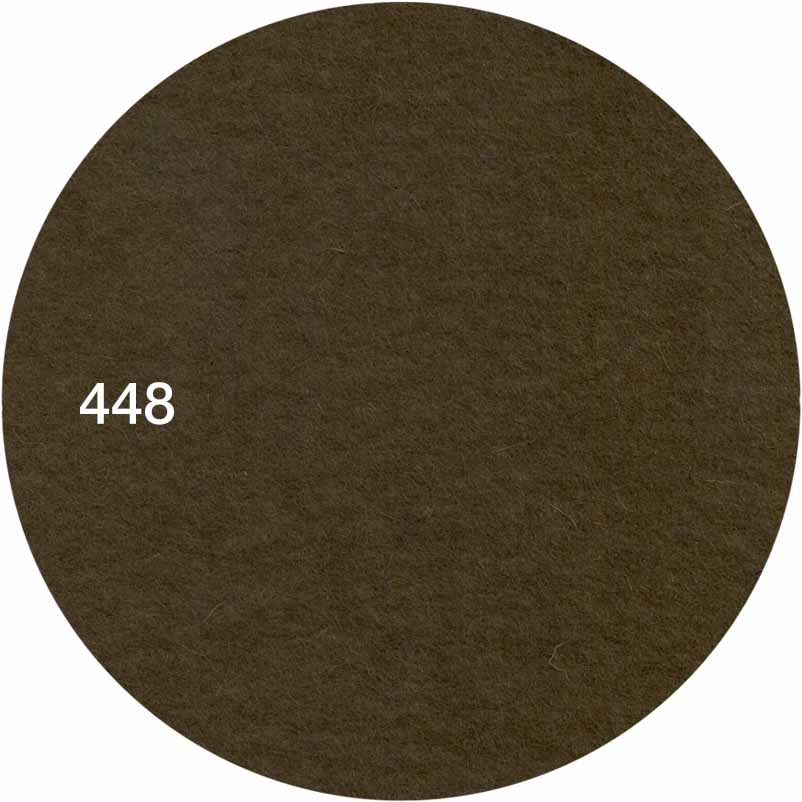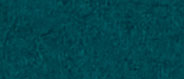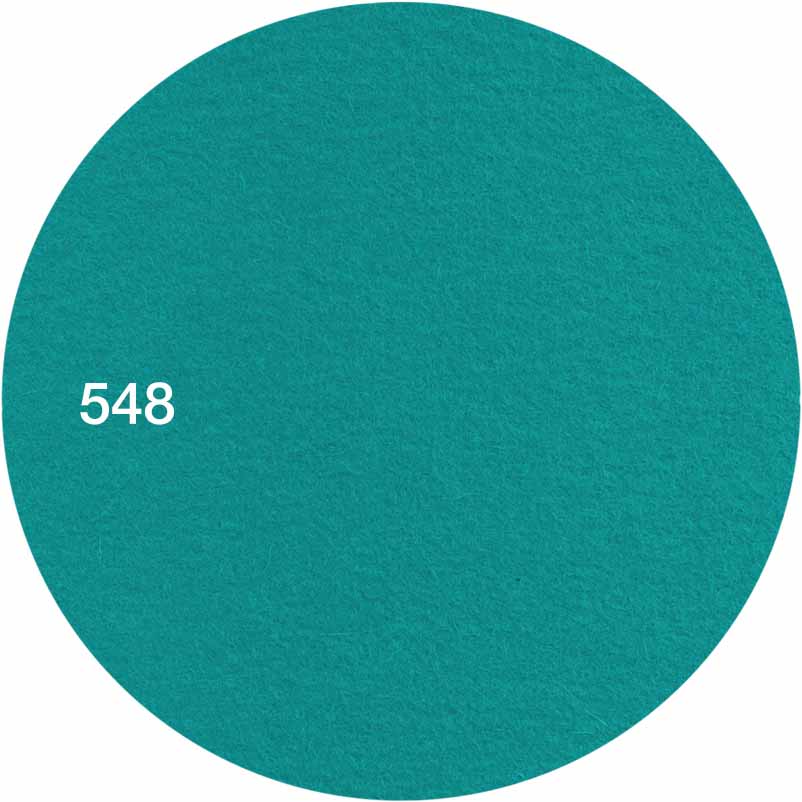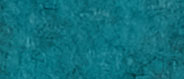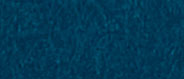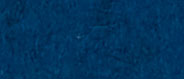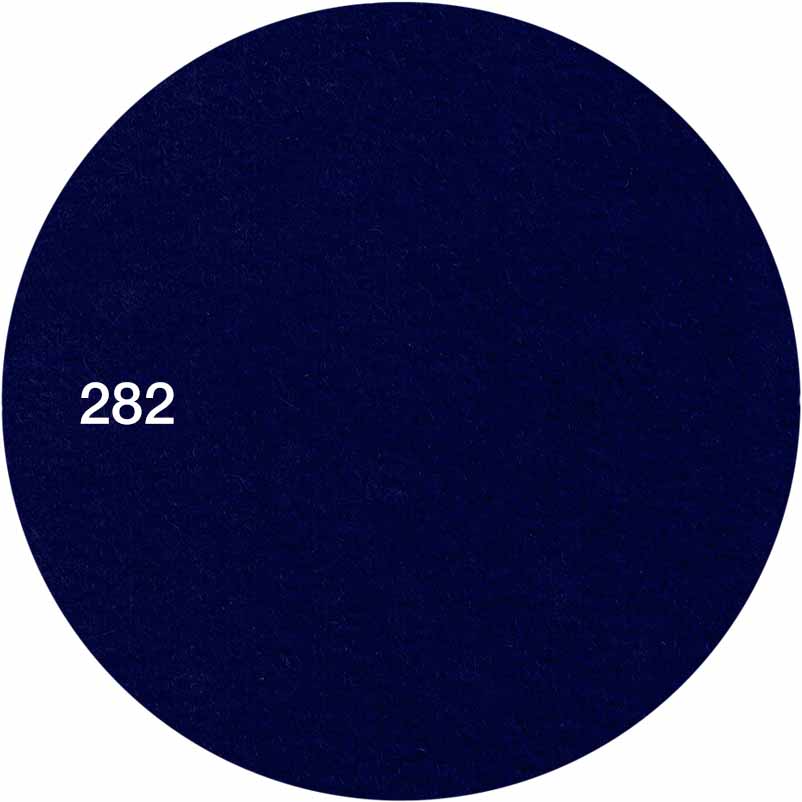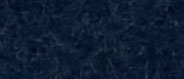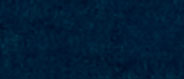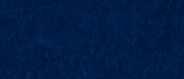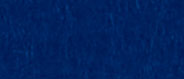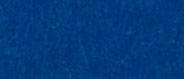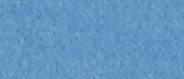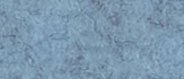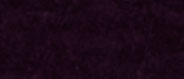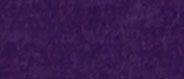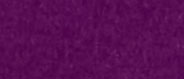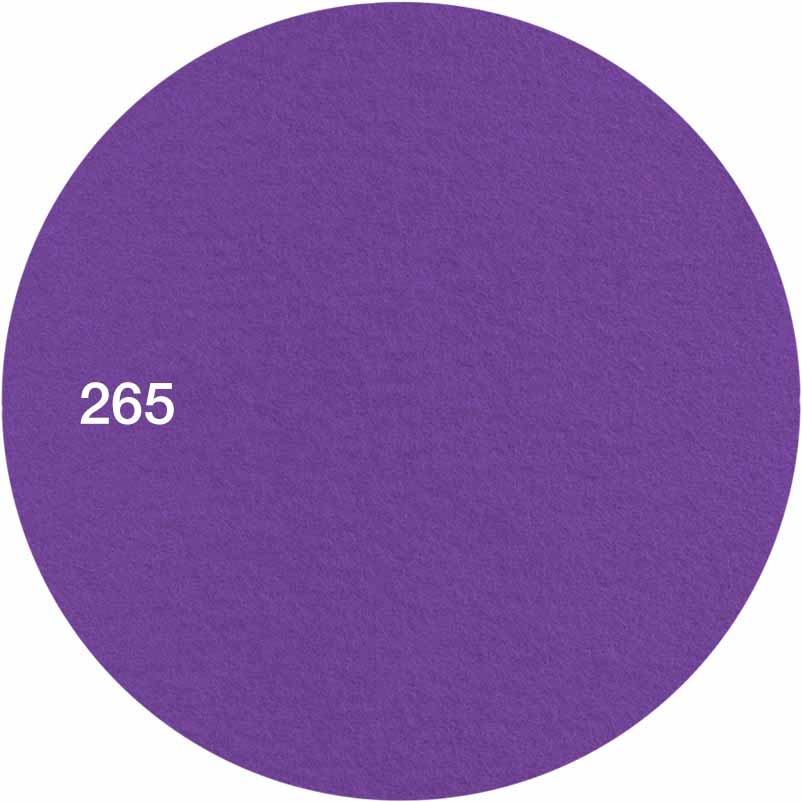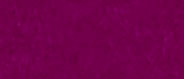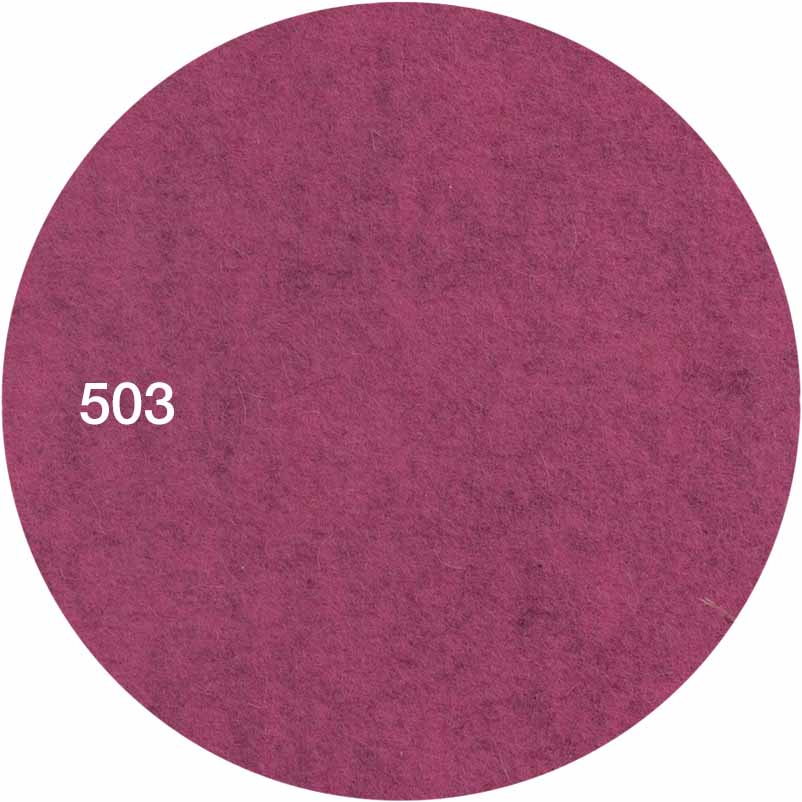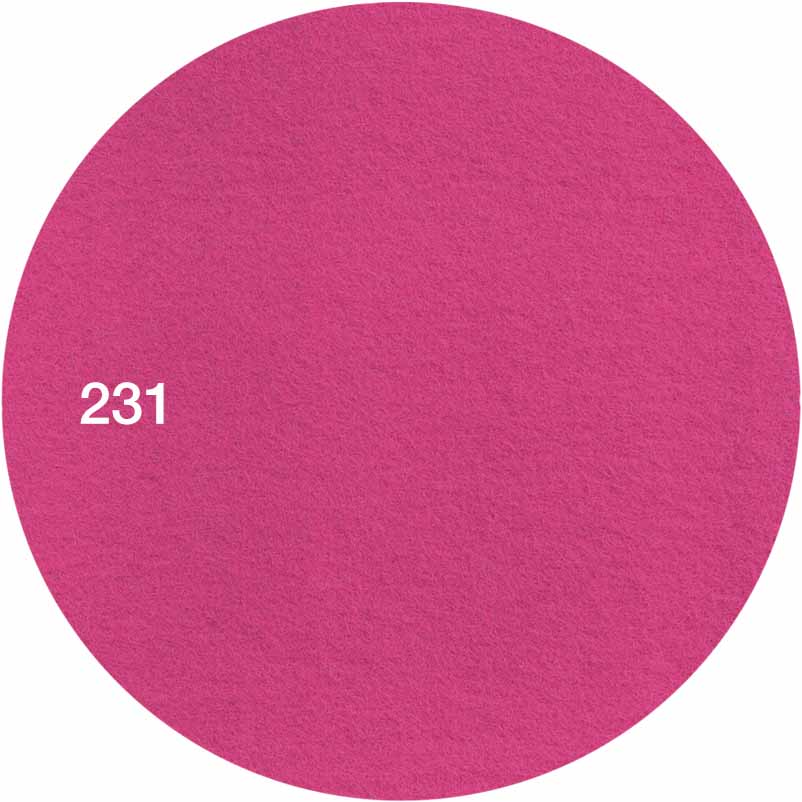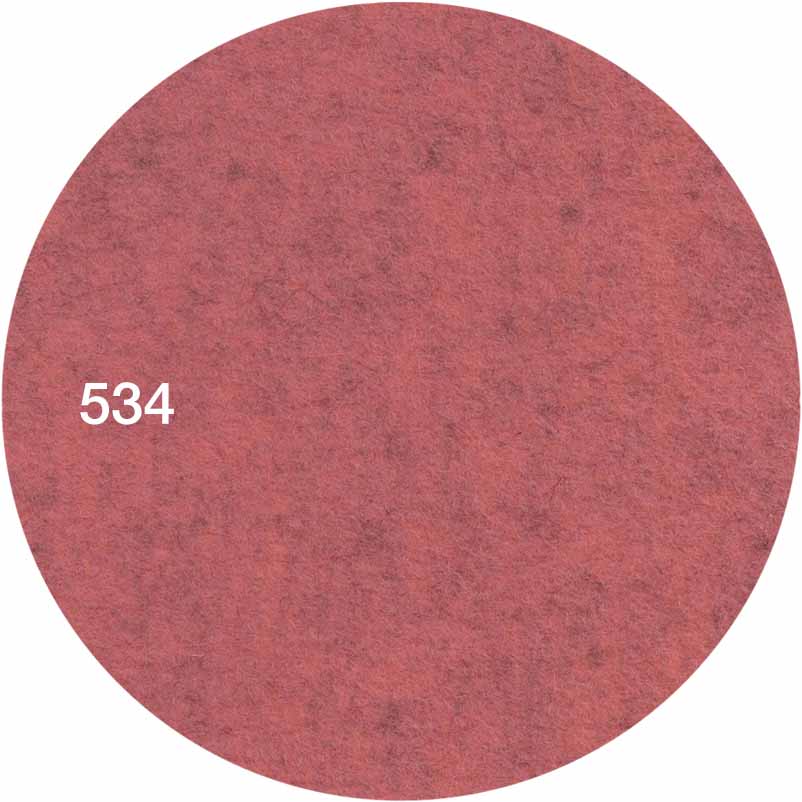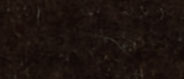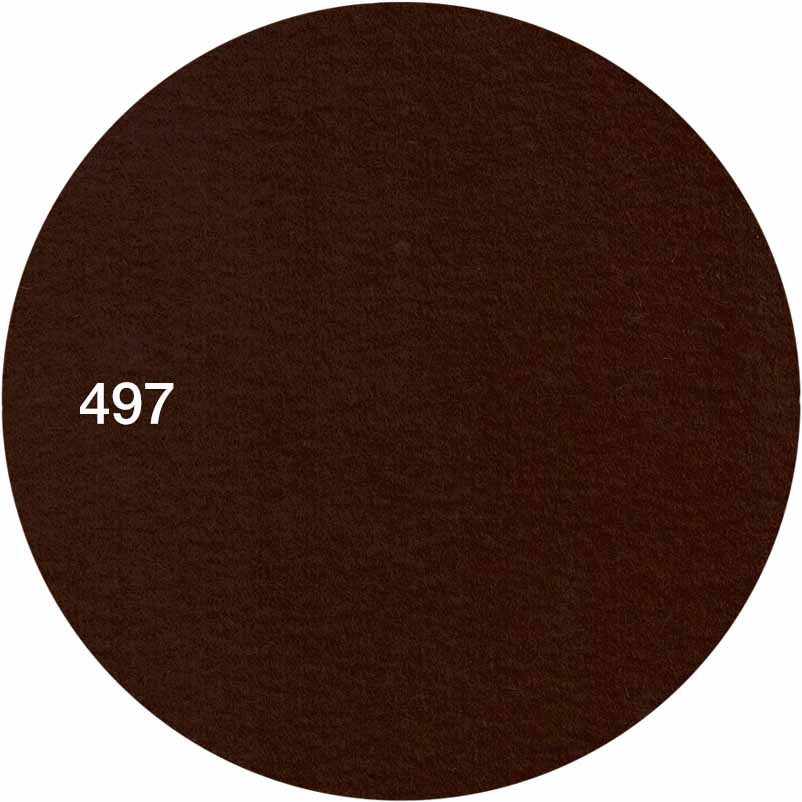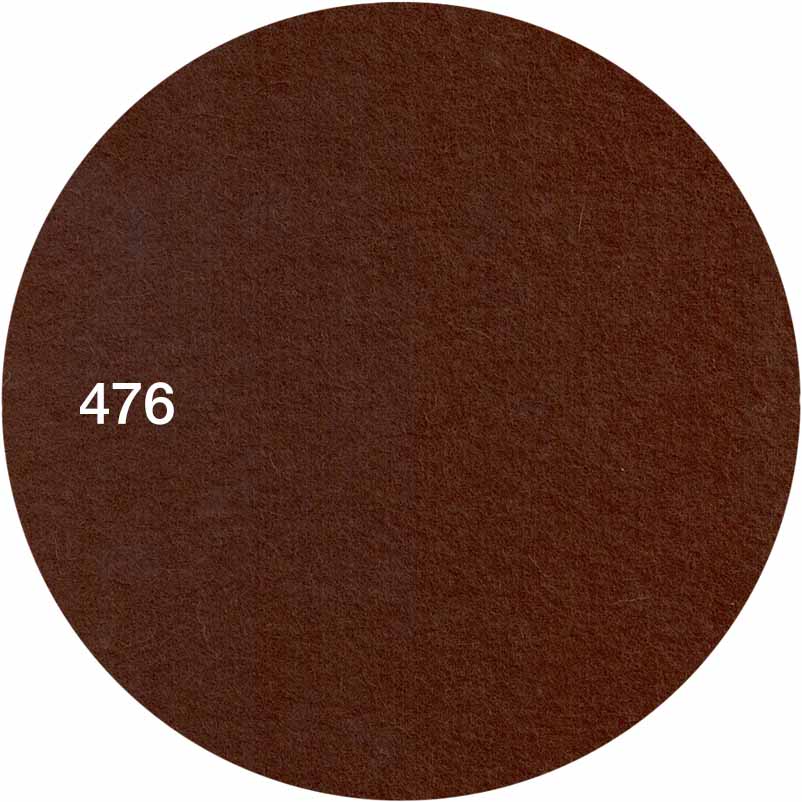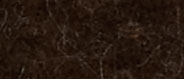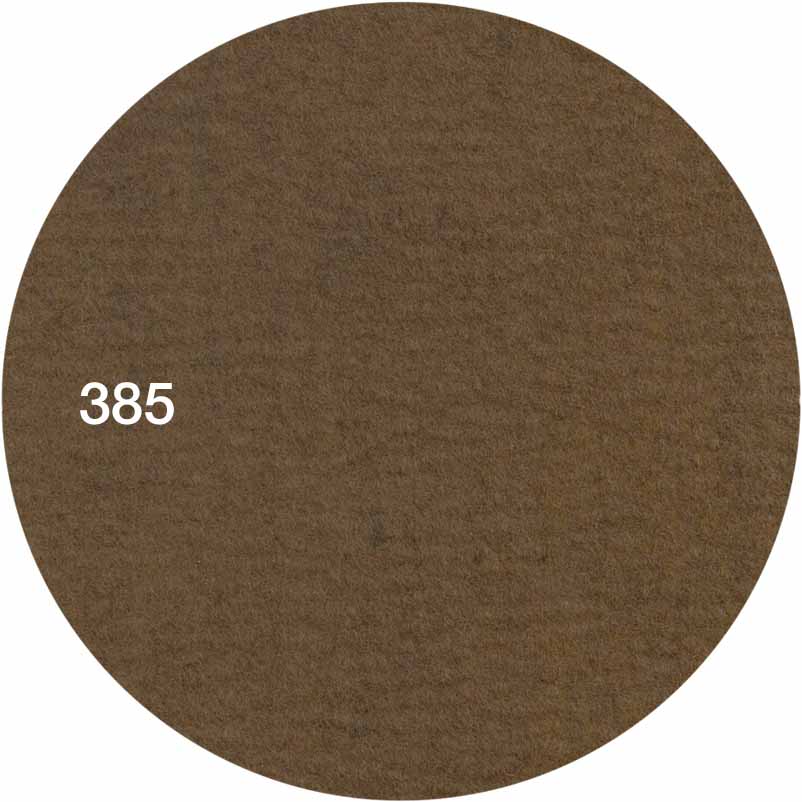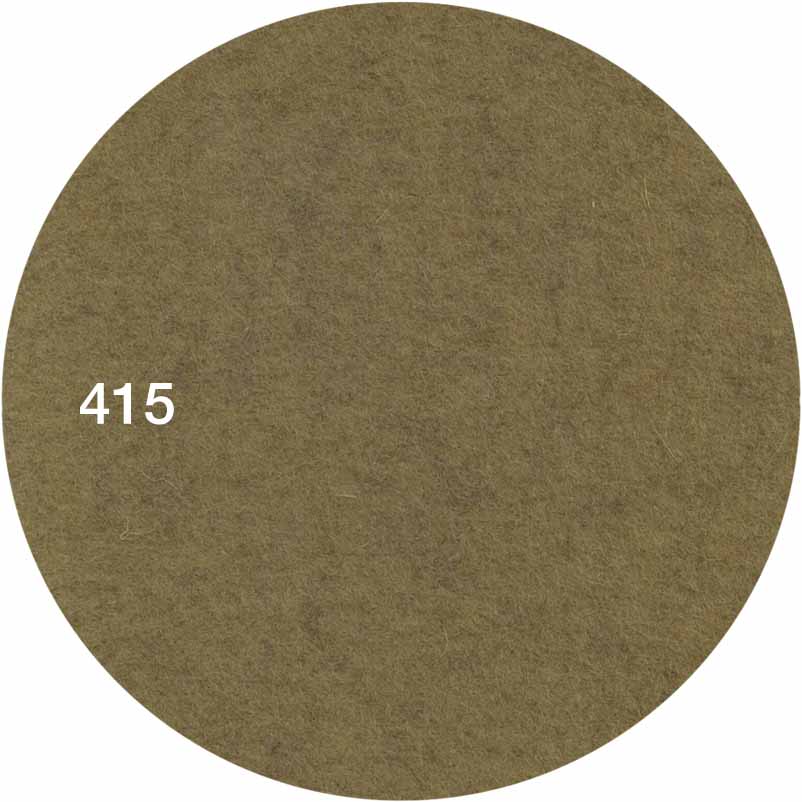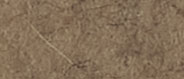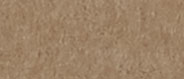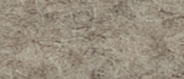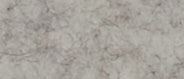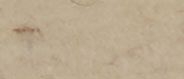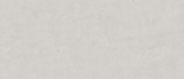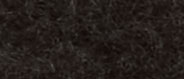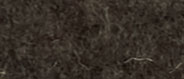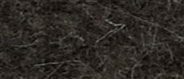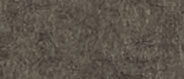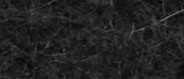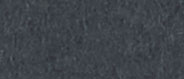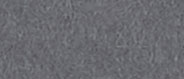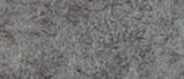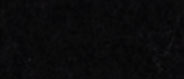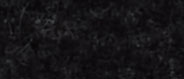 Index Color Blocked
$39.00 USD per Square Foot
Index Color Blocked provides striking bands of eye-popping color. Choose from 62 colors of 100% Wool Design Felt that come together in a staggered design that has a pleasing random quality. Made from wool felt, natural cork composite backing, and low VOC adhesives, each order includes equal numbers of four pattern elements that are arranged according to one standard configuration. Index Color Blocked is available in four or five colors per wall and installs easily with heavy-duty wallcovering adhesive.
Designer Submaterial
Content 100% Wool Design Felt + Cork Composite Backing
Tile Thickness 1/4 in (6 mm)
Tile Size 2'-0" x 6" (61 x 15.2 cm)
Color Options 4-Color or 5-Color per wall
Color Specification For 4-Color, specify four colors in 3mm. For 5-Color, specify five colors in 3mm.
Trim Options End-of-Run Trim + Outside Corner Trim
Durability Contract or residential
Maintenance Vacuum occasionally to remove general air-borne debris. Should soiling occur, spot clean with mild soap and lukewarm water. Avoid aggressive rubbing as this can continue the felting process and change the surface appearance of the felt. Refer to 100% Wool Design Felt Maintenance + Cleaning for detailed care instructions.
Lead Time Made to order and certain lead times will apply.
Environmental 100% Wool Design Felt is 100% biodegradable and Cork Composite Backing is 93% pre-consumer recycled content
Contains no formaldehyde, low VOC, no chemical irritants, and free of harmful substances
Cork composite backing is GREENGUARD-certified
Contributes to LEED©
Installation Each order includes equal numbers of four pattern elements. Tiles are arranged according to one standard configuration and attach to a wall surface using a heavy-duty wallcovering adhesive. Tiles may be trimmed to size with a utility knife.
Custom Additional colors per wall are available and must be quoted
Akustika backing is available to achieve NRC rating of 0.50
Variation Wool felt is a natural material and color variation and inclusions of natural fiber on the surface are evidence of the 100% natural origin of the material. Product color is only indicative, as it is not possible to assure consistency of color in a natural product due to the natural color of raw wool and absorption of dyes. Color matching cannot be guaranteed on shipments and variation will be more pronounced beyond the normal commercial range.
Submaterial
On their surface, Submaterial designs have a clean, simple geometry balanced by unexpected warmth. The easy forms are precisely crafted by hand in natural materials, and yet every product also reveals something about the underlying design and fabrication process. It is an understandable and intuitive design language. This emphasis on natural materials and the scalable, modular qualities of the designs have placed Submaterial in a unique niche within the architecture and interior design community. Submaterial designs have been specified by a wide range of clients from global design and architecture firms to design-minded residential consumers.
Acoustics ASTM C 423: NRC – 0.20, SAA – 0.21
Colorfastness to Light Class 4–5 (40 hours)
Colorfastness to Crocking Class 3–4 (wet), Class 4–5 (dry)
Environmental Oeko-Tex© Standard 100 Certified Product Class II (100% Wool Design Felt)
FSC (Forest Stewardship Council®) Certified (cork composite backing)
Meets VOC test limits for the CDPH v1.2 method (100% Wool Design Felt + cork composite backing)
Flammability Test reports available upon request