Color Guide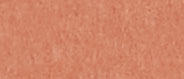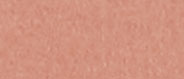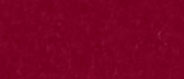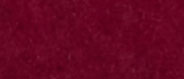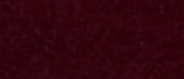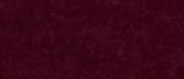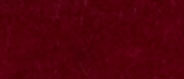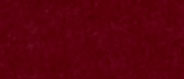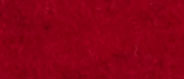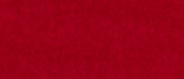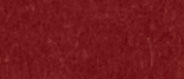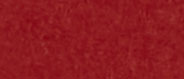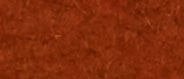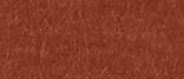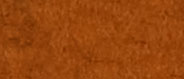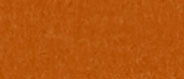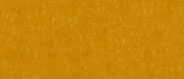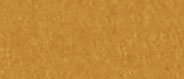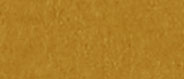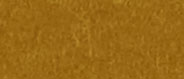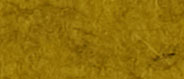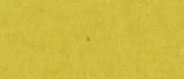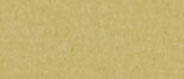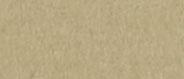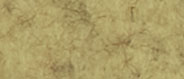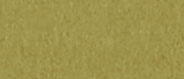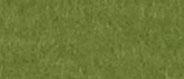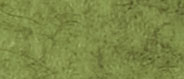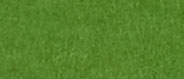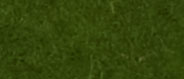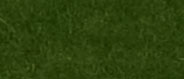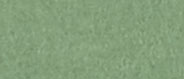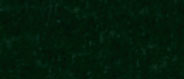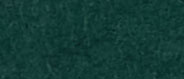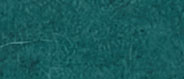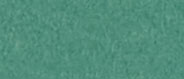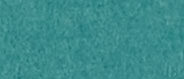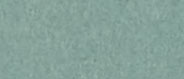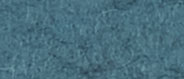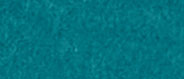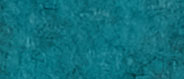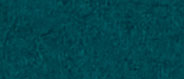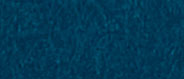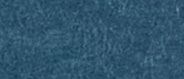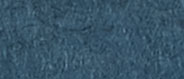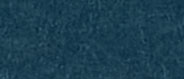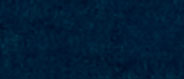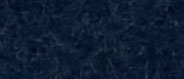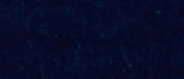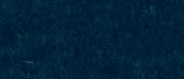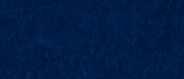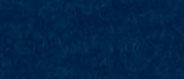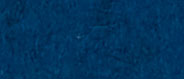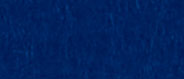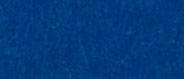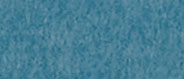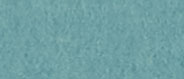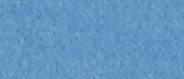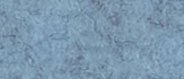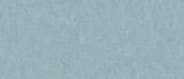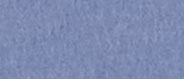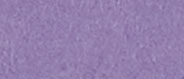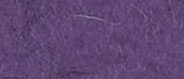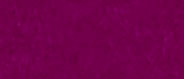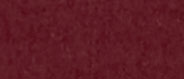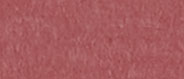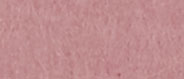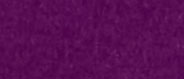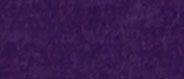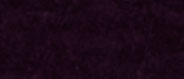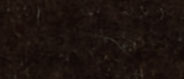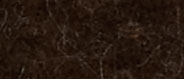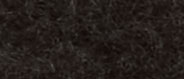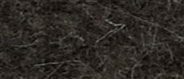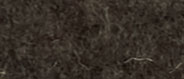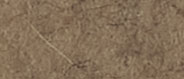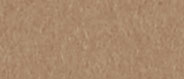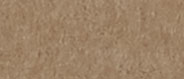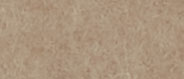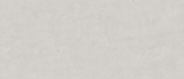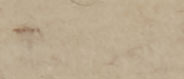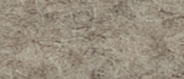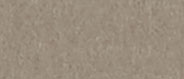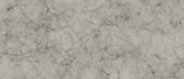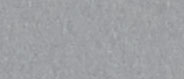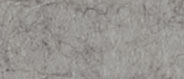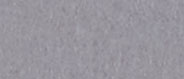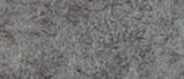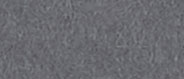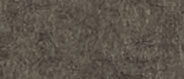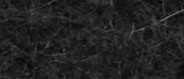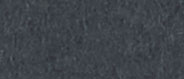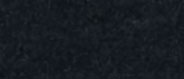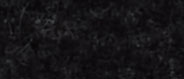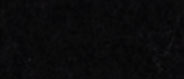 Plectere Curve
Braided wool felt strips come together to make a soft and three-dimensional hanging panel that comes in two standard sizes—Quarter Circle and Half Circle. These curvalious panels divide space and soften sound with their thick wool felt strips. Pair with Plectere Aline panels to create cozy nooks or hang on their own for a sea of lovely arcs. And thanks to the minimal suspension hardware, nothing steals the show from these bespoke knitted curves. By combining Plectere Aline and Plectere Curve, defining the spaces you need is as easy as pie. Hang these soft braided panels to define a corridor, create head's down work nooks, or simply break up a large room. Allow multiple panels to undulate through a space or hang them individually to create a custom space plan that goes up in no time flat.
Designer Petra Vonk
Content 100% Wool Design Felt
Panel Thickness ±6 in (±15 cm)
Standard Sizes Quarter Circle: ±3'-0 3/4" x 3'-0 3/4" x 8'-1 1/2" (±93 x 93 x 248 cm)
Half Circle: ±6'-1 3/4" x 3'-0 3/4" x 8'-1 1/2" (±186 x 93 x 248 cm)
Size Tolerance Plectere is made of natural wool felt and braided by hand so sizes may vary ±2 in (±5 cm) in width and ±2–4 in (±5–10 cm) in length
Color Options 1-Color (2-Color to 4-Color available as a custom)
Hardware Finishes Brass rivets secure the strips on the left and right sides
Top and bottom bars are satin anodized aluminum
Custom Custom sizes available—please contact FilzFelt customer service
2-Color to 4-Color screens available with upcharge
Durability Contract or residential
Lead Time Made to order and certain lead times will apply
Installation Installs with two to four suspension drops included per panel with cable grippers that mount to ceiling and allow height adjustment. Suspension cables comes in 3'-0" (91.4 cm) length and additional length is available for an upcharge. Actual ceiling connection depends upon ceiling type and ceiling fasteners not included.
Suspension Points 2–4 suspension points per panel
Min Distance Above Floor 8 in (20 cm)
Maintenance Vacuum occasionally to remove general air-borne debris. Should soiling occur, spot clean with mild soap and lukewarm water. Avoid aggressive rubbing as this can continue the felting process and change the surface appearance of the felt. Refer to 100% Wool Design Felt Maintenance + Cleaning for detailed care instructions.
Variation Wool felt is a natural material and color variation and inclusions of natural fiber on the surface are evidence of the 100% natural origin of the material. Product color is only indicative, as it is not possible to assure consistency of color in a natural product due to the natural color of raw wool and absorption of dyes. Color matching cannot be guaranteed on shipments and variation will be more pronounced beyond the normal commercial range. In addition, variations in temperature and humidity can expand or contract the fibers affecting the size and shape of the felt. Please note that dimensions may change ±2 in (±5 cm) in width and ±2–4 in (±5–10 cm) in length due to climate variation.
Environmental 100% Wool Design Felt is biodegradable, contains no formaldehyde, 100% VOC free, no chemical irritants, and free of harmful substances
100% Wool Design Felt contributes to LEED©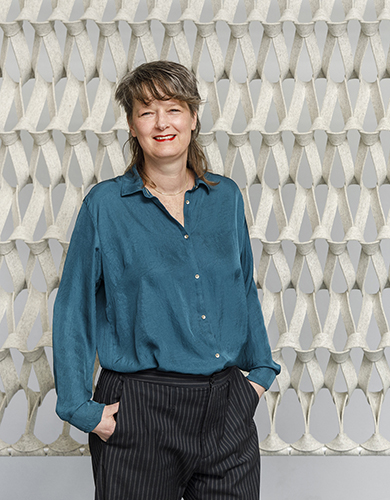 Petra Vonk
Petra Vonk has spent her career studying and perfecting the art of knitting. This Dutch textile designer launched her Amsterdam design studio in 1990 after graduating from the Eindhoven Design Academy. Initially working as a knitwear designer for international labels, she became frustrated by the impermanence of fashion so began focusing on scaling up her knitted works for use in interiors and architectural projects. While employing technology with traditional knitted craft, Petra creates often new and unexpected concepts and applications. Through the use of repetition in abstract patterns, her designs experiment with transparency. Her design objects have expressive visual and tactile qualities with an emphasis in functionality, be it to enhance the acoustic properties of a space or offer intimacy within an interior through impenetrable graphic patterns.
Acoustics ASTM C 423: NRC – 0.20, SAA – 0.23
Colorfastness to Light Class 4–5 (40 hours)
Colorfastness to Crocking Class 3–4 (wet), Class 4–5 (dry)
Environmental Oeko-Tex Standard 100 Certified Product Class II
Meets VOC test limits for the CDPH v1.2 method
Flammability Test reports available upon request
Part of the MillerKnoll collective