Color Guide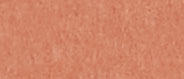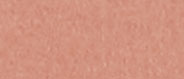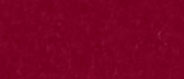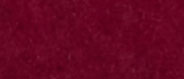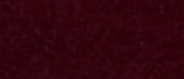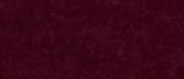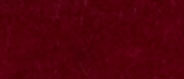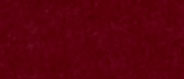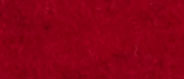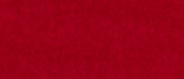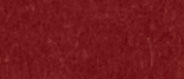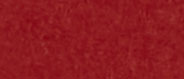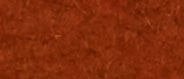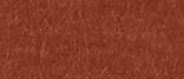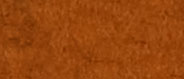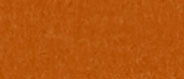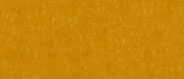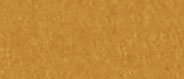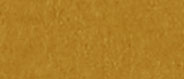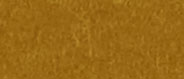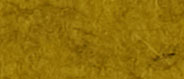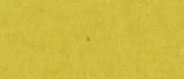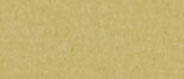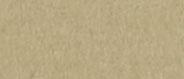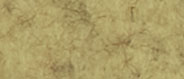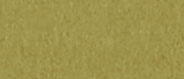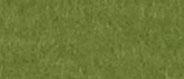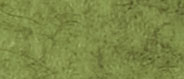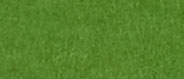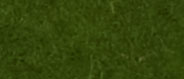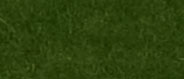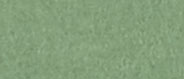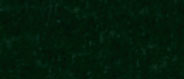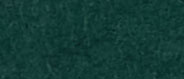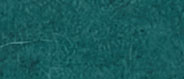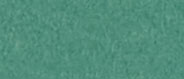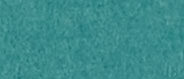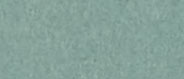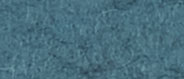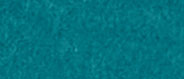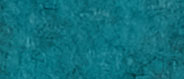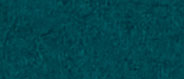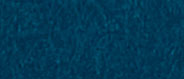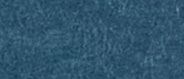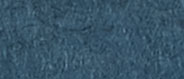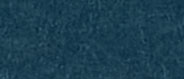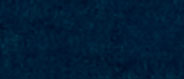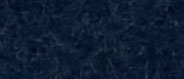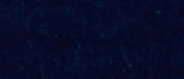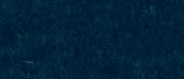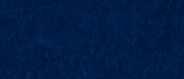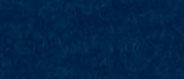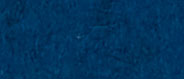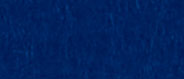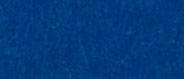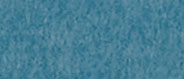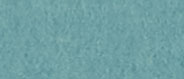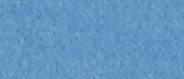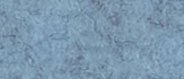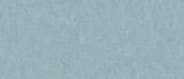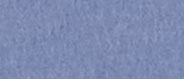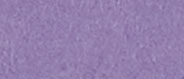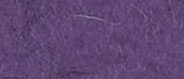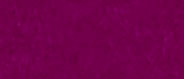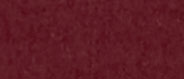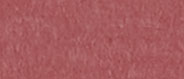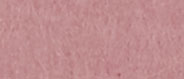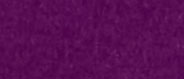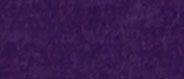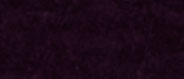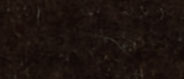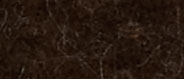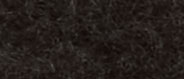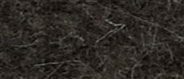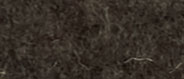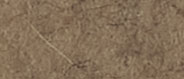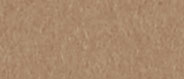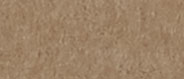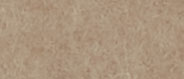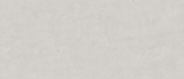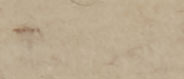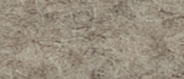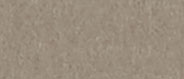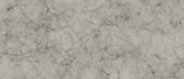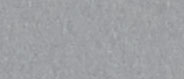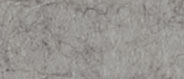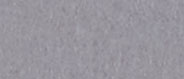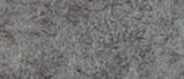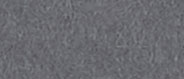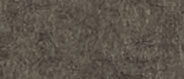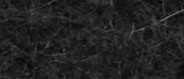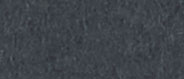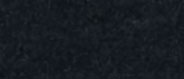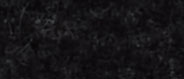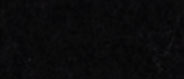 Tuck
Tuck is an acoustic wall tile that highlights the structural properties of wool felt by folding wide felt strips this way and that. The resulting sinuous curves create depth with über dimensionality. Rotate the folded tile to create a myriad of patterns in single or multi-color schemes available in over ninety colors. Plus, a flat accent tile has been thrown into the mix to allow endless options that go up in no time flat.
Designer Mia Cullin
Content 100% Wool Design Felt + Akustika 10 Substrate (60% post-consumer recycled content)
Tile Options Tuck A, Tuck B
Tile Size 1'-4" x 1'-4" (40.6 x 40.6 cm)
Thickness Tuck A: 3 1/2 in (88.9 mm)
Tuck B: 5/8 in (15 mm)
Thickness Tolerance ±1/16 in (2 mm)
Color Options 1-Color or 2-Color per wall
Custom 3-Color or more per wall is available and must be quoted
Durability Contract or residential
Lead Time Made to order and certain lead times will apply
Installation Install in the pattern as specified and attach to a wall surface using a heavy-duty construction adhesive. Only Tuck B (flat) tiles may be trimmed to size with a utility knife. Refer to Tuck Installation Instructions for complete guidance.
Maintenance Vacuum occasionally to remove general air-borne debris. Should soiling occur, spot clean with mild soap and lukewarm water. Avoid aggressive rubbing as this can continue the felting process and change the surface appearance of the felt. Refer to 100% Wool Design Felt Maintenance + Cleaning for detailed care instructions.
Variation Wool felt is a natural material and color variation and inclusions of natural fiber on the surface are evidence of the 100% natural origin of the material. Product color is only indicative, as it is not possible to assure consistency of color in a natural product due to the natural color of raw wool and absorption of dyes. Color matching cannot be guaranteed between individual tiles and expect color variation beyond the normal commercial range.
Environmental 100% Wool Design Felt is 100% biodegradable/compostable and Akustika 10 contains minimum 60% post-consumer recycled content and is 100% recyclable
Contains no formaldehyde, 100% VOC free, no chemical irritants, and free of harmful substances
100% Wool Design Felt and Akustika 10 contribute to LEED©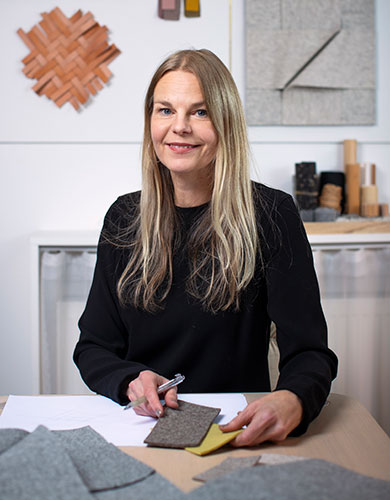 Mia Cullin
Mia Cullin is an accomplished interior, furniture, and product designer based in Stockholm, Sweden. With a deep interest in traditional craftsmanship, Mia's work often combines simple shapes and geometries with distinct and hand-crafted details rooted in Nordic design.
Acoustics ASTM C 423: NRC – 0.80, SAA – 0.78
Colorfastness to Light Class 4–5 (40 hours)
Colorfastness to Crocking Class 3–4 (wet), Class 4–5 (dry)
Environmental Living Building Challenge Criteria Compliant
Oeko-Tex© Standard 100 Certified Product Class II (100% Wool Design Felt + Akustika 10 Substrate)
Meets VOC test limits for the CDPH v1.2 method
Flammability Test reports available upon request
Part of the MillerKnoll collective