Color Guide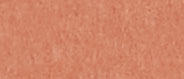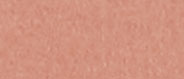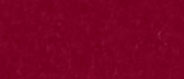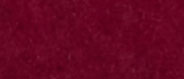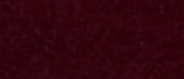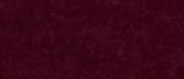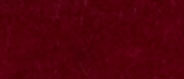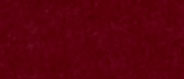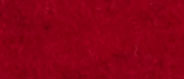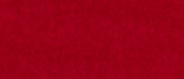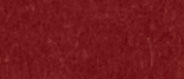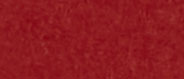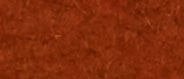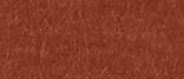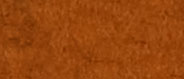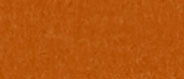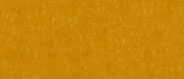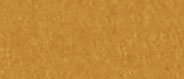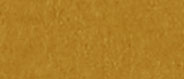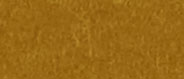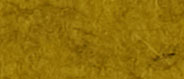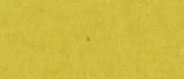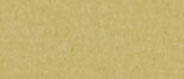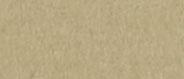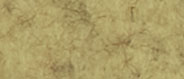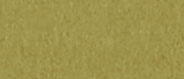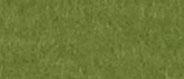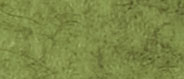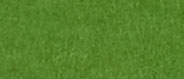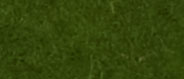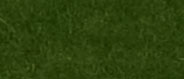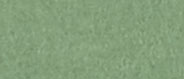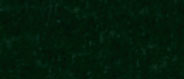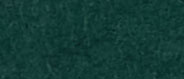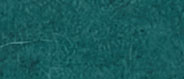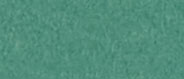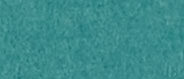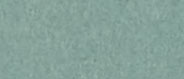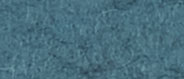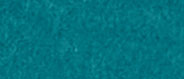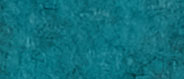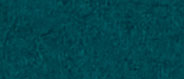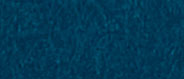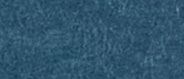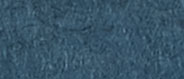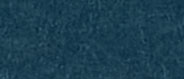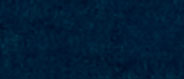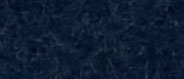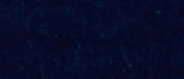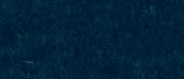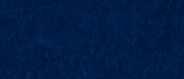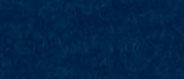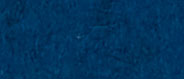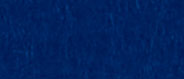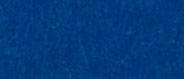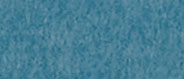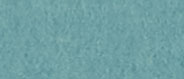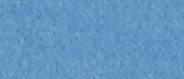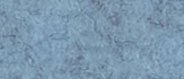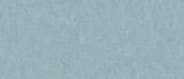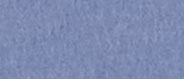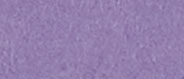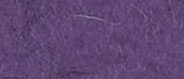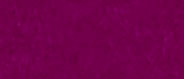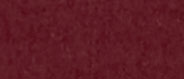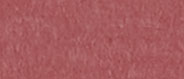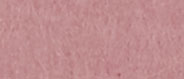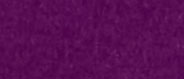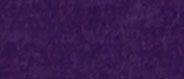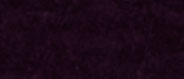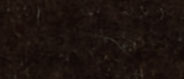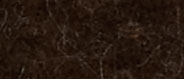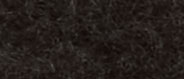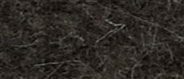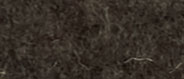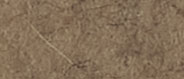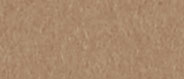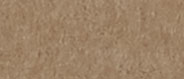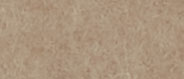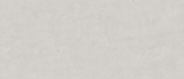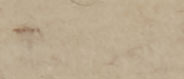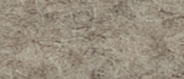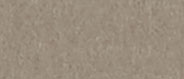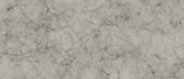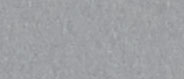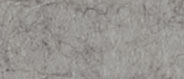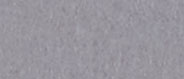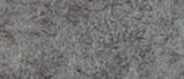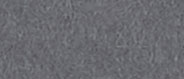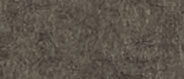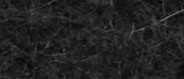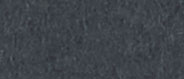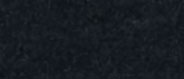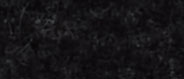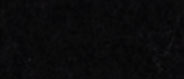 Yield Hanging Panel
Yield Hanging Panel includes a series of angled perforations with one playfully missing here and there. The softness, thickness, and density of 100% Wool Design Felt allow these no-nonsense panels to be cut with intricate patterning and hang freely without fraying or additional support. This modern screening system provides varied degrees of privacy and enables flexible space division with visual and acoustic separation to boot.
Designer Kelly Harris Smith
Content 100% Wool Design Felt
Thickness 3/16 in (5 mm)
Panel Sizes Small: 2'-10" x 8'-0" (86.4 x 243.8 cm)
Medium: 4'-0" x 8'-0" (121.9 x 243.8 cm)
Large: 5'-9" x 8'-0" (175.3 x 243.8 cm)
Hanging Options Velcro or Grommets
Track System FilzFelt's Hanging Panel Track System is available in up to five channels, ceiling or wall mount, stationary or sliding, and Hanging Panels attach with Velcro or grommets for easy hanging and removal for cleaning. Visit filzfelt.com/hanging-panel-track-system for more information.
Weighted Rod Pocket A weighted rod stitched into a felt pocket is available to allow Hanging Panels to hang straight at the bottom and an upcharge will apply. However, as wool felt is a natural material some movement and irregularity may occur.
Custom Custom sizes and patterns are available and must be quoted
Durability Contract or residential
Lead Time Made to order and certain lead times will apply
Maintenance Vacuum occasionally to remove general air-borne debris. Should soiling occur, spot clean with mild soap and lukewarm water. Avoid aggressive rubbing as this can continue the felting process and change the surface appearance of the felt. Refer to 100% Wool Design Felt Maintenance + Cleaning for detailed care instructions.
Variation Wool felt is a natural material and color variation and inclusions of natural fiber on the surface are evidence of the 100% natural origin of the material. Product color is only indicative, as it is not possible to assure consistency of color in a natural product due to the natural color of raw wool and absorption of dyes. Color matching cannot be guaranteed between individual panels and expect color variation beyond the normal commercial range. In addition, variations in temperature and humidity can expand or contract the fibers affecting the size and shape of the felt. Please note that the material dimensions may change up to ±5% due to climate variation.
Environmental 100% biodegradable/compostable, contains no formaldehyde, 100% VOC free, no chemical irritants, and free of harmful substances
Contributes to LEED©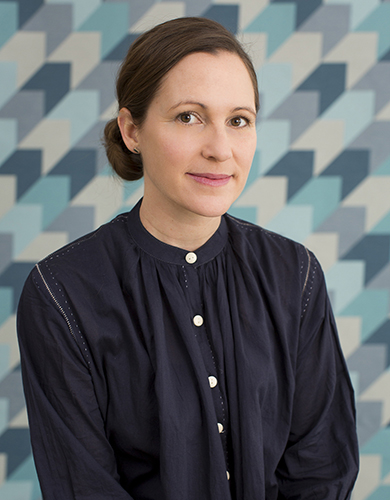 Kelly Harris Smith
Kelly Harris Smith is an independent designer and creative director specializing in natural and sustainable materials in commercial and residential interior design. By balancing intricacy and simplicity, Kelly's designs are distinctive for their pattern, color, and innovative functionality. Whether she's creating small accessories or large interior architecture installations, Kelly begins her design process with a thoughtful analysis of how people will interact with the product or environment. A co-founder of FilzFelt, she was Creative Director and VP of Design for Spinneybeck | FilzFelt until her departure in 2017.
Colorfastness to Light Class 4–5 (40 hours)
Colorfastness to Crocking Class 3–4 (wet), Class 4–5 (dry)
Durability + Strength ASTM 4966 (Martindale Abrasion Tester Method): 5,000 Grade 4, 10,000 Grade 3.5, 20,000 Grade 3.5, 40,000 Grade 3
ASTM D 5034 (Grab Test): 243 lb (avg of warp), 214 lb (avg of weft)
Environmental Living Building Challenge Criteria Compliant
Oeko-Tex Standard 100 Certified Product Class II
Meets VOC test limits for the CDPH v1.2 method
Flammability Test reports available upon request
Part of the MillerKnoll collective