Color Guide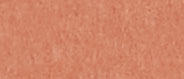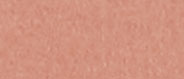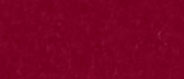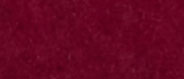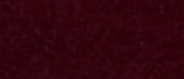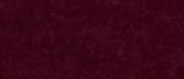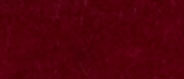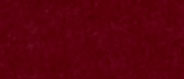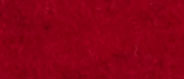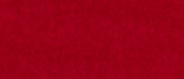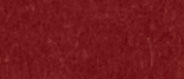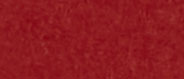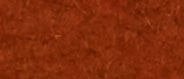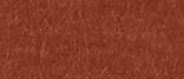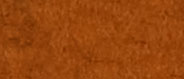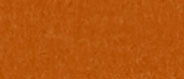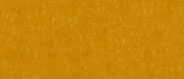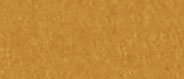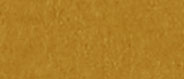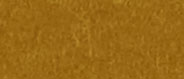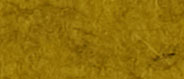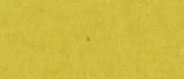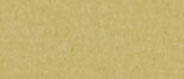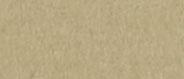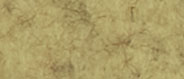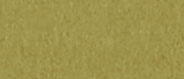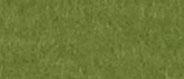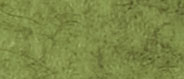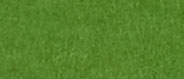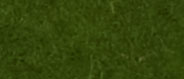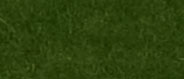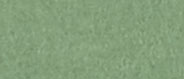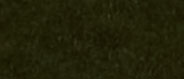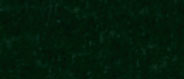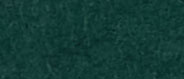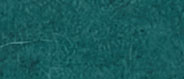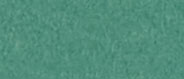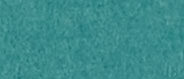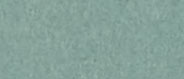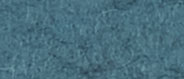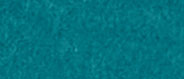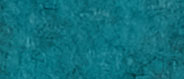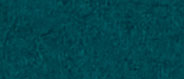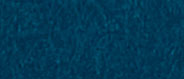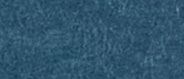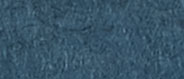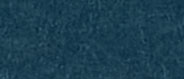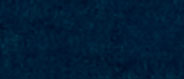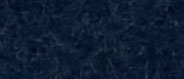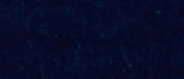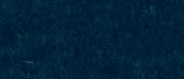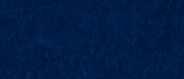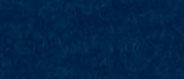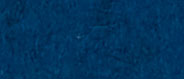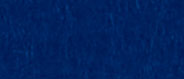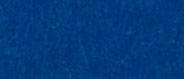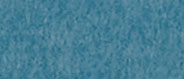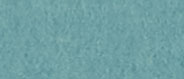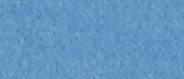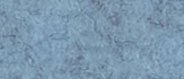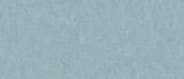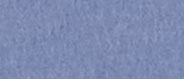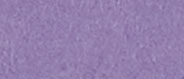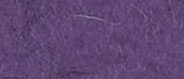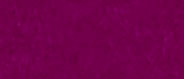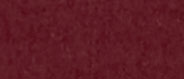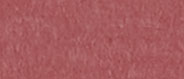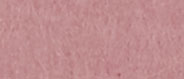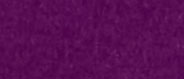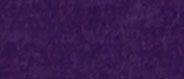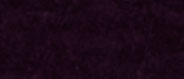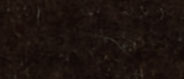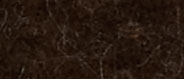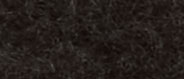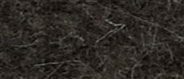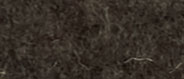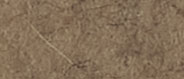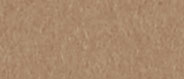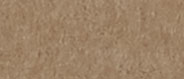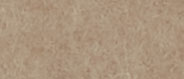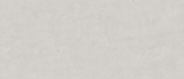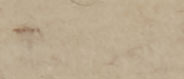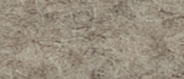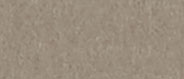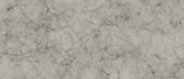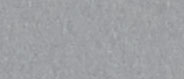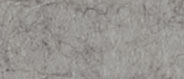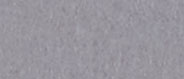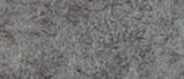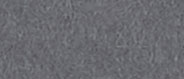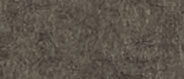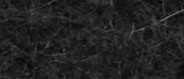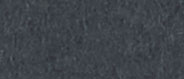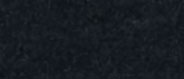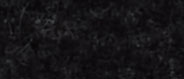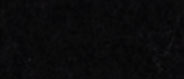 Rectangle Floor Mat
$685.00 — $3,600.00 USD
Looking for a floor covering option that is durable but with a soft hand that's just plain gorgeous? Our 100% wool felt fits the bill! Felt has long been established as a flooring covering material by nomadic peoples in Asia, where rugs, tents and clothing are still produced in wool felt. This nonwoven textile is produced with raw wool undergoes a wet "felting" process, which involves matting, condensing and pressing the fibers. Rectangle Floor Mats are CNC cut from 100% Wool Design Felt and machine stitched with light grey thread as indicated.
Content 100% Wool Design Felt + Nylon Thread (Large + X-Large sizes only)
Standard Sizes Medium: 4'-0" x 5'-9" (121.9 x 175 cm)
Large: 5'-9" x 9'-0" (175.3 x 274.3 cm)
X-Large: 9'-0" x 11'-6" (274.3 x 350.5 cm)
Backing Option Eco Rug Pad
Durability Light contract or residential
Maintenance Vacuum occasionally to remove general air-borne debris. Should soiling occur, spot clean with mild soap and lukewarm water. Avoid aggressive rubbing as this can continue the felting process and change the surface appearance of the felt. Refer to Floor Covering Installation + Maintenance for detailed care instructions.
Lead Time All floor coverings are made to order and certain lead times will apply
Environmental 100% Wool Design Felt is 100% biodegradable, contains no formaldehyde, 100% VOC free, no chemical irritants, and free of harmful substances
100% Wool Design Felt contributes to LEED©
Custom Custom sizes and shapes, hand and machine stitching, backings
Variation Wool felt is a natural material and color variation and inclusions of natural fiber on the surface are evidence of the 100% natural origin of the material. Product color is only indicative, as it is not possible to assure consistency of color in a natural product due to the natural color of raw wool and absorption of dyes. Color matching cannot be guaranteed on shipments and variation will be more pronounced beyond the normal commercial range. FilzFelt floor coverings are made from natural materials and may incorporate hand craftsmanship. Therefore slight irregularity may occur and sizes may vary or change up to ±5%.
Colorfastness to Light Class 4–5 (40 hours)
Colorfastness to Crocking Class 3–4 (wet), Class 4–5 (dry)
Environmental Oeko-Tex© Standard 100 Certified Product Class II (100% Wool Design Felt)
Meets VOC test limits for the CDPH v1.2 method (100% Wool Design Felt)
Flammability ASTM E648: Class 1 (untreated)
Euroclass EN 13501-1: Bfl-s1-d1 (untreated)
Part of the MillerKnoll collective